A Beginners Guide To Online Advertising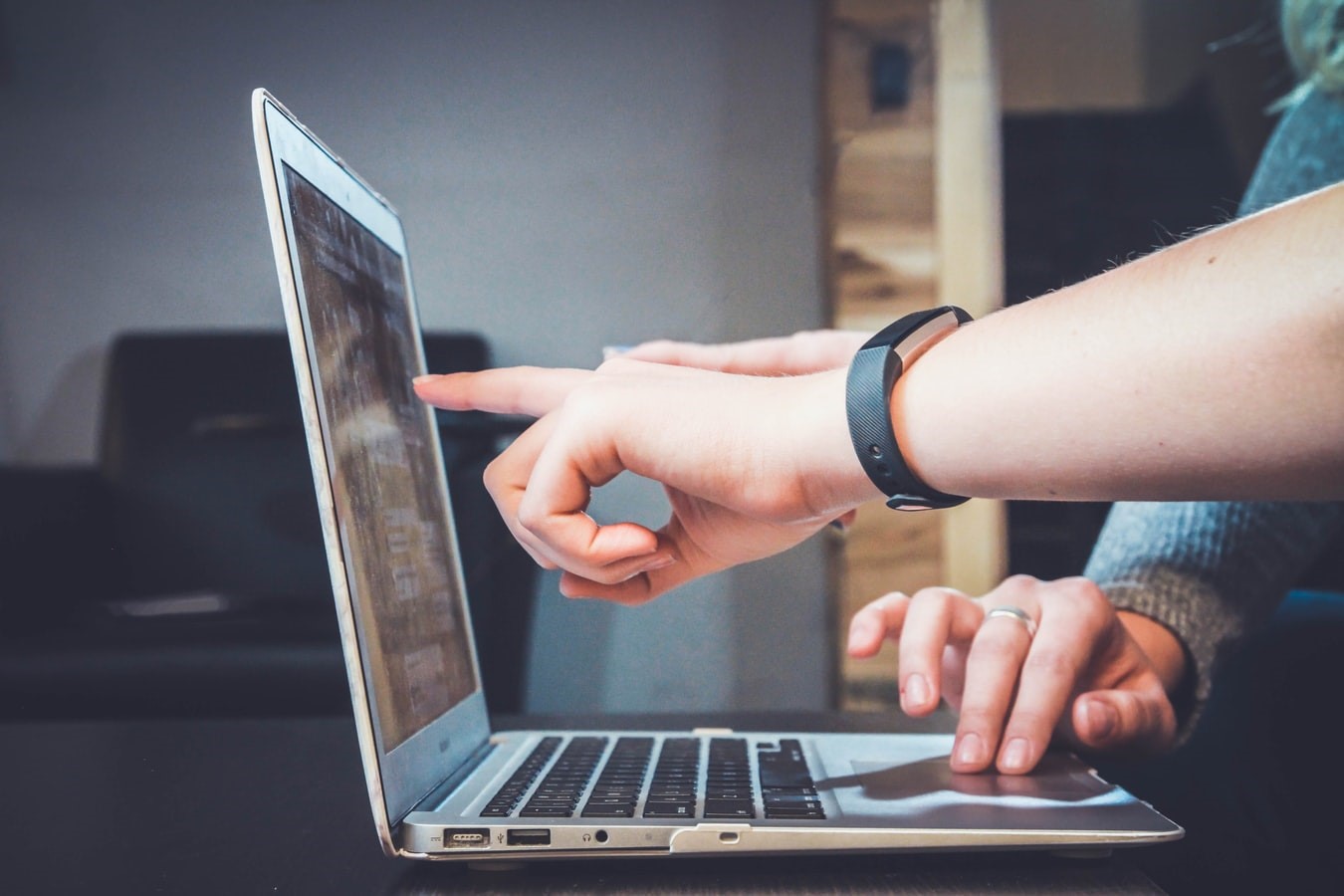 Advertising your company online can yield superb results, no matter how small your business is. However, the world of digital ads can seem a complex and confusing one to the uninitiated. Don't worry, however – we're on hand to help. Here's a brief guide to the subject to get you started.

The Benefits Of Advertising Your Business Online
Whether customers buy your goods and services online or not, a well-crafted digital advertising campaign is likely to generate sales, as most people now conduct research online before making purchases. Online advertising is a low-cost way of building your business and, when you engage in digital ad campaigns, puts you in control of your own budget. What's more, advertising online will enable you to promote your brand to large numbers of potential customers, both in the UK and beyond.
Most paid online advertising platforms allow you to adjust your campaign settings to ensure that your adverts are only seen by people who fit your ideal customer profile. You can, therefore, build long-term relationships with people who are likely to buy from you with ease, particularly via social media. You can also use analytics software to assess the success of your online advertising campaigns and work out where you can tweak them in order to improve results.

Types Of Online Ads
There's a host of different types of online advertising that you can use, so choose the ones that are most likely to work for you and your ideal customers. Here are just some of the ad types out there:
Organic Advertising
When people talk about organic advertising, they mean using techniques which will help you build your business naturally, rather than purchasing advertising space. These include search engine optimisation (SEO) - which involves ensuring that your website is designed in a way that will give it the best chance of ranking well in the search engines' organic search results - and producing guest posts for other people's blogs.
Paid Advertising
Paid advertising is exactly what you'd expect it to be. Essentially, you'll be paying for online advertising space. Paid online advertising methods include:
Paid search advertising – The Google AdWords platform, for example, allows you to advertise on the 'paid' section of the search engine results pages (SERPs), increasing the visibility of your brand. You'll be able to create adverts which feature keywords related to your business, so that they'll appear when people search for those terms. You'll only pay when someone clicks through to your website from the ad.
Paid social media advertising – You can pay to advertise on any of the main social media platforms, although it's more cost-effective to advertise on some of them than on others. Facebook, Twitter, Instagram, and LinkedIn all operate affordable paid advertising schemes.
Video advertising – Paying to advertise on a platform such as YouTube is an effective way of getting noticed. Making a video advert for your company doesn't have to be expensive and, depending on the advertising package you select, you'll be charged whenever someone watches your ad, or when it has been shown a specific number of times.
Display advertising – This term refers to the practice of placing banner adverts on other people's websites, something that's become less popular in recent years. However, using the new generation of display advertising schemes, such as the Google Display Network or Facebook Audience Network, could help you to get results.

Find Out More
To learn more about online advertising and how it could benefit your company, contact the experts at JDR today.
Image source: Unsplash