Andrea Rodney
JDR have been managing my digital marketing for a few years now and I have always found them to be efficient, effective and highly professional. Their design and implementation of our new website was great and resulted in a large amount of positive feedback from old and new customers. I would highly recommend their services.

Alan Macdonald
We are using JDR for our marketing requirements. FB,LNKDN and google advertising, SEO and more. They are very professional and very switched on. They are also very malleable when it comes to changing aspects of their services even at the drop of a hat. We consider them an extension of our company as if they were in an house department. Highly recommended

Matt Langston
Been working with JDR for over a year and will continue to work with these guys. Will and his team are very professional and have added value and expertise to our company that was missing. Great job keep up the good work.

Roseanna Croft
Excellent service and client care. Everyone at JDR is professional and friendly and do an amazing job. I have only been working with them for a couple of months but have already noticed a dramatic increase in enquiries. Highly recommended investing in your marketing with JDR.

Victoria Parkinson
We have been working with JDR for 2 years now and they have helped bring our business forward immensely. From creating & implementing a solid marketing strategy, to building a new website for Cabin Master.

Since then they have created 4 more websites for us and helped educate our team on the vast uses of Hubspot. Having a CRM that works for all our staff has been a turning point for us and having JDR on hand to advise, and also implement changes, has been key in moving our businesses forward. Working with Leanne has been great and the team at the Derby office are not only helpful but courteous and efficient. We look forward to working with them on other new projects in the future.

Nottingham & District Gun Club
JDR have looked after our E-Commerce site for a number of years and have made it very easy for us to update the content ourelves. They have recently redesigned our site and the quality of work and professionalism, from Amber in particular, has been second to none.

Anne-Marie Wright
Leanne at JDR is brilliant! She has worked with me on 2 website builds so far, both with Hubspot integration. I have learnt so much from our monthly training sessions which has enabled me to continuously improve our content marketing strategy for the businesses. She gives us vital marketing support and has a wealth of Hubspot knowledge and expertise that we rely on.
With 17 + years Experience, we are your outsourced virtual marketing department
Big companies will have entire department dedicated to marketing. Not everyone has those resources - but with JDR, you can compete. You can get your own virtual outsourced marketing department giving you the power of big business marketing, but on a small business budget.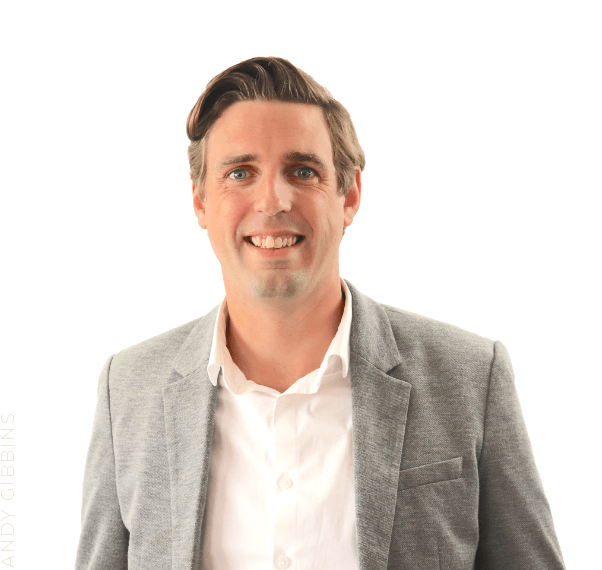 To find out more, let's start a conversation - you can book a call with one of our experts using our online diary link. There's no cost and we can provide some free initial advice as well as discuss your options with you
Talk to us about your goals