Industrial & Construction Industries
Clients include event lighting manufacturers, precision engineering, contract manufacturing, towing equipment manufacturers and rubber gasket manufacturers.
Clients include industrial cleaning, industrial and promotional clothing, environmental services, racking and shelving suppliers, industrial weighing systems, logistics, freight and haulage, commercial fire and security.
Clients include plant and crane hire, solar power/green energy, temporary buildings, specialist building products, office refurbishment, asbestos removal and training, garage doors, lawn turf suppliers, air conditioning.
Clients include home-builders, specialist concrete products, structural design consultants and shop fitters.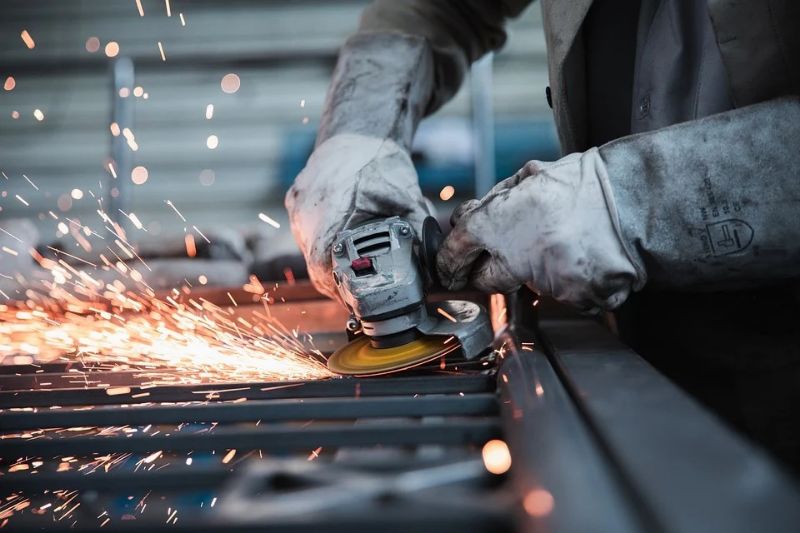 Professional and Specialist Services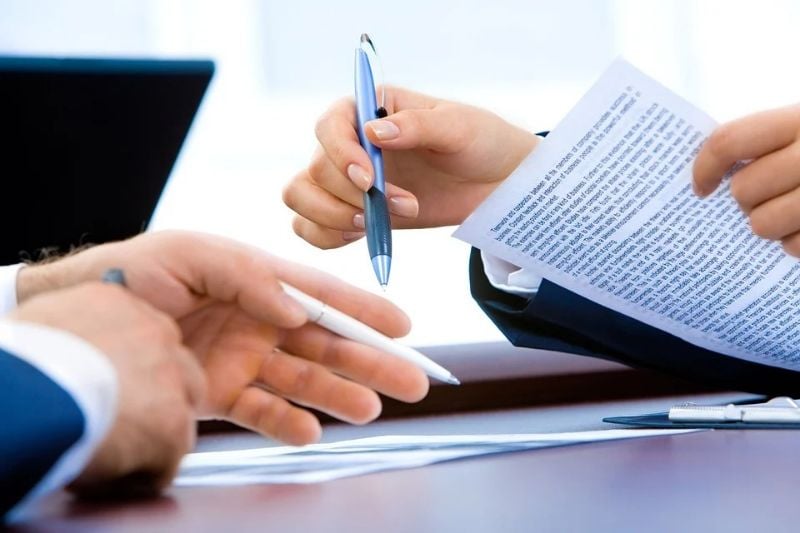 Clients include French law specialists, motoring solicitors, commercial and property lawyers.
Clients include chartered accountants and auditors, wealth management, sports insurance.
Clients include specialist education and technical recruitment agencies.
Clients include geological consultants, ISO and business process consultants, health and safety consultants, water and legionella consultants, structural design consultants.
IT, Software & Business Services
Clients include utilities providers, corporate clothing, VOIP and telecoms providers and data cabling.
Clients include data migration, eDiscovery, CRM-integrated telephony, IT support and software testing.