Traditional/Offline Advertising
Billions are spent each year by companies large and small on advertising – mostly in traditional media like magazines, newspapers, directories, television, radio, billboards.
But these media channels are changing fast, as the audience is increasingly online – rather than watching TV, customers watch YouTube. Rather than listen to the radio, they listen to podcasts or use music streaming services. And rather than read newspapers or magazines, they browse websites and social media channels to extract information and current affairs knowledge.
These digital channels are the new frontier for advertising – and the good news is that it is more targeted, more measurable and more controllable than with traditional media.
"

Don't people just ignore display adverts?

"

Even if the majority of people DO ignore the ads, it doesn't cost you anything – you only pay for the people that click on the ads and go to your website or landing page.
Meanwhile, you get potentially thousands of impressions for free!
What is remarketing?
Remarketing is a form of display advertising – it's a way of targeting the ads only to people who have visited your website or certain sections of your website.
Which platforms should I use?
You can target your audience with ads across thousands of websites with the Google Display network, or on LinkedIn, Facebook and Twitter.
Targeted Online Display Advertising Services
Our display advertising agency services include:
Facebook Advertising
LinkedIn Advertising
Reach very specific B2B prospects.
Retargeting and Remarketing
Advertising to people who have previously visited your website.


Advertising on the Google Display Network
Advertising on a vast range of websites.
YouTube Advertising
A way of TV advertising in the 21st century.
Our creative team can design and produce the ads, our strategic team can help develop the right targeting plan, and our campaign managers will work with you to measure, monitor and analyse the results so the campaign can be optimised.

What Are The Benefits Of Working With A Display Advertising Agency?
This type of promotion has many benefits, including:
Improved brand visibility;
The opportunity to target individuals who are already on a site related to your business;
Increased conversions due to the sourcing of appropriate customers.
Lower overall cost of advertising online.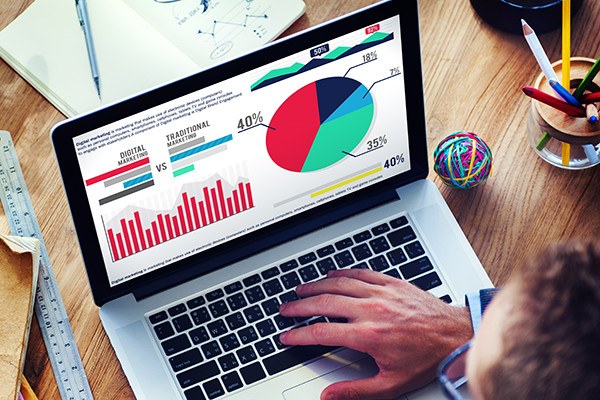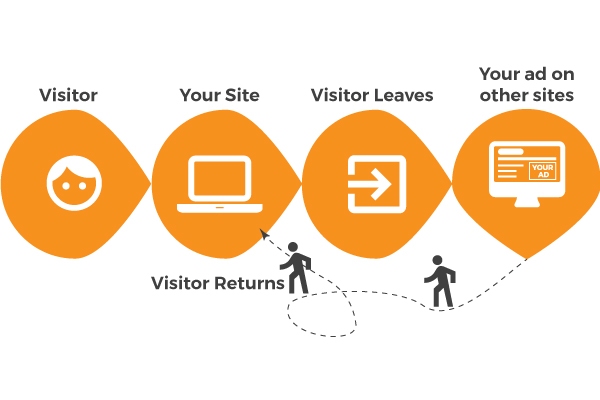 Remarketing and Display Advertising Services
Online display ads can be used to reach those who may have previously made it to your website, but did not make a purchase or take another action. This process allows you to show past visitors ads that are either tailored to them or that contains an offer to encourage them to return to your site and buy your products or services.
Remarketing involves placing a piece of code on each page of your website that will collect certain information about your visitors.