Display Advertising & Remarketing
JDR Group are a Display Advertising Agency, based in the UK. If you are looking for an experienced Google Ads management agency, then look no further. As a Google Partner, JDR can create, manage and optimise targeted display campaigns.
Display Advertising can help you:
Grow brand awareness
Increase website conversion
Increase your reach
Scroll to learn more, or book in a free 30-minute online meeting with one of our Google Ads experts to find out how we can help you.
Digital Advertising vs Traditional, Offline Advertising
Business spend billions each year on advertising. Until recently, this has mostly been in traditional media like magazines, newspapers, television, and radio.
But today's audience is increasingly online. Rather than watching TV, customers watch YouTube. Rather than listen to the radio, they listen to podcasts or use music streaming services. And rather than read newspapers or magazines, they browse websites and social media channels.
These digital channels are the new frontier for advertising. The good news for you as an advertiser is digital advertising is more targeted, more measurable and more controllable than advertising in traditional media.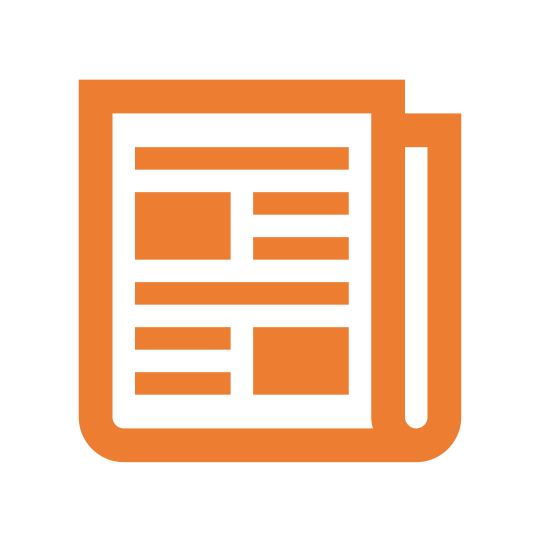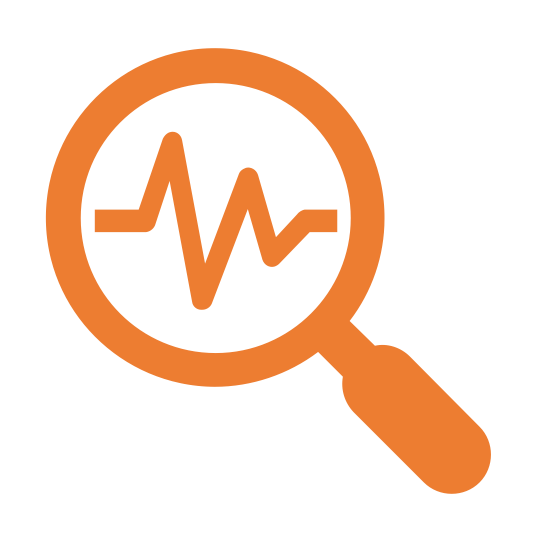 What Is Display Advertising?
Google Ads is not just about ads that appear in the search results. Google have a huge network, called the Google Display Network, which allow businesses like yours to run text, image, video or multimedia ads to targeted visitors.
You can target your ads based on a number of criteria, which can also be layered together for really powerful targeting. These include:
Demographics - location, age, gender and more
Search intent/buyer intent - 'in market audiences'
Placements - choose s
Context -
Remarketing - showing ads to people who have visited your website or are on your database
Remarketing and Retargeting
Display ads can be used to reach people who visited your website, but did not make an enquiry or purchase.
You can show ads to your web visitors based on the products or services they were looking at on your website, encouraging them to come back.
Learn more in our article 'what is remarketing?'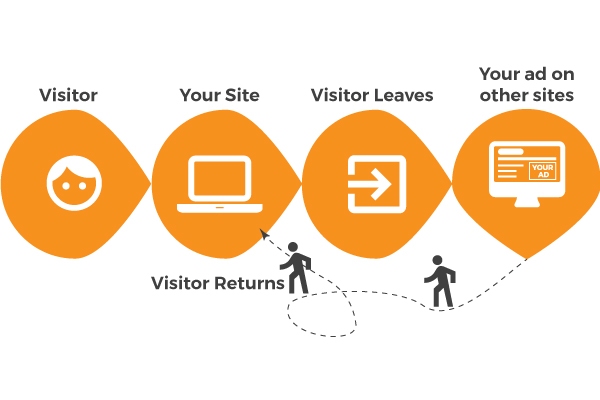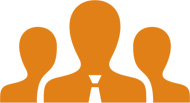 Don't people just ignore Online adverts?
Even if the majority of people DO ignore banner ads, it doesn't cost you anything. With display advertising, it is a pay-per-click model - meaning you only pay for the people that click on the ads and go to your website or landing page.
Meanwhile, you get potentially thousands of impressions for free!
Targeted Online Display Advertising Services
Our display advertising agency services include:
What Are The Benefits Of Working With A Display Advertising Agency?
This type of promotion has many benefits, including:
Improved brand visibility;
The opportunity to target individuals who are already on a site related to your business;
Increased conversions due to the sourcing of appropriate customers.
Lower overall cost of advertising online.
Get A FREE Google Ads Account Review
Have an expert review your Google Ads campaigns & identify areas of improvement
Many Google Ads campaigns lose money, rather than making it. See how well your campaigns are set up and how well they are being managed. Find out:
How well is your budget being used?
How much of your traffic are genuinely relevant?
How well are your campaigns being managed?
What are you missing (which could improve results)?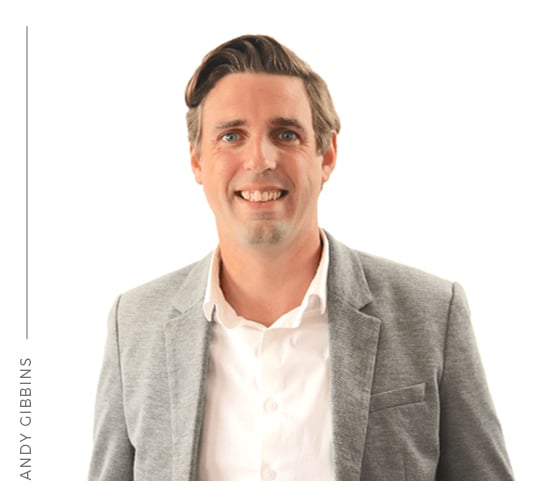 So go ahead and complete the form on this page and request your free Google Ads account review today!
FREE Google Ads Account Review
JDR Group: More Than Just A Display Advertising Agency
For display advertising to work, it should be part of an overall marketing strategy.
With JDR, you can get help beyond managing your Google Ads alone. This includes:

Our Six Step Marketing System
Over the past ten years, we have created a comprehensive 6-step sales and marketing system which we use and follow in our own business as well as with many small and medium sized businesses around the UK.

Get A Clear Marketing Strategy
We can help you develop your messages, your USPs, your branding and develop a wider marketing strategy including your website, SEO, email marketing, lead generation and more.

Get An Effective Sales Strategy
We can help you improve your sales systems and processes to convert more leads and enquiries successfully.

Website Design & Development
To get the best results, you may need to develop, improve or even redesign your website – this is something we can do for you.

Content Creation
We write articles, guides, eBooks and blogs for a wide range of different businesses in a variety of different industries, as well as creating videos, and visual content (like infographics). We can create content for your business too – so you can have this content 100% 'done for you'.

CRM
It's vital not to let a single lead slip through the net, and also to track how every lead is dealt with – this requires a good CRM system and it to be used effectively by you and/or your salespeople. We advise business owners on cost-effective (often free) CRM systems, and set up and implement CRM for them as well as providing training so that you and your team actually use it effectively.

Following Up Leads
Not all leads will buy straight away, you'll need to follow up effectively and persistently in order to get the best possible results from any lead generation activity and marketing investment. We can help, with use of CRM system, but also email marketing, retargeting, and using automated follow up systems using marketing automation software.

Measurement & Tracking
As a client of JDR, you'll know where every single lead, enquiry and sale has come from, so we know which marketing efforts are working and which ones are not. We set up systems to track inbound phone calls, emails, form submissions and online transactions/sales via your website, and then to track what happens to every new contact past the initial enquiry or purchase.
DOWNLOAD FREE CHECKLIST
GOOGLE ADS CHECKLIST
Avoid the most common mistakes with Google Ads/Google AdWords. Download this free checklist to discover:
>> The top mistakes made with Google Ads
>> How to use keywords, ads and landing pages to get the campaign running
>> How to set up keyword bids to make sure you're visible but not paying over the odds
>> Monitoring quality to optimise the campaign, improve ROI and save money
>> Optimising your entire Google AdWords strategy to maximise your results