Get Customers Coming To You
With JDR Group as your marketing agency you can get a predictable flow of customers coming to you. This means:
No more wondering where your leads are coming from
No more worrying about hitting sales, revenue or growth targets
Stop over reliance on existing customers
Start building a predictable income for your business
Learn more by downloading our free guide 'How To Attract, Win, Keep & Grow Customers.'
By working with JDR Group As Your Marketing Agency,
Your Business Will:
Outsource To An Experienced Virtual Marketing Department
Big companies will have entire departments dedicated to marketing. Not everyone has those resources - but with JDR, you can compete. You can get an outsourced marketing department. This gives you the power of big business marketing on a small business budget.

A Complete Sales & Marketing System
Individual marketing tactics rarely work. To get more customers, you need a complete system that includes both marketing AND sales.
The JDR Group 6-Step System is: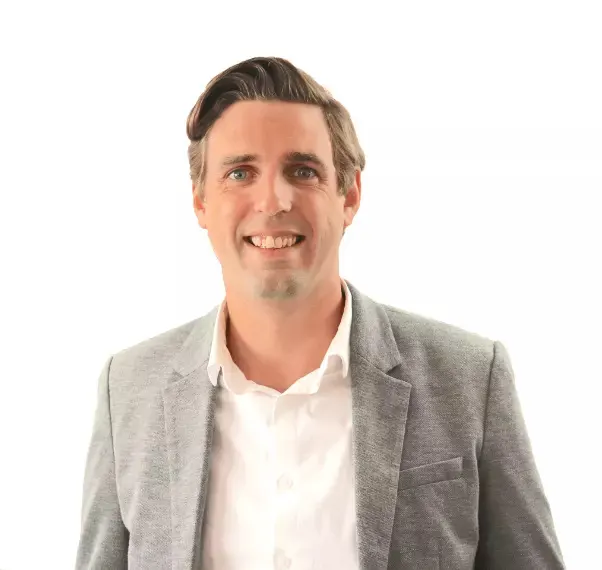 Book an initial 20-minute online chat with Andy to find out:
How we can help you achieve your goals



How you can improve your sales and marketing



And get useful, actionable tips & advice
Talk To us About Your Goals -
Book a Call WITH ANDY
Proven Results Since 2004
We've been working with businesses like yours since 2004.
Since then we have: