Will Williamson
Director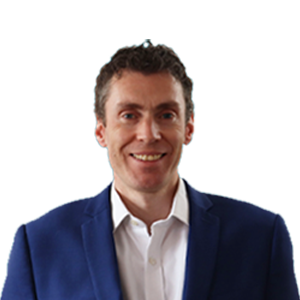 A founder member of the JDR Group, Will is an Inbound Marketing expert and marketing strategist, and can give you a sales & marketing strategy for your business that provides consistent, measurable growth in traffic, leads & sales. He has achieved multiple qualifications with Google AdWords, Google Analytics, and HubSpot.
Leanne Mordue
Operations & Finance Director
A founder member of JDR and certified Infusionsoft Sales and Marketing expert. Leanne is Responsible for delivering client results as well as overseeing the day to day running of the company, Leanne is a leading expert in SEO, Direct response Marketing, Website conversion and Marketing Automation.
David Roberts
Managing Director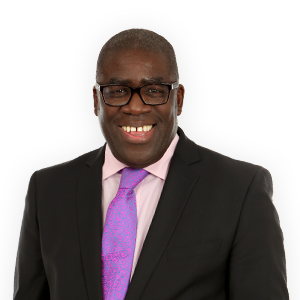 An Award Winning Business Coach and entrepreneur, David is the owner and founder of JDR Group and has over 20 years experience of owning, running and managing businesses. He has coached, mentored and trained executives, directors and sales teams and features regularly on BBC Radio Derby as well as being hired to speak at conferences and events around the world.
Emma Fear
Campaign Manager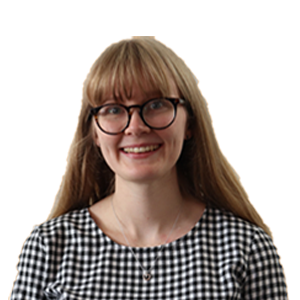 Emma fills the role of one of our Digital Campaign Managers, helping clients with their digital marketing campaigns. She has a close working relationship with many of our clients and enjoys finding new ways to benefit a campaign to get the most productive results. Her attention to detail is reflected in her personal passion in photography and background in creative writing. Following her English degree, she still tries to read at least one book a week, currently owning 8 copies of Milton's Paradise Lost!
Jarrad Mordue
Campaign Manager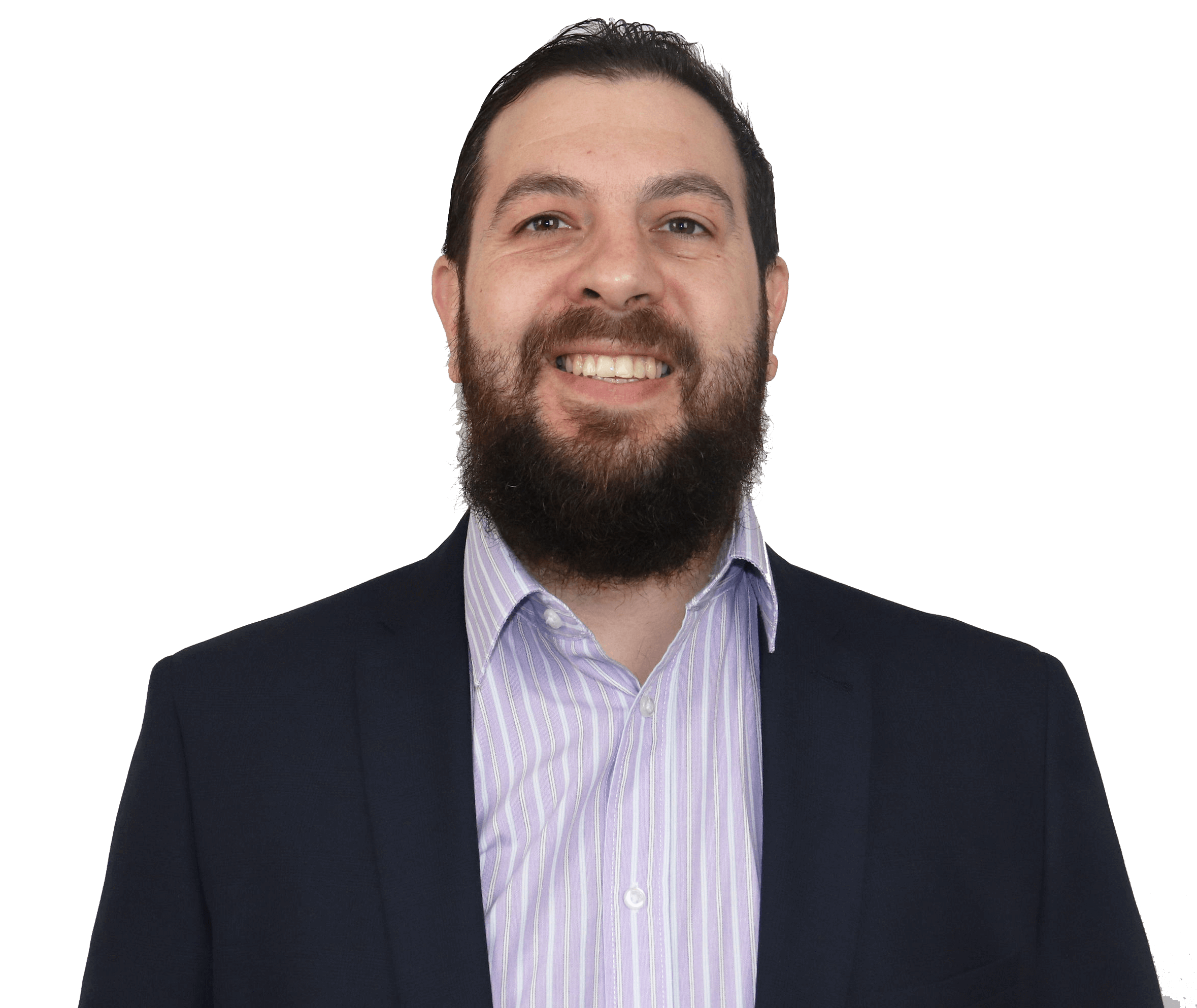 Jarrad is a highly experienced search marketer and Google AdWords certified professional. He manages a number of client campaigns, provides invaluable technical expertise and also oversees the website design and development team.
Daniel Baker
Campaign Manager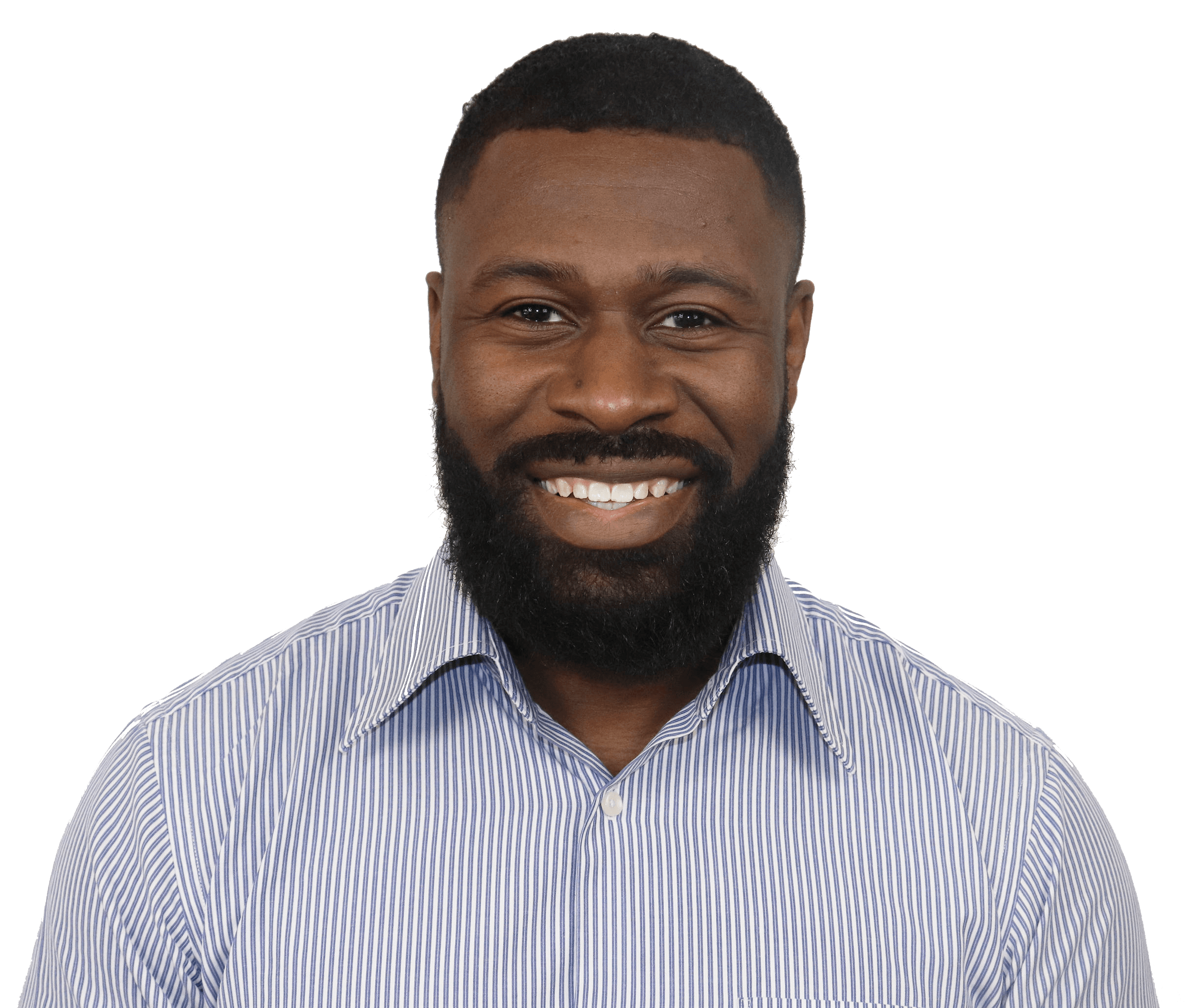 Daniel has worked in Marketing for over 15 years having studied Design and Marketing at University. Using his vast knowledge and experience, Daniel has managed hundreds of successful online marketing campaigns for companies both Business to Business, and Business to Consumer.
Shirley Gibbins
marketing manager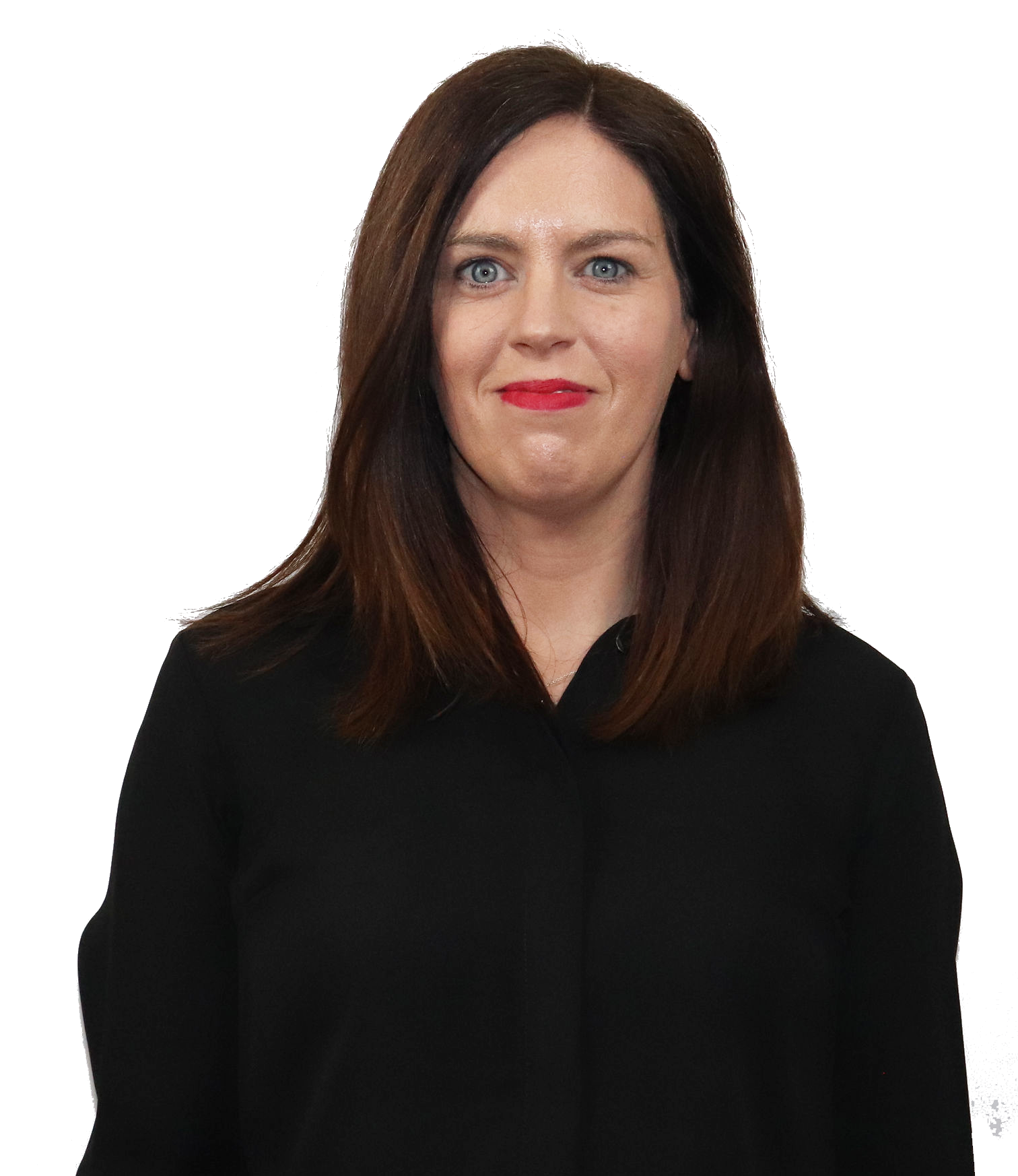 Shirley is an experienced manager and coordinates our marketing campaigns. She has expert knowledge of email marketing, CRM systems, copywriting and direct response marketing. Along with her excellent credentials, Shirley is a great character to be around and is the funniest person in the office (which she takes pride in reminding everyone!). Outside of work she spends most of her time looking after her two boys.
John Skidmore
Campaign Manager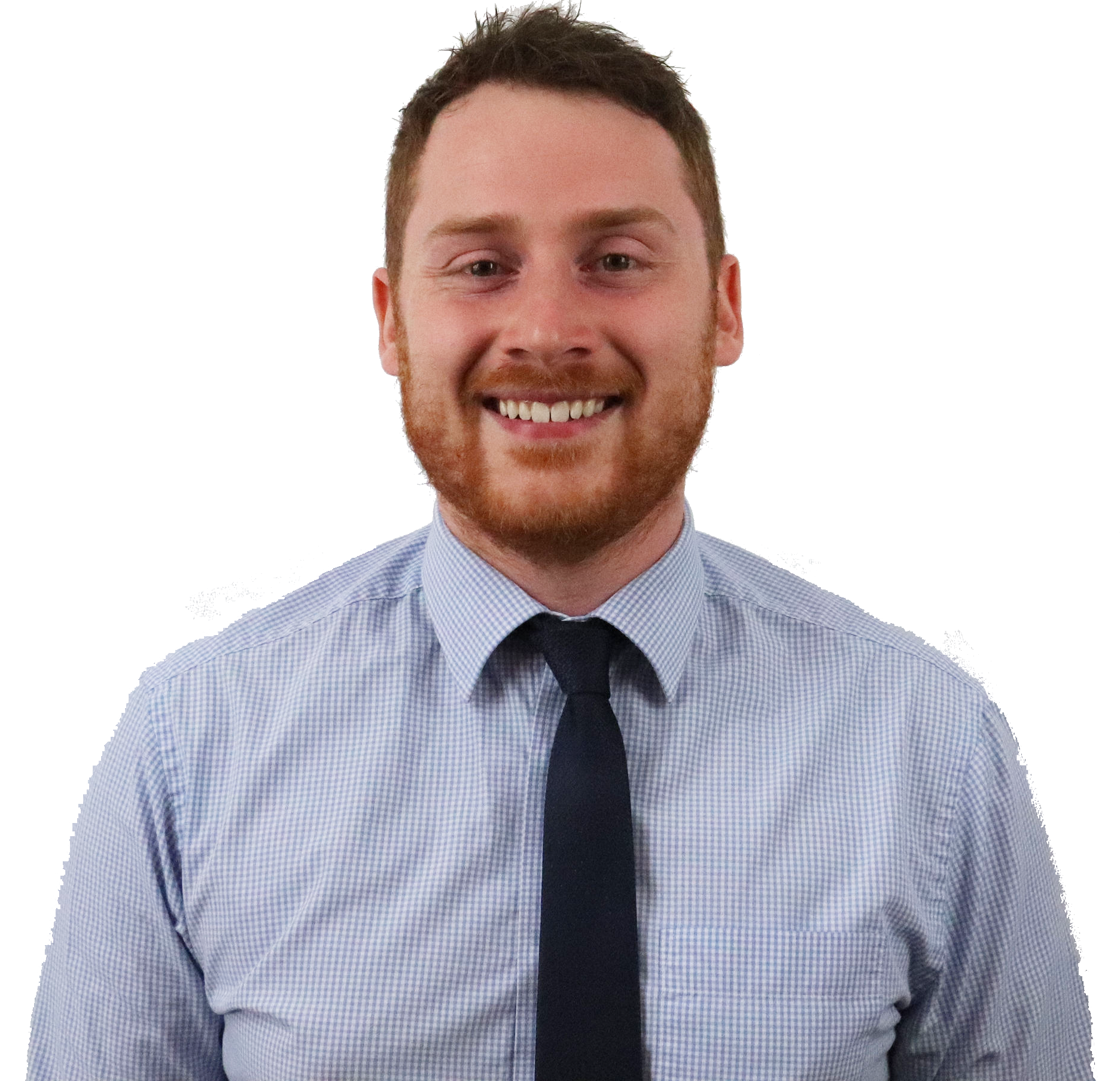 John's role is Digital Campaign Manager, John impressively sped through training to become one of our select campaign managers. It's no wonder he is showing such talent, joining us with a Masters in marketing and working as a marketing and events executive in the SME automotive industry for over 2 years. With a keen interest in the outdoors you will often find John on country walks and hikes and recently completed the Yorkshire 3 peaks challenge twice in the same month. Well done John!
Andrew Leamon
sales & marketing strategist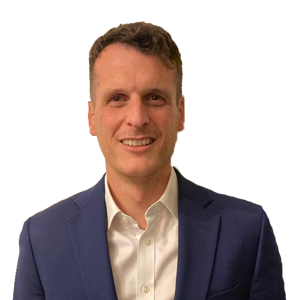 Andrew works with clients to plan, implement and manage website design and online marketing projects. You can see him speaking at our events, and he can provide guidance and support at every stage in your online marketing campaign.
Remy Pereira
Senior full stack developer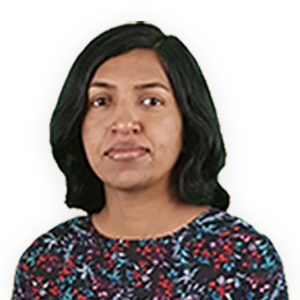 Remy fulfils the role of full stack developer, extremely conscientious and with exquisite attention to detail, Remy has become an important member of the team. In her personal life Remy loves travelling and enjoys Sci-fi films, the movie Arrival being in her top three. With her love of travelling and Sci-Fi who knows where her journey will end…
Ellis Wakelin
Campaign Manager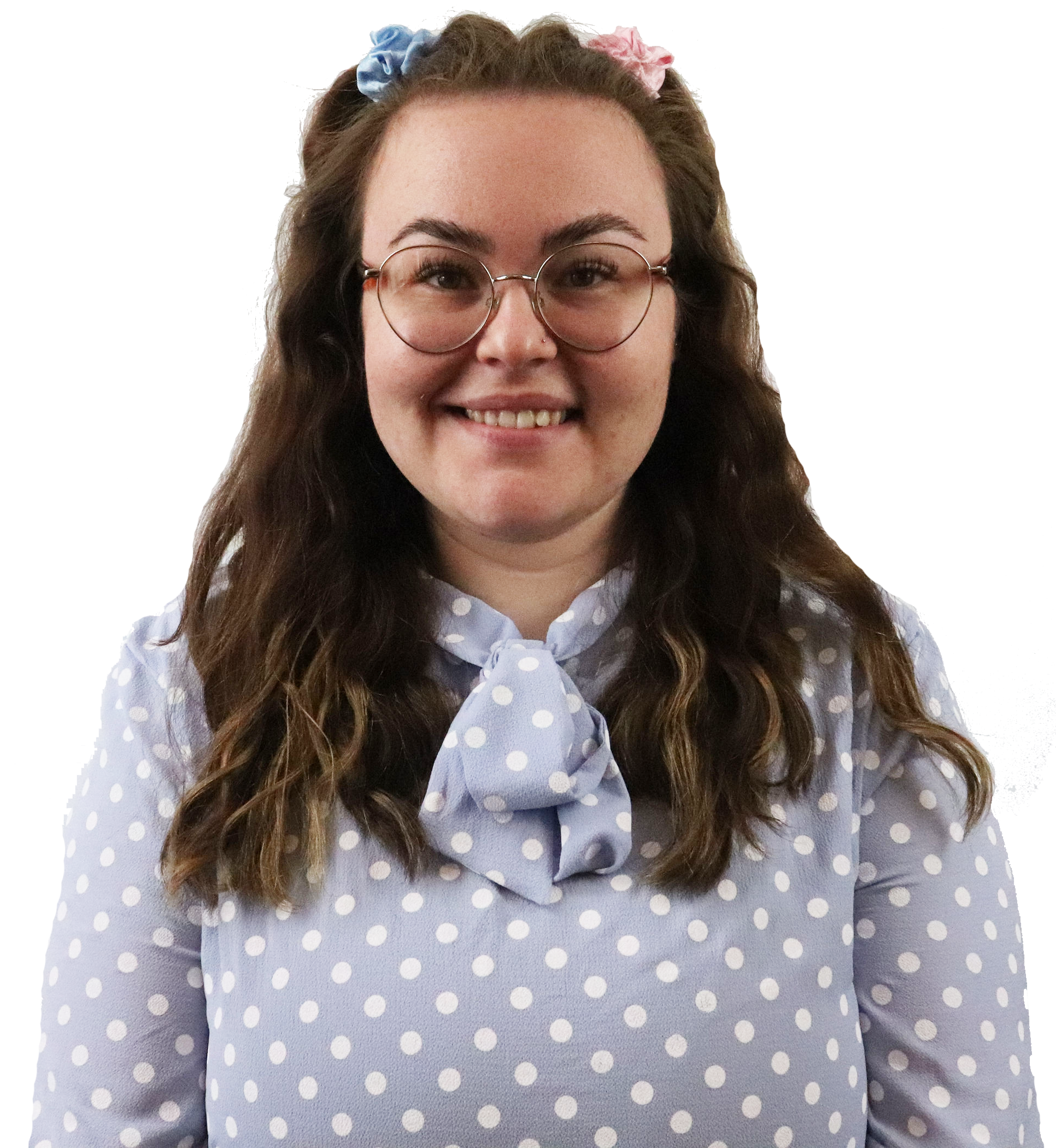 Ellis demonstrates immense talent and efficiency in achieving the absolute best for our clients marketing and website projects. Providing able assistance to our account managers in achieving the best experience for our clients and their customers alike, through a usable and profitable online experience. This dedication to her role is echoed in her personal life with a dedication to animals; being an owner to two Oriental Shorthair kittens and an avid fish enthusiast (an interesting combination!). As well as animals, Ellis has a keen interest in many things from baking to knitting. A real eager employee, who is passionate about our clients projects!
Joe Holland
Campaign Manager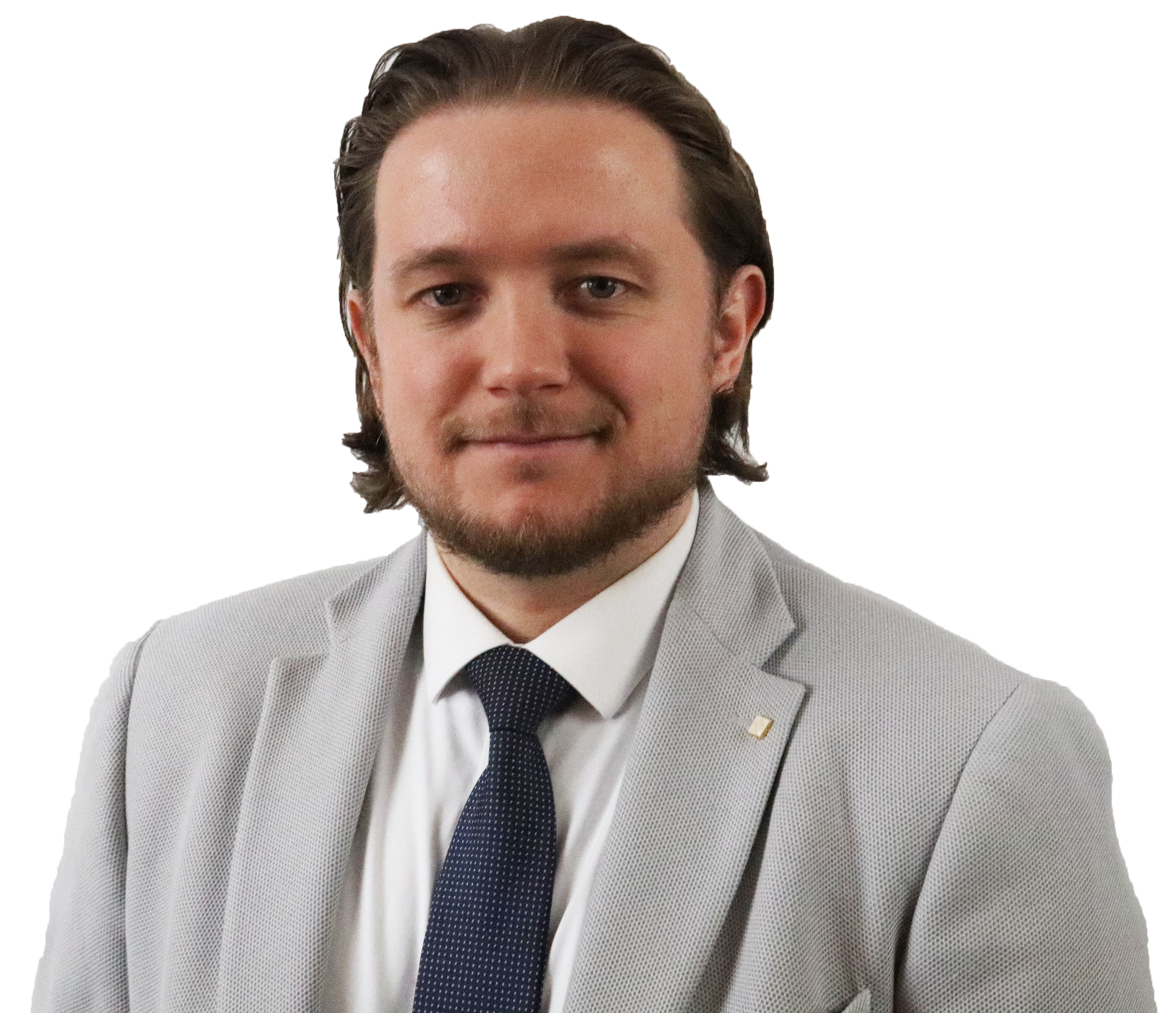 When your project with JDR is completed, Joe is the reason that it has great usability, great visuals and importantly, works for your business! As a key part of our marketing team, he liaises with the account managers to get your project off the ground. A keen sportsman, Joe is often found in his running gear keeping fit when he's not watching his beloved Arsenal! Another keen photographer, when he hasn't got a camera in hand, he's likely to have a pint whilst enjoying time with his friends. A fantastic addition to the JDR team, providing a great experience for our clients.
Amber Denton
Campaign Manager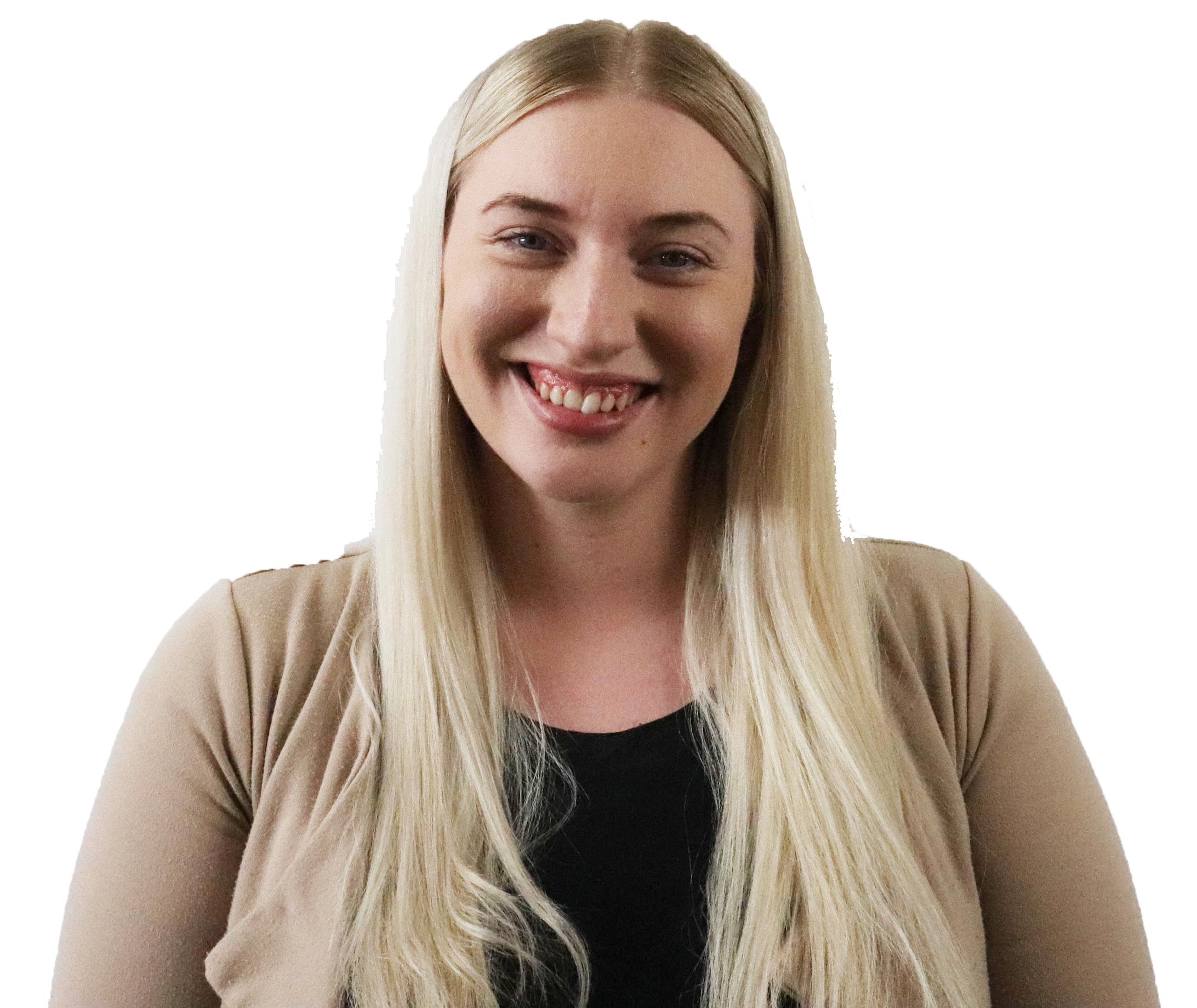 Amber is a very valuable member of the JDR Digital Campaign Management Team. With her design flare and many years co-ordinating website projects within JDR, she is viewed by many here as the creative one! Outside of work she loves to travel, and already has some interesting tales – particularly one about her camel ride (ask her!). She is probably making plans for her next adventure as we speak!
Josh Delahay
Campaign Manager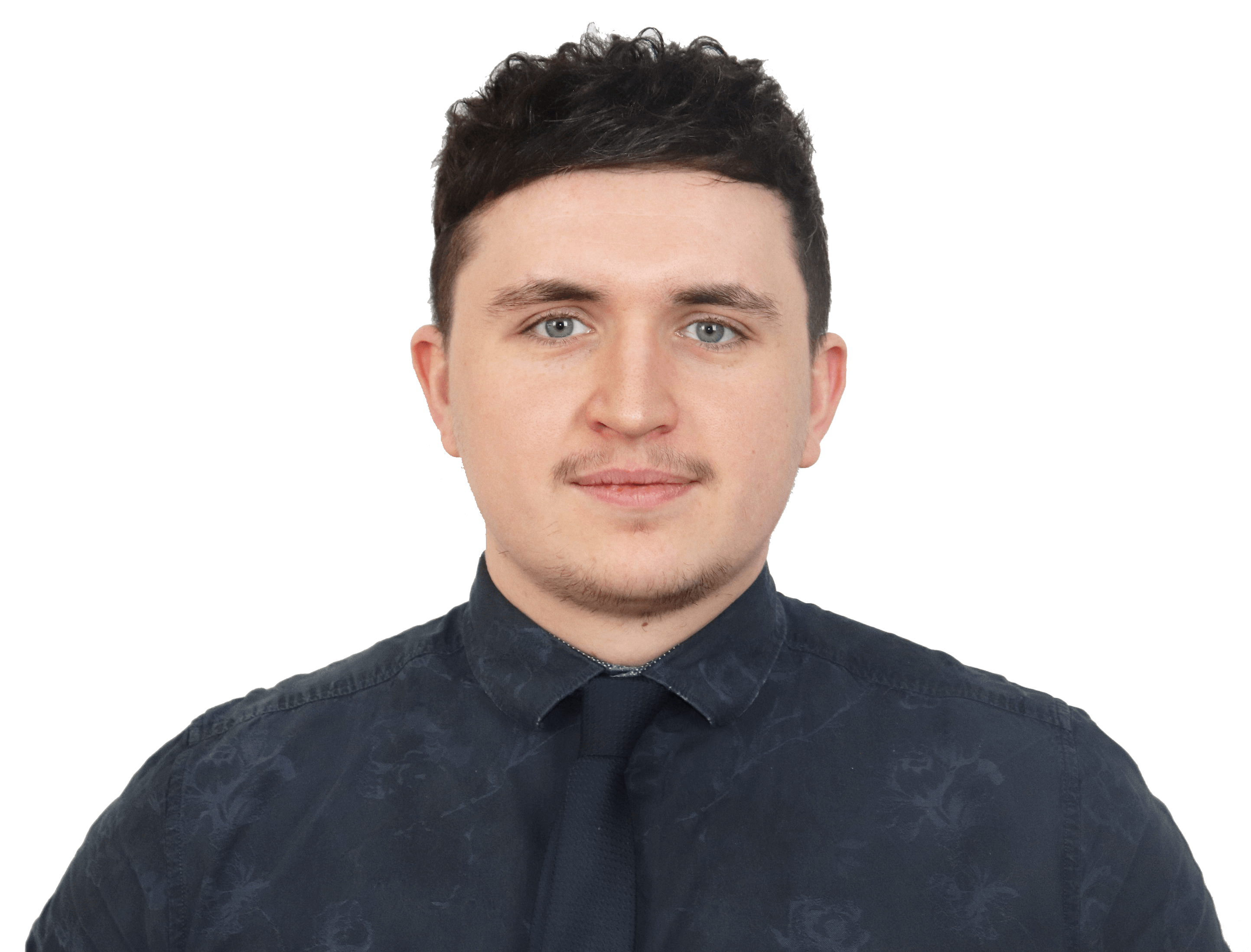 Josh is part of the JDR Campaign Management Team ensuring our clients strategies are running smoothly, especially the PPC campaigns! If he's not in the office creating content or helping with websites, he'll be pumping iron in the gym! Like many of us here too, he is also unfortunately a big Derby County fan!
Aliyah Khan
digital marketing assistant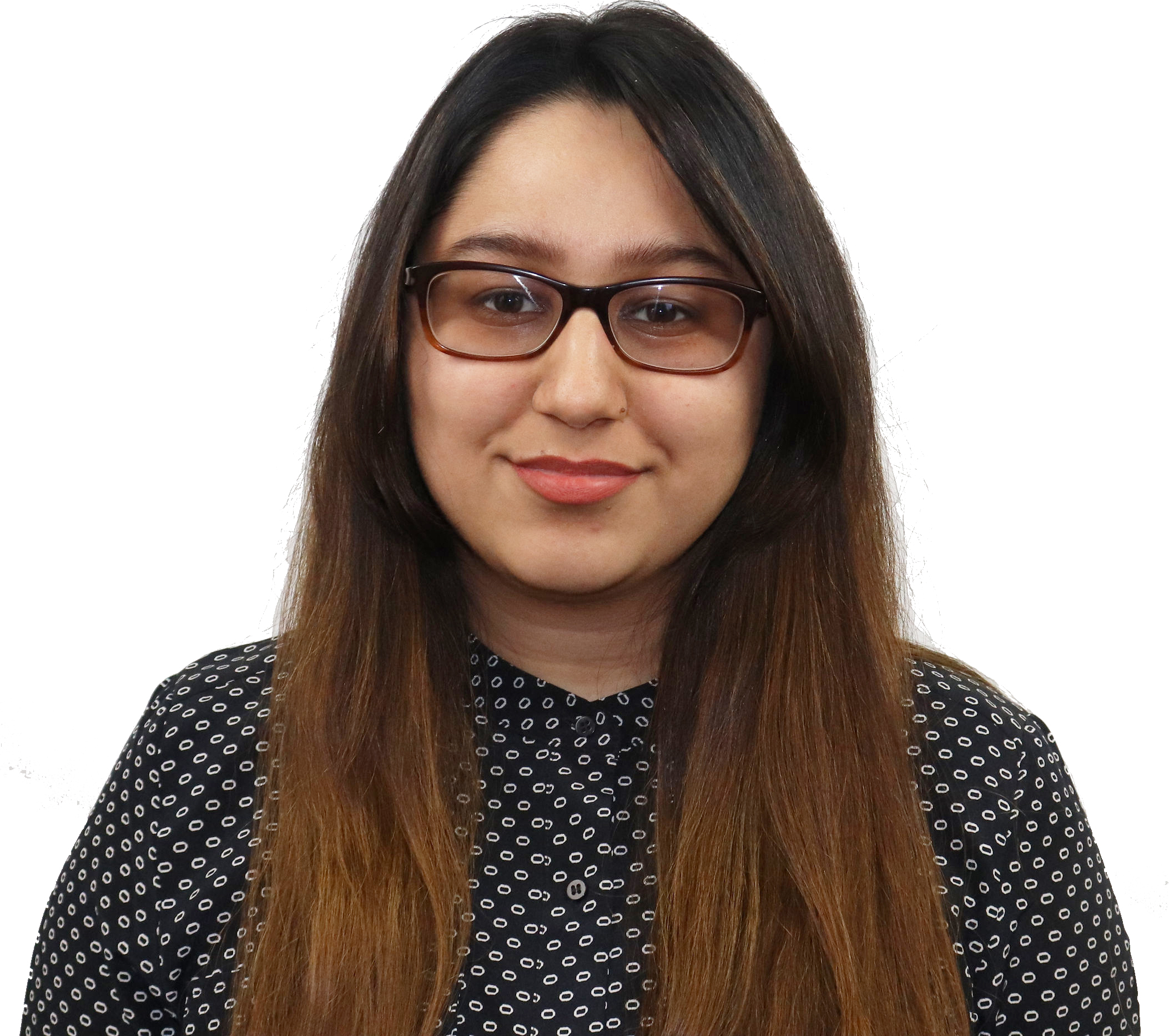 As an integral part of our digital marketing team Aliyah's role is to assist our account mangers in ensuring our clients digital campaigns are running smoothly and effectively. Providing our client's email marketing campaigns, marketing automation, blog campaigns (amongst other things) driving the right type of customer to our clients business. Having recently graduated with a master's degree and a history of volunteering for non-profit organisations, Aliyah is the perfect candidate and a welcome addition to the JDR team!
Callum Newton
Campaign Manager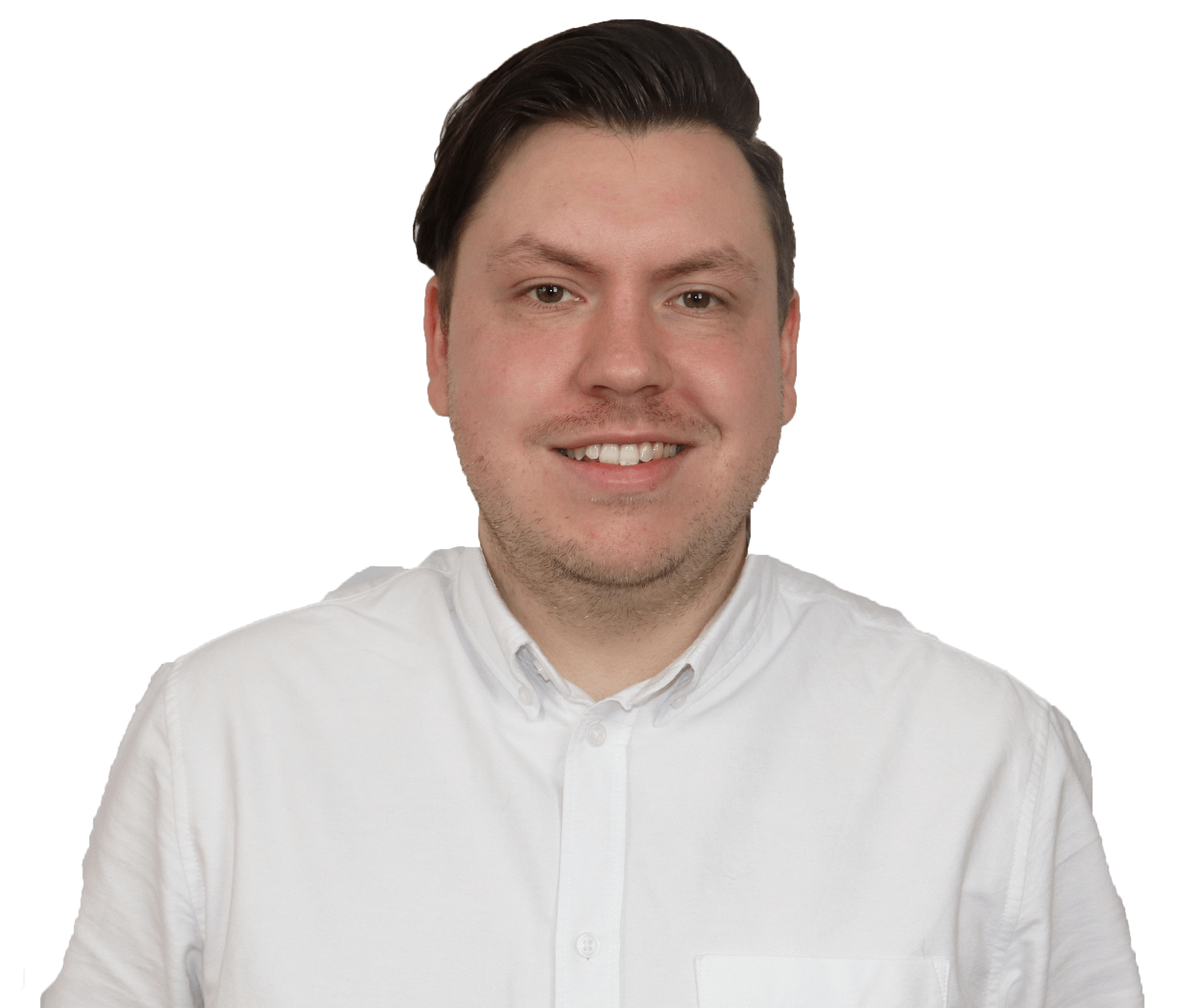 As a marketing graduate from Hull University, Callum has slotted into life at JDR well. His Digital Marketing role consists of creating plans for our clients' blogs, articles and working on email campaigns. With a career background in recruitment, a knowledge base in marketing, growing a business through ideas and action is a true passion. Outside of work, he loves walking his chocolate Labrador Rollo, cooking and supporting Man Utd.
Amy Kovulmaz
content co-ordinator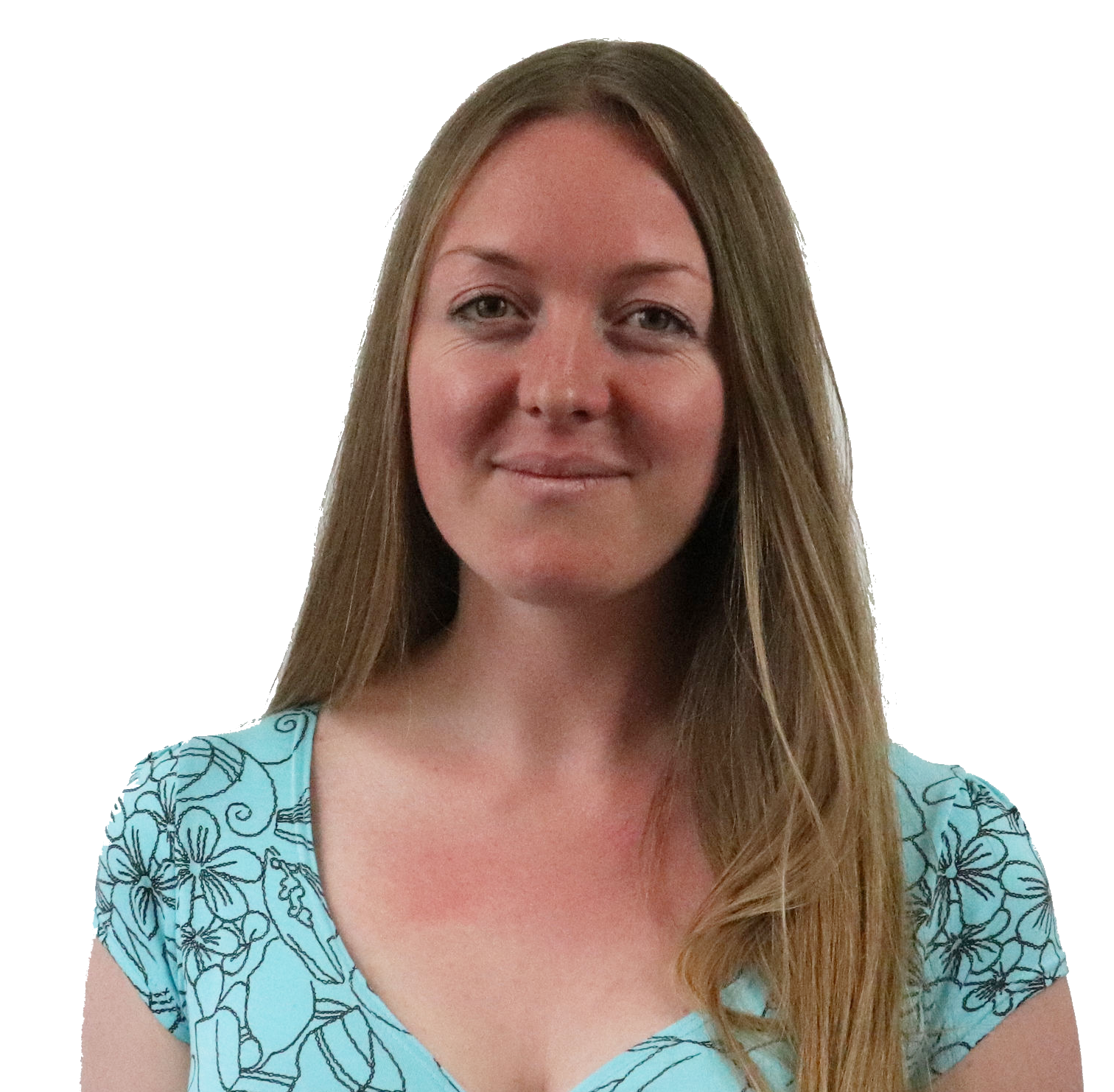 Amy is our content co-ordinator and spends her working week organising blog articles, eBooks, videos and case studies for our varied client base. She loves learning about all the different industries we work with and if you ever want to get on her good side, the odd flapjack wouldn't go amiss!
Andy Gibbins
business development manager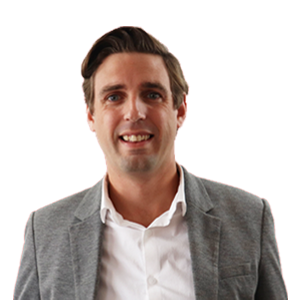 Andy is the Business Development Manager here at JDR. One of the old heads now, but keeps his finger on the pulse for all things digital and has a real passion for marketing. He's a bit of a Billy Beane, often spending hours on Football Manager and fantasy football going through the stats, and has the annoying trait of winning every year as well! That aside is always good for a football related trivia question or two!
Tadiwa Mutasa
Content Co-ordinator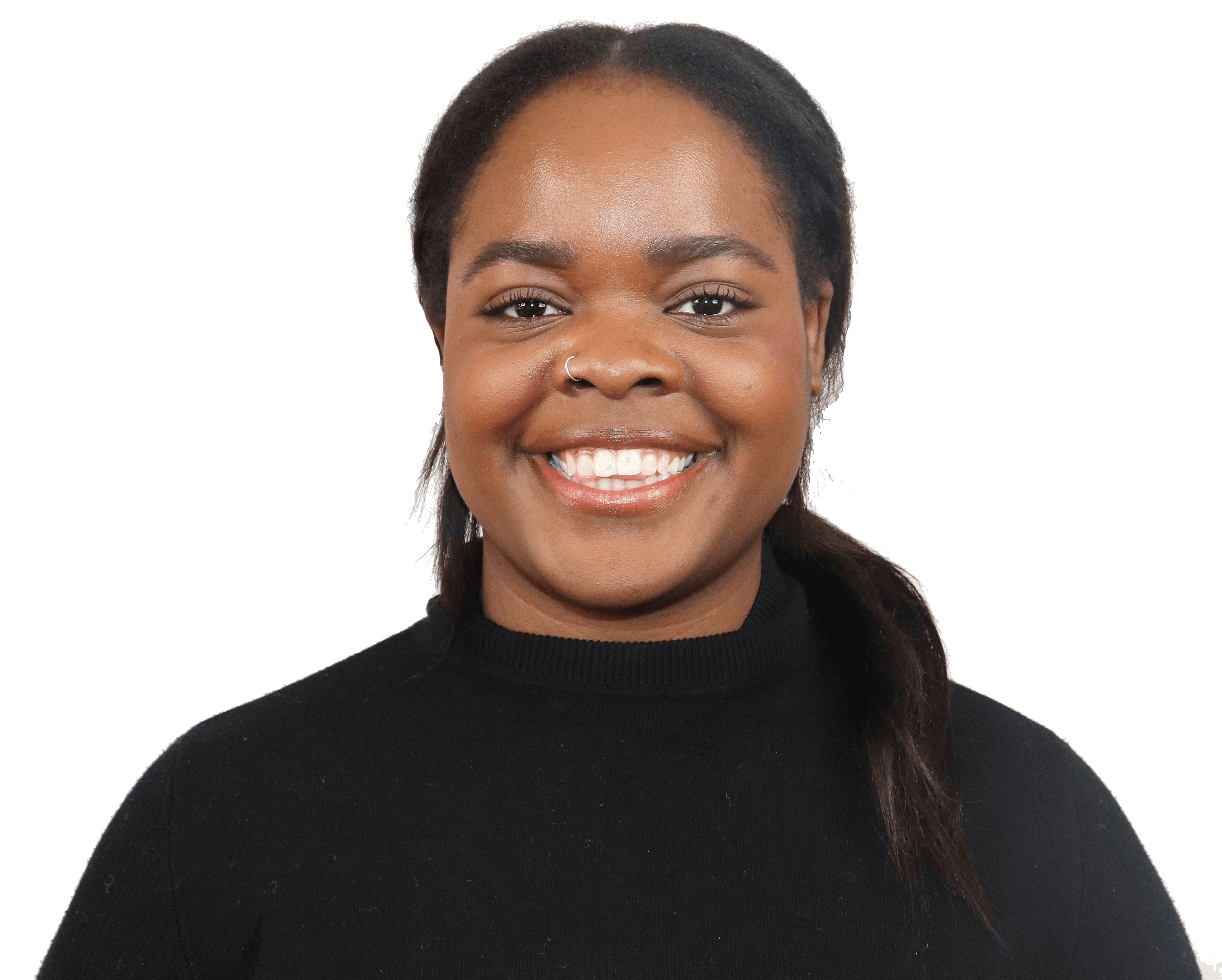 Tadiwa plays a vital part in overseeing our clients campaigns in terms of content creation. Overseeing the writing of blogs, articles, guides and much more. Tadiwa is skilled in getting your business message across to ensure results! A huge passion for marketing, after studying Marketing Consumer Psychology at University, her enthusiasm for the role and positivity shines through. A lover of fashion, traveling, bike riding, hiking, photography and scrapbooking, Tadiwa's natural exuberance for life makes her a joyful member of the team.
Charlotte Thornton
WEBSITE PROJECT CO-ORDINATOR and DIGITAL MARKETING EXECUTIVE TEAM LEADER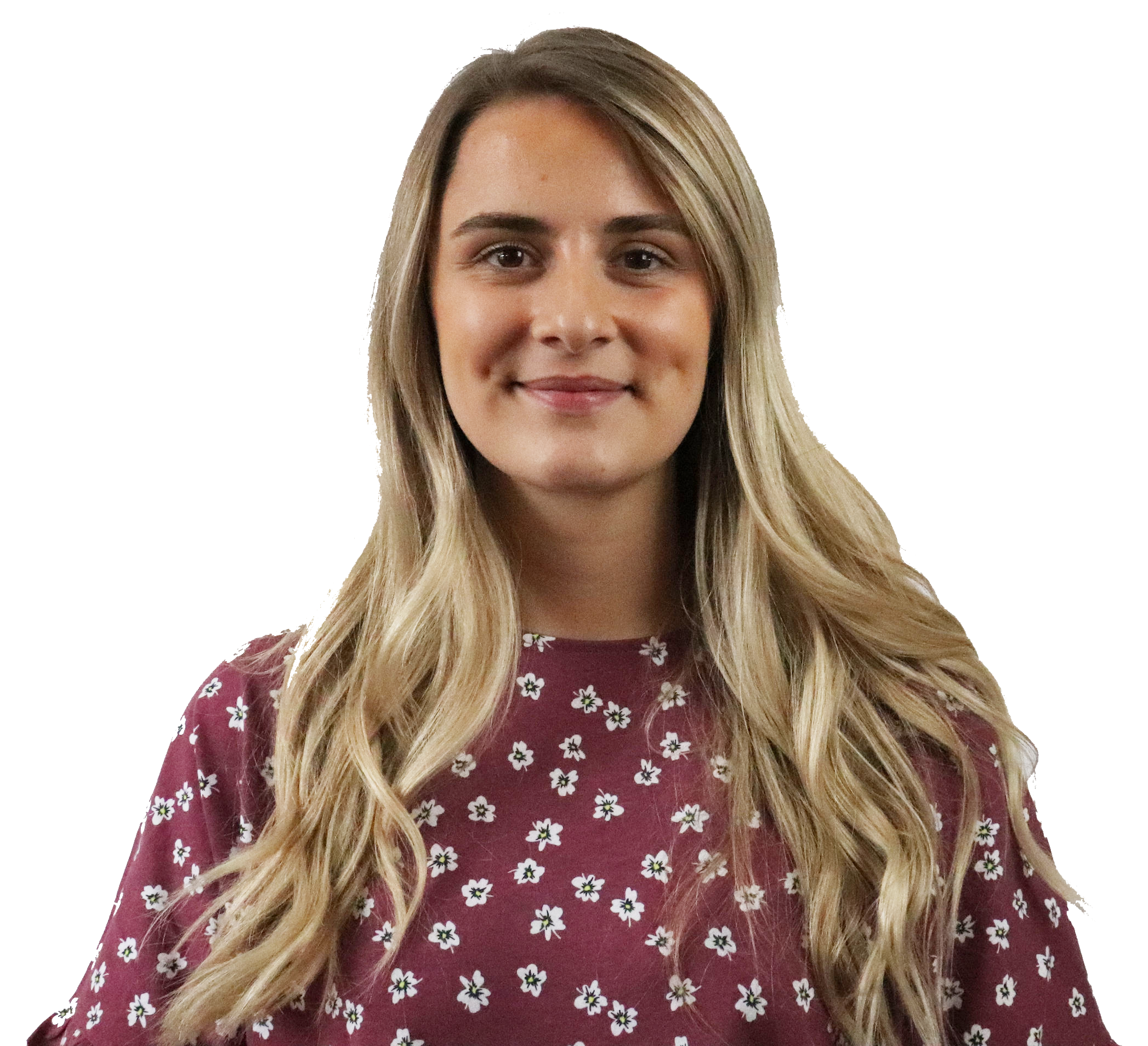 Charlotte leads the role of our Website Project Co-ordinator. Managing all website projects from start to finish and organising the website teams' schedules. Charlotte's role is demanding and vital to get our clients vision and an effective online presence off the ground. With the busy days scheduled, Charlotte finds a good breakfast starts the day - A McDonalds breakfast(!), if a loyalty card were ever produced Charlotte would be first in line! With a LOVE of pasta and a cheeky cocktail or two it's a good thing that she also enjoys weekly Body Pump at the gym.
Kerry Baker
social media manager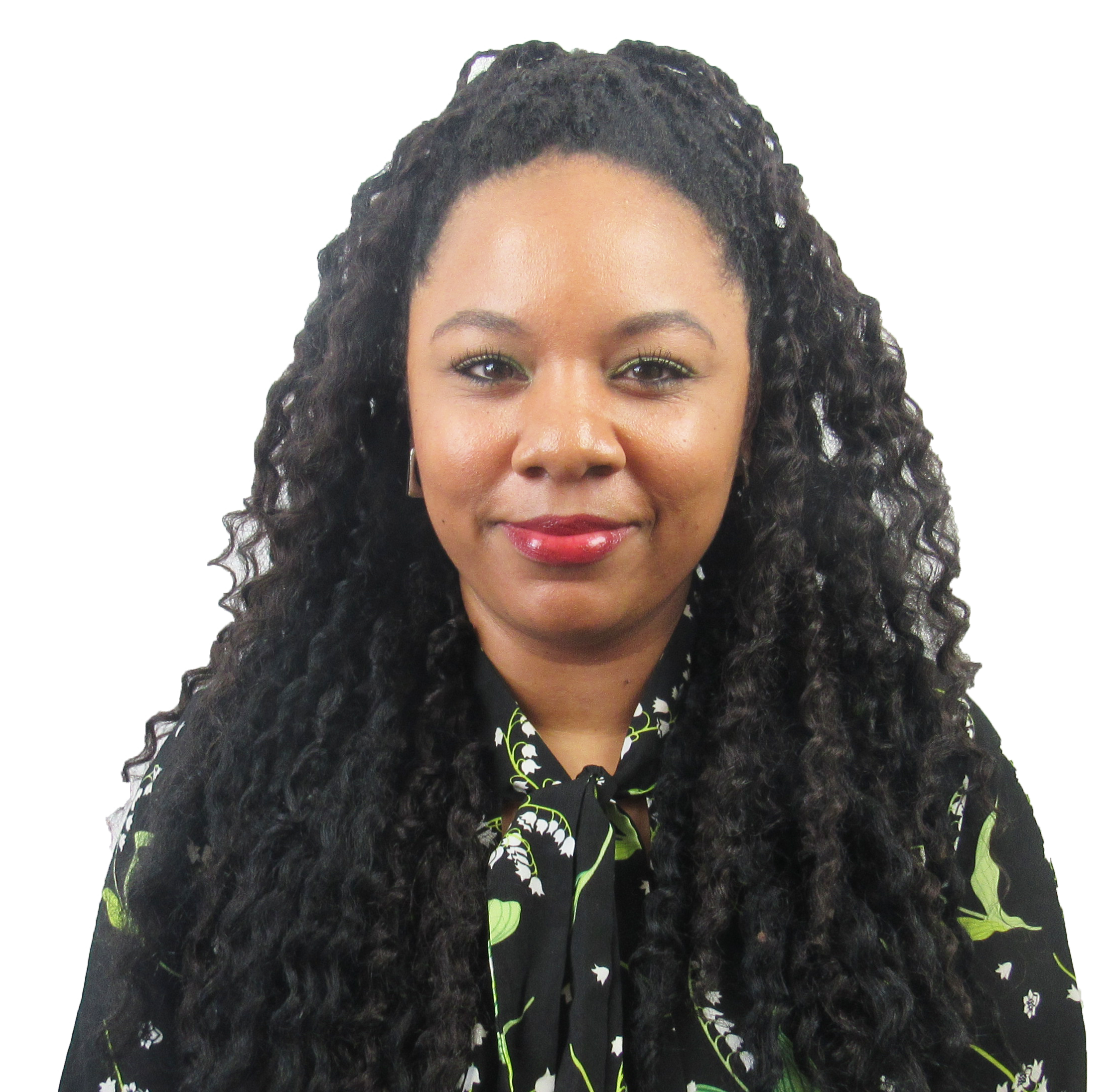 Kerry is our social media manager, she works closely with our clients to create social media strategies and produce engaging social media content that will develop brands, generate leads and increase sales. She has a real passion for social media and a slightly unhealthy obsession with Pinterest. When her free time isn't being taken up with her 2 daughters you will find her pinning in a corner, looking for vintage finds, or watching marvel films!
Ann Daniels
business development executive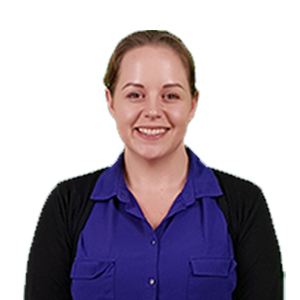 Ann is a valuable part of the marketing team and using her unique style thrives in helping business owners achieve their goals. An avid reader in a wide range of topics from personal development to sci-fi. Ann is currently working on her own novel (in her spare time of course!) and loves nothing more than walking her Chihuahua Bella.
Kam Singh
digital marketing assistant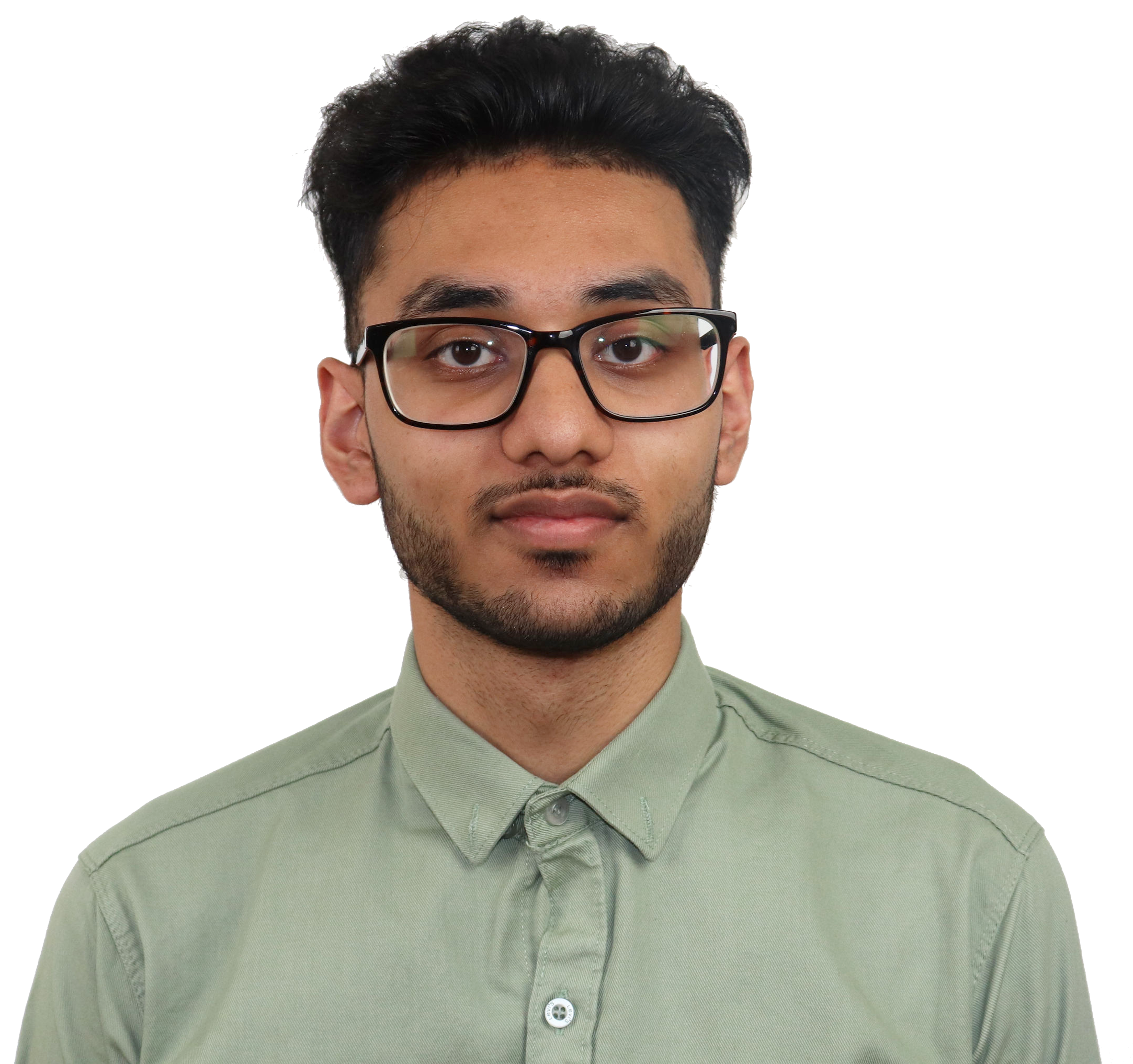 Kam plays a vital role in providing the best quality work for our clients campaigns. Working closely with our account managers, Kam has already shown excellent strategic knowledge in creating plans for successful content creation, showcasing our clients expertise. Born and raised in Italy maybe it's not surprising that Kam is also a talented music writer showing a flair for creativity from an early age. A welcome member to the team 'Benvenutu Kam'!
Ellie Samples
digital marketing assistant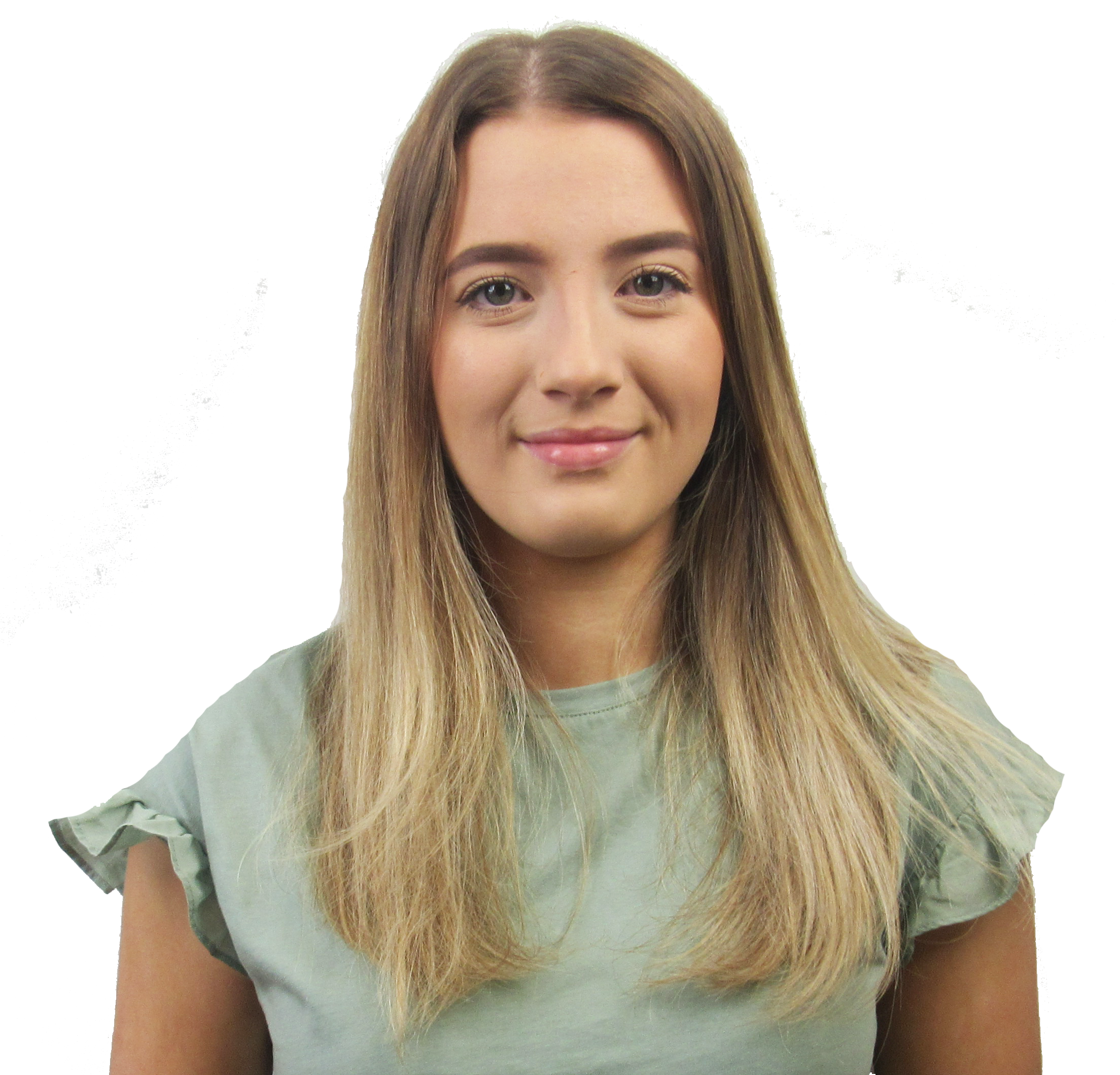 Ellie ensures that our clients campaigns are running successfully and assists the account mangers in producing results for our clients. An integral part of the team, Ellie has already shown an excellent affinity with understanding the work involved and producing excellent results as part of our team. A woman on the go, Ellie can be found doing daily work outs or walking her pet bulldog Daisy. But don't let the activity fool you, Ellie is also often found with a cocktail in one hand and some salt n' vinegar crisps in the other!
Taylor Johnson
Digital Content Marketer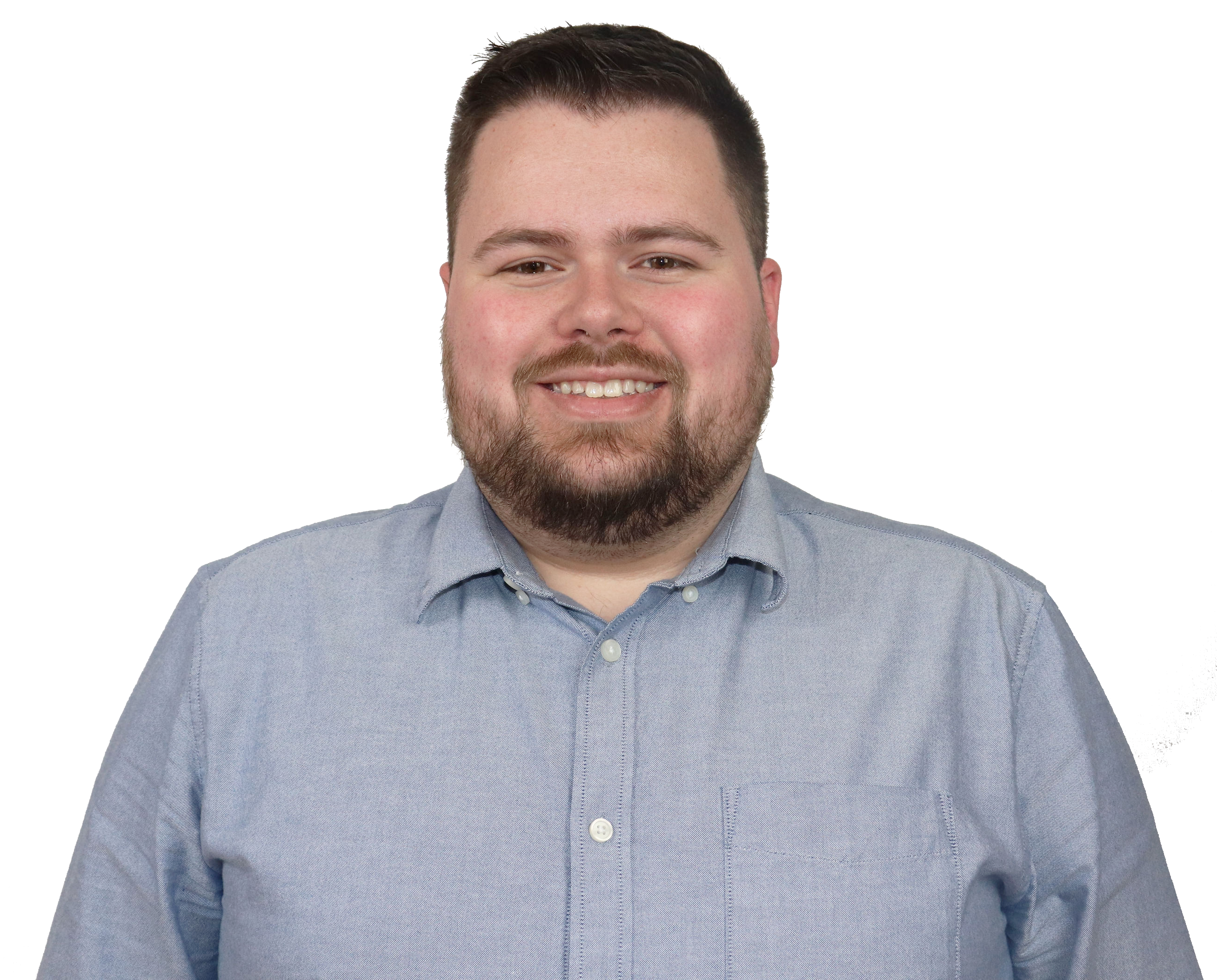 Taylor is one of our Digital Content Marketers here at JDR. A graduate in Journalism at Plymouth Marjon University, his role consists of proofreading content, keyword research, designing guides and eBooks, writing blog posts and much more. With a credible knowledge base, his writing and ideas catapult our clients USP's to the right audience. A big Plymouth Argyle fan too, a true "Pilgrim" as he likes to follow them all over the country.
Euan Hickey
digital marketing assistant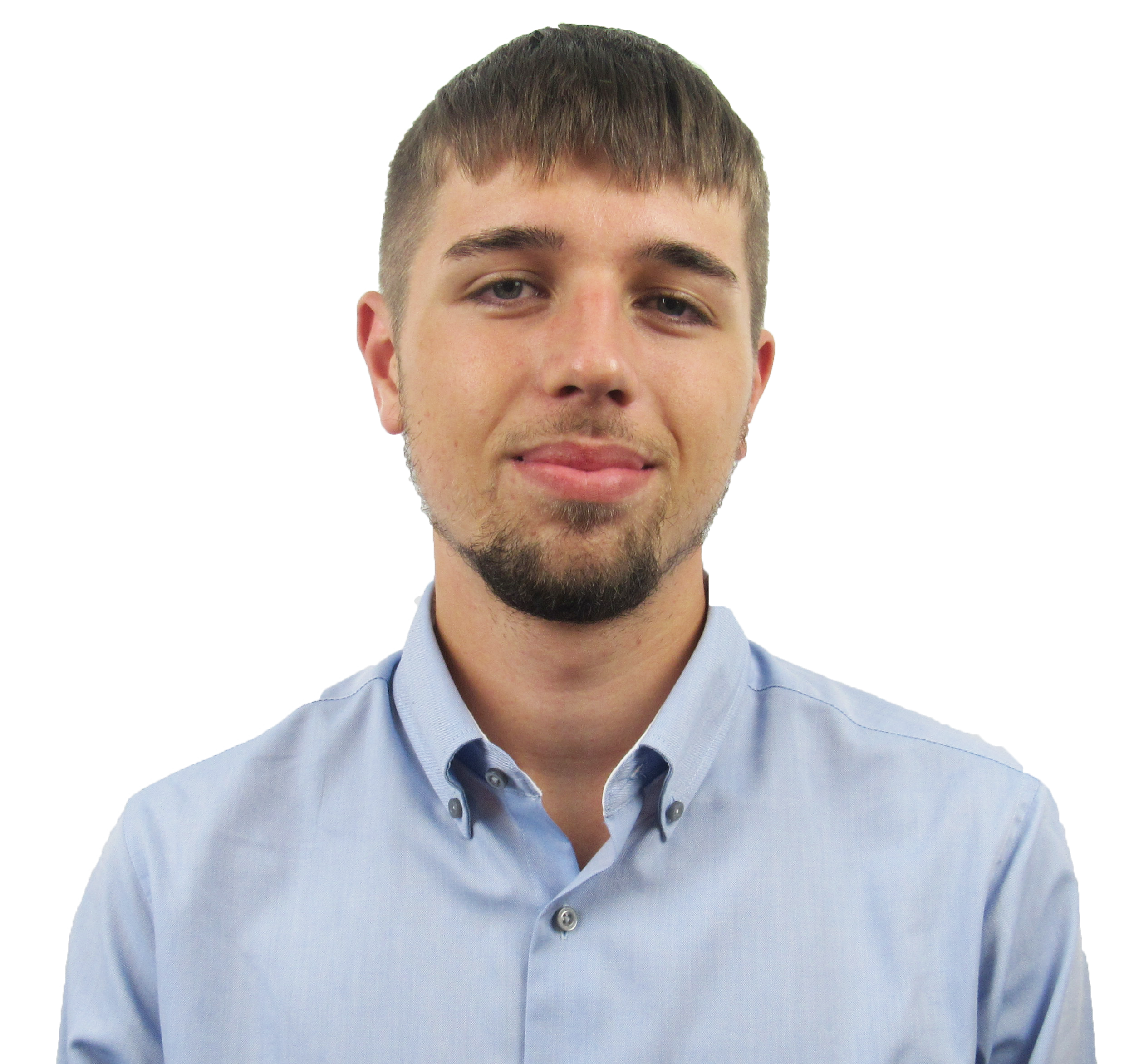 A valued member of the team Euan helps create professional campaigns that provide our clients with the results they need to ensure business growth. Creating content, blog writing, SEO, social media campaigns…Euan shows excellent aptitude in a multitude of marketing strategies. Away from the screen you can find Euan at Villa Park cheering on his other passion Aston Villa! With a huge passion for football in general, Euan has fit right in to the JDR team!