To be a world-class engineering and manufacturing company, you need to build your reputation, and establish a competitive edge in your niche. This requires consistent, effective marketing that delivers a steady flow of qualified sales leads, enquiries and new potential customers.

The question to ask is can you achieve that alone? More and more manufacturers and engineering companies are turning to JDR Group for digital marketing - we can help you:
Create a marketing strategy tailored for your business and your industry
Do your marketing for you - social media, blogs, website design and management, online advertising, search engine optimisation, email marketing and more
Work in partnership with you and your team as an extension of your business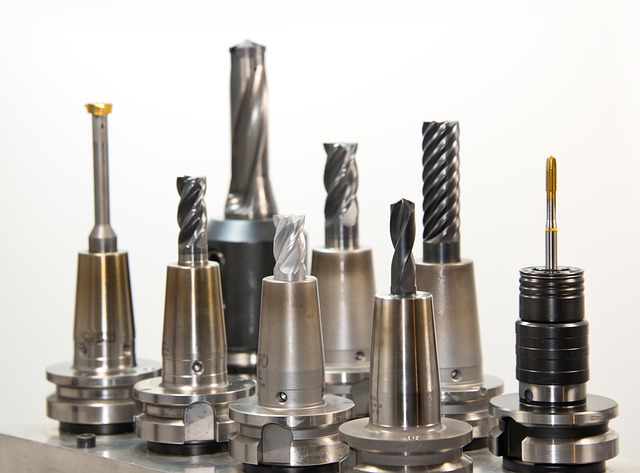 Why manufacturers and engineering companies need more leads & enquiries
Many engineering and manufacturing companies rely on existing customers and word of mouth alone to keep their order books full.
Most directors of manufacturing businesses are engineers by trade - marketing and sales do not always come naturally, and marketing especially can seem like witchcraft. Most of the clients we work with have no marketing department, and most have no-one in marketing at all - we do it all for them. Generating a reliable flow of strong sales leads from proactive marketing, however, fuels growth, profitability and makes your business more valuable as well as less susceptible to downturns or lost customers.

The most successful manufacturers achieve this through strategic and automated digital marketing, and JDR Group can give you this.
Industries We've Worked In
We have experience in a wide range of manufacturing and engineering industries, including:
THE MANUFACTURER'S GUIDE
TO GETting CLIENTS COMING TO YOU
Marketing has changed but has your marketing strategy adapted? How can you attract your ideal customers… without having to chase after them? In this guide you'll learn:

>> Why your buyers have CHANGED - and what to do about it

>> How to generate leads and enquiries from your website - even while you sleep!

>> How to build a loyal following of prospective customers that know, like and trust you

>> How to build an automated pipeline of enquiries that will grow your business in a measurable, predictable and consistent way

>> How to position your business as the EXPERTS in your industry