HubSpot CMS Design & Development
Your website is your single most important marketing asset, and will be used by prospective customers, existing customers, potential and existing employees and partners/suppliers.
Almost all your sales and marketing activity will result in people going to the website first before they contact you, and if your website doesn't work well, all of your marketing becomes less effective and more expensive.
JDR Group are an Elite HubSpot Partner and are HubSpot CMS specialists. With JDR you'll have not only a great web design agency, but also one with in-depth HubSpot expertise and the ability to provide the digital marketing services you'll need to get a website that helps your business achieve it's potential.
Why hubspot cms?
HubSpot CMS is a cloud-based/SAAS website content management system. This means that rather than forever managing updates on your website and plugins, you have a subscription-based website which is automatically and continually developed for you.
You no longer need a hosting company, and you no longer need to wait for a developer to make changes to your website. With HubSpot CMS, you can quickly change and edit your website, create new pages, and more.
HubSpot CMS is, in our view, the best website platform available for SMEs who are serious about making their website work for them. As a platform, it is highly secure, fast to load and easy to edit. It makes it easier to get outstanding SEO results, and to improve website conversion, plus the built-in CRM system can create a fantastic website experience for your customers.
We switched to HubSpot CMS ourselves, and you can watch this video case study to see how it has helped.

How Much Does HubSpot CMS Cost?
Every website project is different, but typical website projects are between £2-5,000 for simple brochure-style websites with custom design and development.
Project costs vary depending on the amount of content creation required, the size and complexity of the website, custom features required, etc - we can usually give you a quick indication following an initial discovery call.
HubSpot CMS has it's own pricing, available on the HubSpot website.
Why Choose HubSpot CMS vs WordPress?
Read more in this comparison of Wordpress vs HubSpot CMS, but in short with HubSpot CMS you have an all-in-one, cloud-based system with no third party plugins. People switch for a number of reasons, including:
Better security - WordPress websites are notorious for being hacked - read here about a worldwide hack from 2020 which affected more than 1m websites.
Improved SEO - HubSpot's built-in SEO tools help you optimise every page, and faster page load speeds mean many of our clients have seen improved Google rankings simply by moving their existing websites to HubSpot.
Easier to edit and change - see above, the drag and drop layouts make it easy for anyone to make quick and easy changes to their website without coding or graphic design skills.
Better marketing results - HubSpot's CMS platform allows for personalised content, AB testing, live chat & chat bots, targeted pop-up forms and more. These tools can be used to significantly improve your website's conversion rate.
JDR Group switched from WordPress to HubSpot early in 2021 - watch this video case study to see how it helped.
We also published a video 'Why WordPress Is Not The Best Website CMS.'
Do I Need A Brand New Website To Move To HubSpot CMS?
In a word, no. When moving to HubSpot CMS you can either migrate your existing website (where we create a page for page, word for word replica of your current website on the HubSpot CMS platform) or create a brand new design.
HubSpot CMS Website Design Examples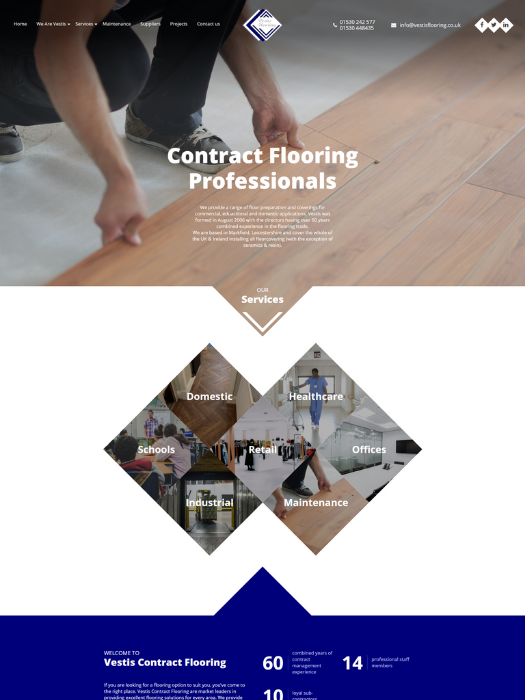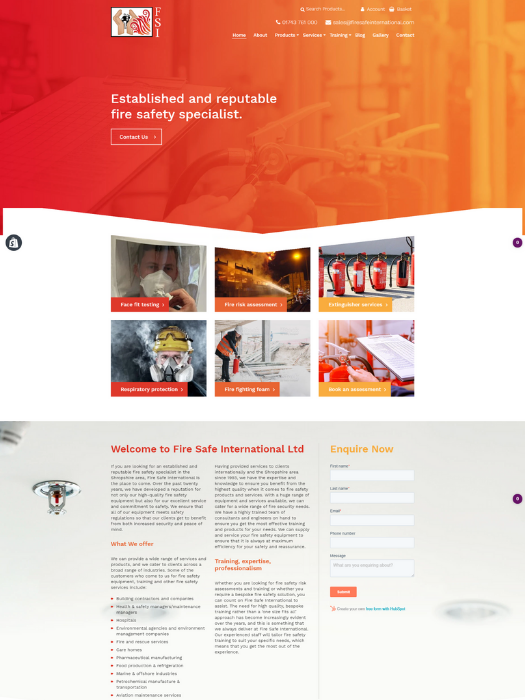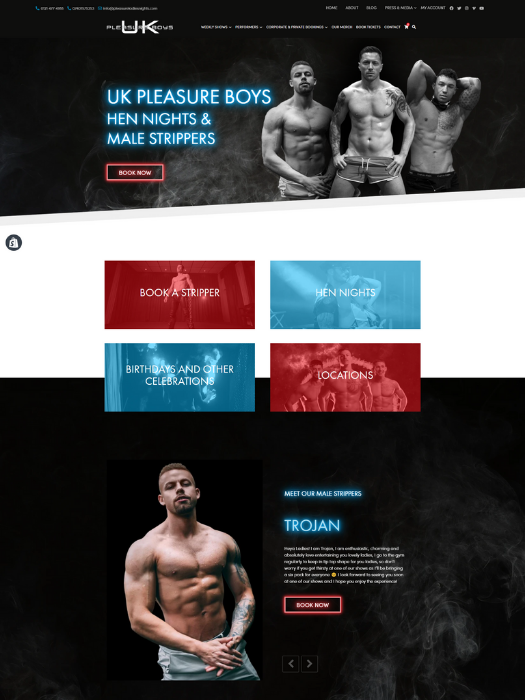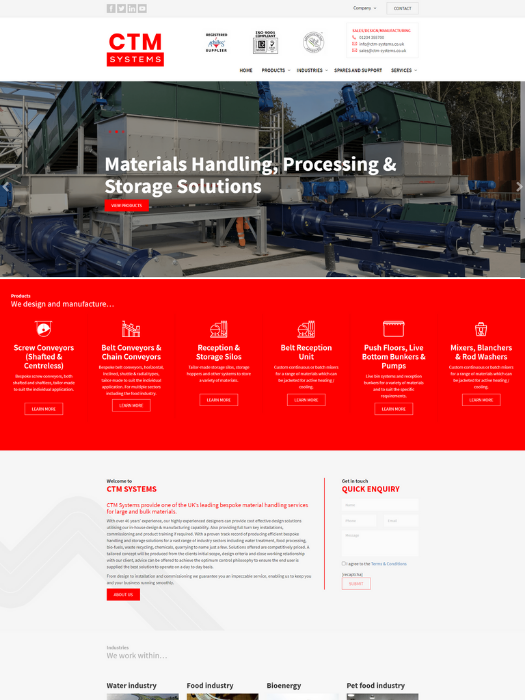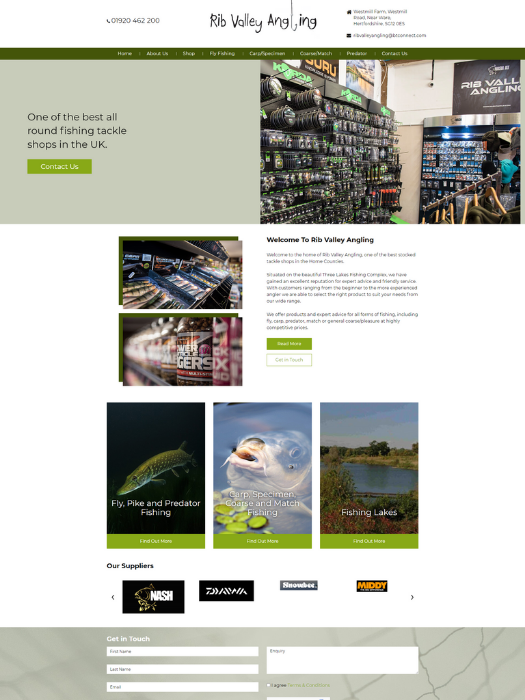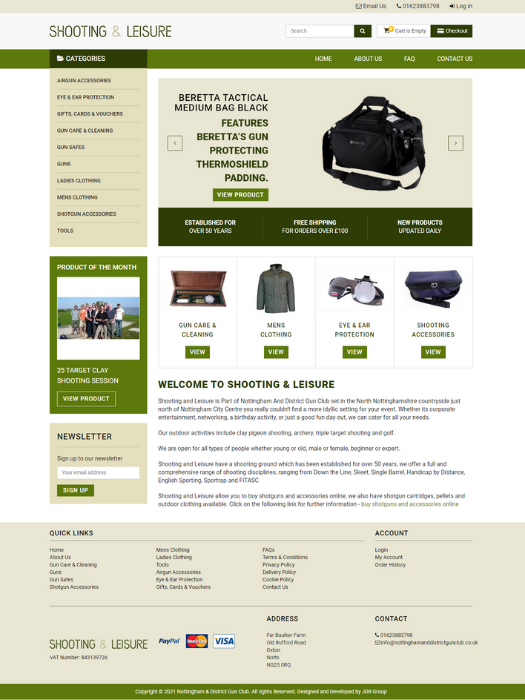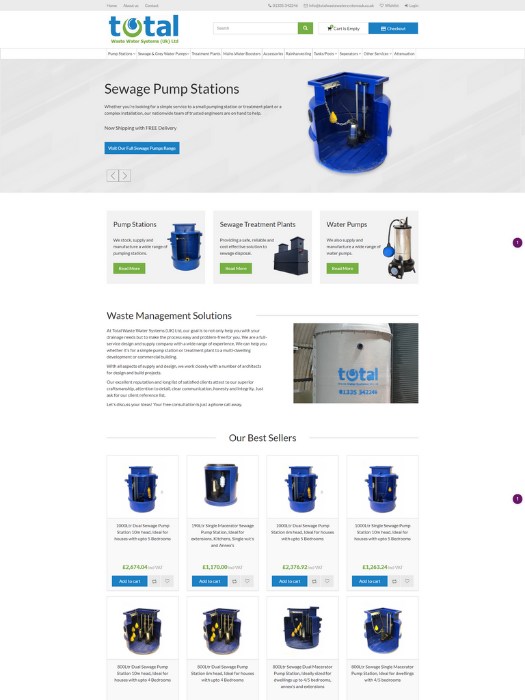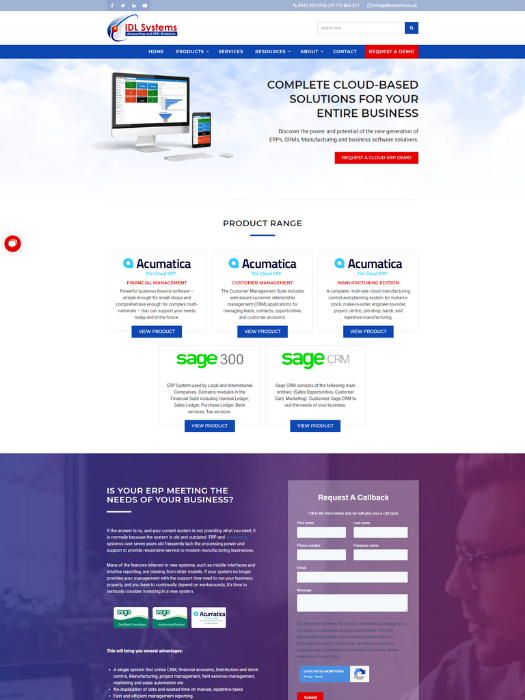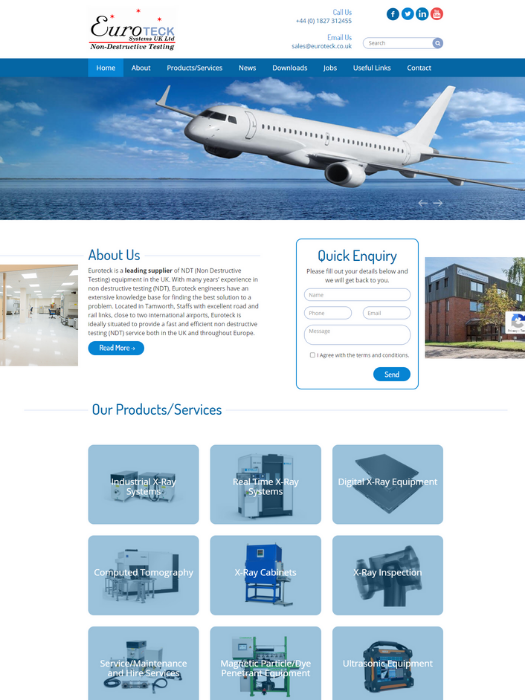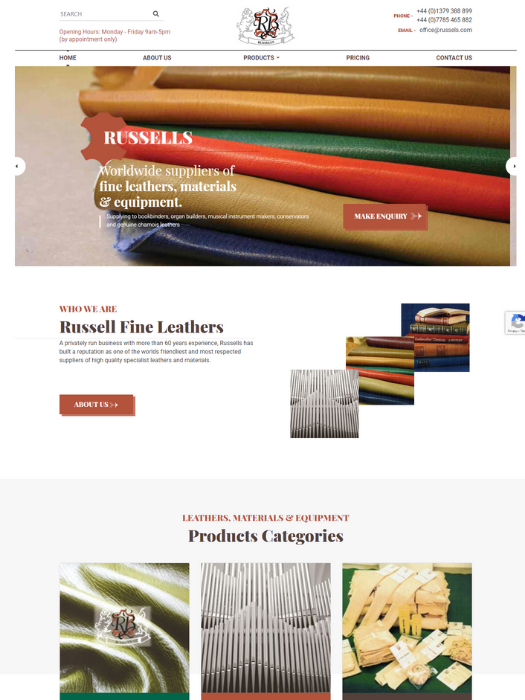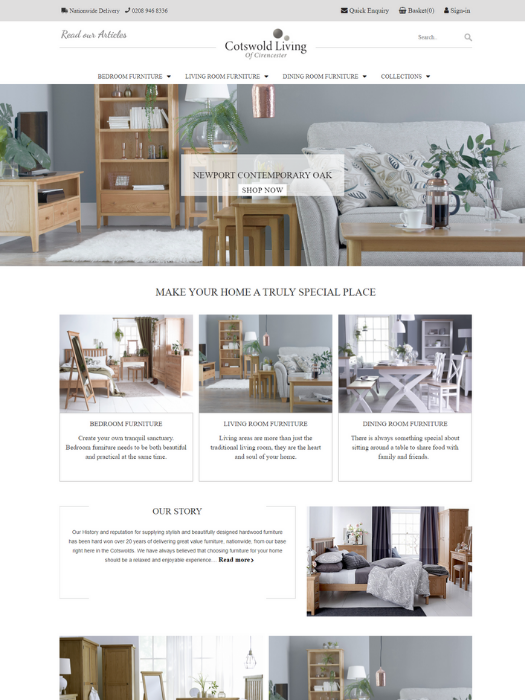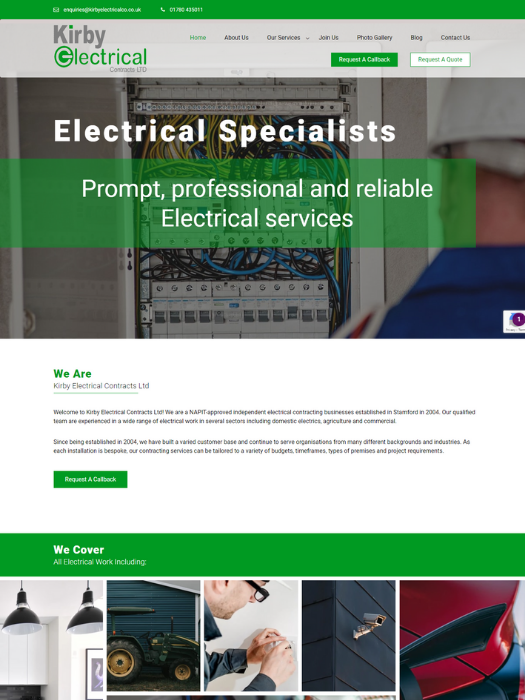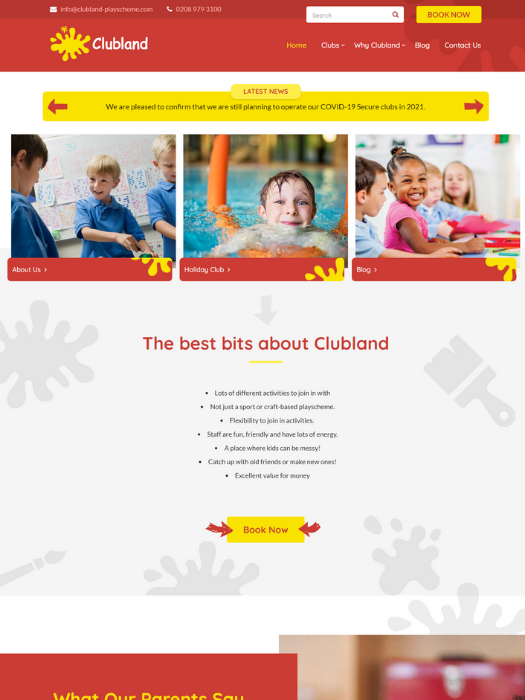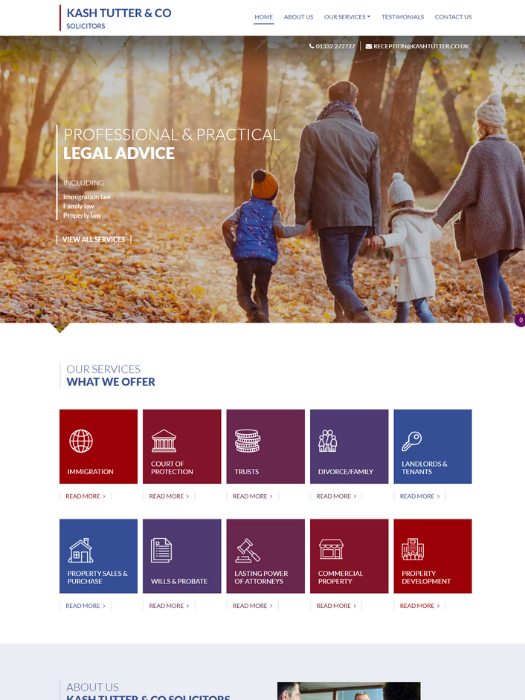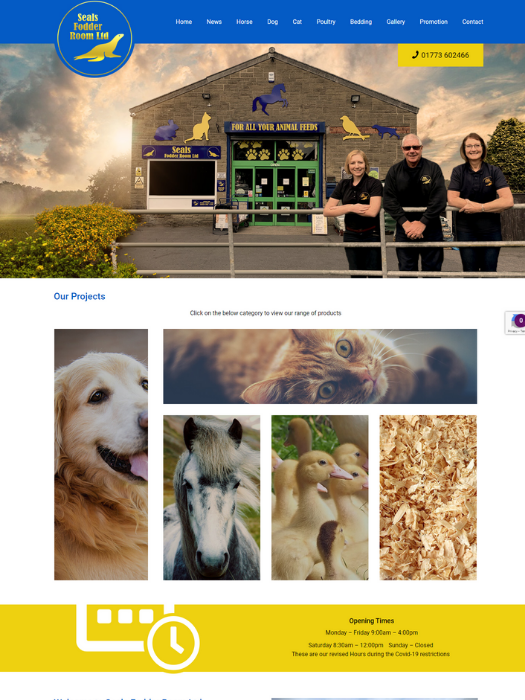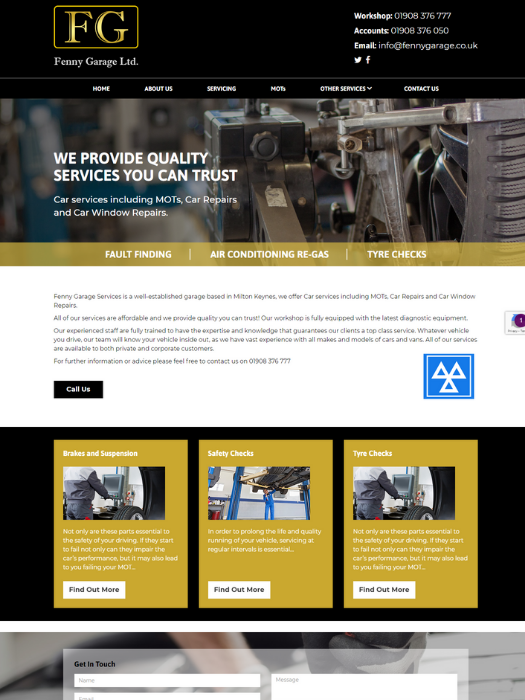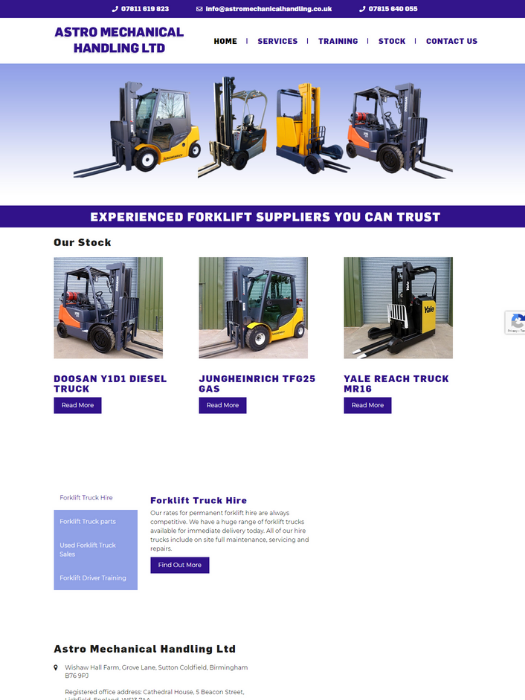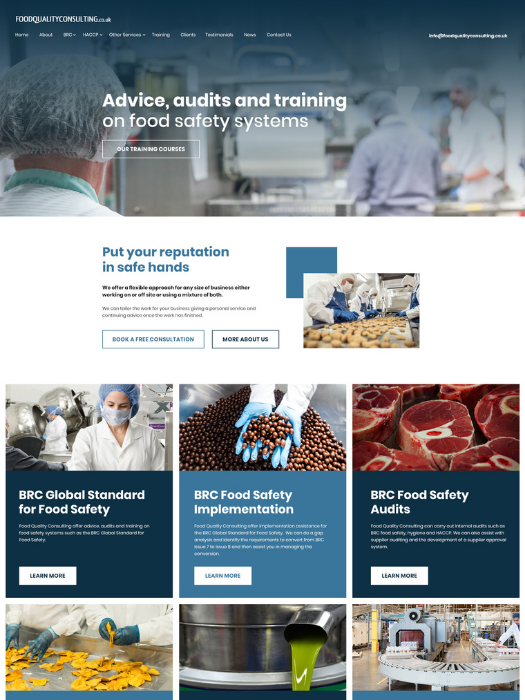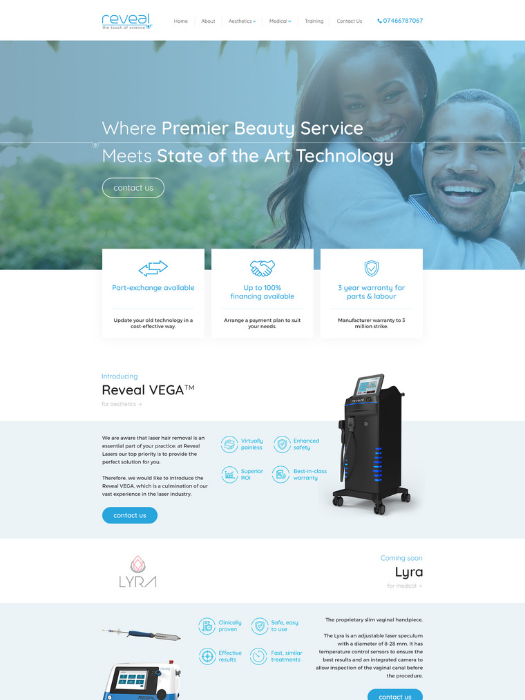 The JDR Website Design Process
Website strategy planning
To get a website which gets high numbers of leads/enquiries it takes more than just a pretty design, there has to be thought and planning into the user experience, SEO plan, keyword research, the page structure/site architecture as well as your positioning/messaging to make you stand out from the competition.
Custom design
Rather than use pre-made themes or templates, our websites are 100% custom designed, so you get a unique design tailored to your needs.
Our copywriters can rewrite your content to give it more punch and impact – and can also write entire new pages for you.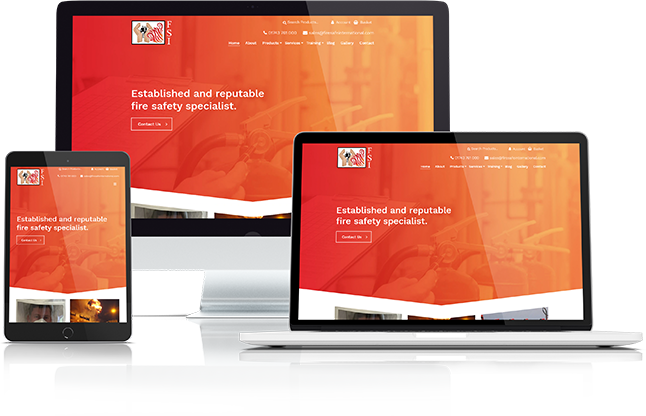 Custom coding/development
Our in-house development team can write custom code and build specific features for you.
CRM systems work best when they can be connected to your website, and this is something we can do as part of your web design project. If you don't have a CRM system, take a look at our CRM set up & implementation page, as this is also something we can include as part of your project.
ongoing support
We provide friendly, professional support services to help you get the most out of your website.
Maximise the number of leads, enquiries and sales you get from your website by taking advantage of our conversion rate optimisation service.
If you want to attract new customers from your website, you'll need to promote it once it has been finished. JDR have a comprehensive SEO and ongoing marketing service to ensure you get found online.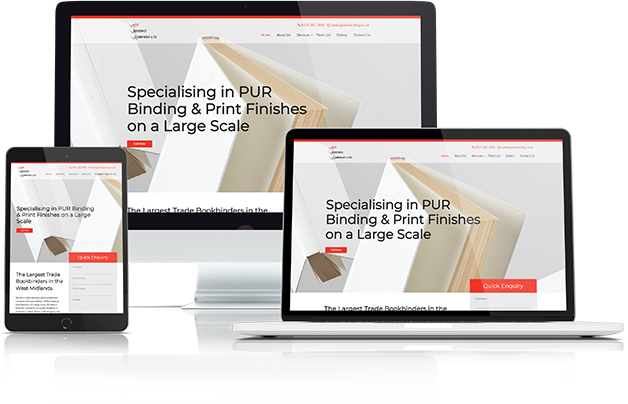 Our Web Design Services Can Give You:
A new, custom-designed website - which looks fantastic and which you and your team can be proud of
A site you can edit and change easily - as well as training and support after the website is built
Custom coding and development - to create a website with exactly the functionality you need
Inbound marketing - beyond the website going live to help you (which we can do for you)
Over the years, there are very few website projects we haven't come up against. We can build:
'Brochure' style websites

Landing pages

Ecommerce websites

Product catalogue websites

Membership websites

Blogs and portfolio sites
Every website is different, and we tailor our proposals to meet the specific needs of your business, your budget and your goals. Our web design services can be part of a comprehensive sales and marketing service, or can also be a single project.
Why Choose JDR As Your Hubspot cms Design Agency?
JDR Group have been building websites for SMEs since 2007, so you'll be working with an experienced, knowledgeable and professional team with tried and tested processes and systems. But beyond the capability to produce your website, you'll be working with a team that can help you market your website and your business.
So what do you want from your website? Beyond just looking good, you probably want to attract enquiries and sales as well as provide useful information for your existing customers.
In order to get the enquiries and sales you want, you need more than a nice design - your website will need to be part of an overall marketing strategy, and you'll need to drive traffic to it with ongoing content creation, social media marketing, Google Ads/Pay-per-click and search engine optimisation (SEO). At JDR, we provide all of this, in one place.
To find out more, let's start a conversation - you can book a call with one of our experts using our online diary link. There's no cost and we can provide some free initial advice as well as discuss your options with you.
JDR Group: More Than Just Web Design
For a website to work as effectively as possible, it should be part of an overall marketing strategy. With JDR, we can help beyond just web design services, with our comprehensive 'done for you' sales and marketing system. This includes:

Our Six Step Marketing System
Over the past ten years, we have created a comprehensive 6-step sales and marketing system which we use and follow in our own business as well as with many small and medium sized businesses around the UK.

GET A CLEAR MARKETING STRATEGY
We can help you develop your messages, your USPs, your branding and develop a wider marketing strategy including your website, SEO, email marketing, lead generation and more.

Get An Effective Sales Strategy
We can help you improve your sales systems and processes to convert more leads and enquiries successfully.

Content Creation
We write articles, guides, eBooks and blogs for a wide range of different businesses in a variety of different industries, as well as creating videos, and visual content (like infographics). We can create content for your business too – so you can have this content 100% 'done for you'.

CRM
It's vital not to let a single lead slip through the net, and also to track how every lead is dealt with – this requires a good CRM system and it to be used effectively by you and/or your salespeople. We advise business owners on cost-effective (often free) CRM systems, and set up and implement CRM for them as well as providing training so that you and your team actually use it effectively.

FOLLOWING UP LEADS
Not all leads will buy straight away, you'll need to follow up effectively and persistently in order to get the best possible results from any lead generation activity and marketing investment. We can help, with use of CRM system, but also email marketing, retargeting, and using automated follow up systems using marketing automation software.

MEASUREMENT & TRACKING
As a client of JDR, you'll know where every single lead, enquiry and sale has come from, so we know which marketing efforts are working and which ones are not. We set up systems to track inbound phone calls, emails, form submissions and online transactions/sales via your website, and then to track what happens to every new contact past the initial enquiry or purchase.