6 Ways To Build Trust On Your Business Website & Why It Matters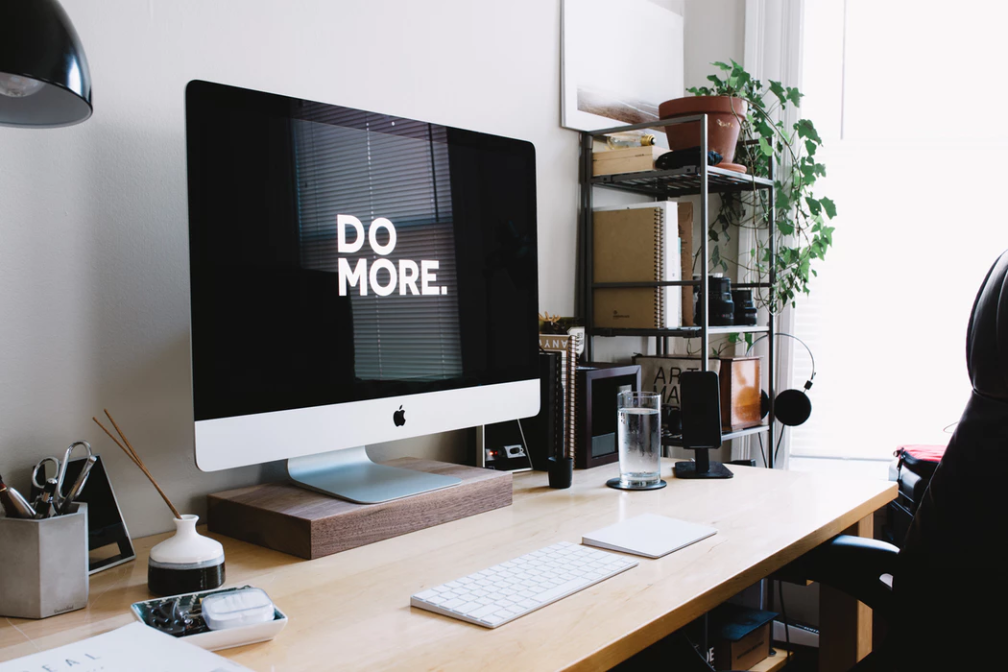 We live in a world where trust is everything. If someone feels they've lost trust in your business they will simply take their business somewhere else and find a competitor to work with. First impressions are everything when it comes to people visiting your website and you need to make sure that you gain a person's trust straight away. In this article, I will be discussing 6 ways that you can build a person's trust while they visit and browse your website.
Let's start with the first way to help build trust…
1. Make Sure Website Is HTTPS Secure
One of the biggest indications of showing and gaining trust is to make sure your website is HTTPS secure. If this term doesn't sound familiar to you, simply visit a 'top business/brands' website and look in the top left-hand corner of the page next to the URL address. You will see a green padlock, this shows that the website is HTTPS secure. Making your website secure is one of the biggest things you can do and it certainly goes a long way. Learn even more about making your website HTTPS secure with this article we posted earlier this year - Why Now Is The Time To Make The Switch To HTTPS.
2. Show Your Teams Face
Everyone loves putting a face to a voice and the same can be said for your business, everyone loves putting a face to a business. A surprising fact is that for a very large majority of websites one of the most popular pages is the 'meet the team' page. The reason for this is simply because people want to know who they could potentially be working with. By seeing a face you straightaway feel more comfortable and the business becomes less of just a 'business' and more of a business with personality. Getting your teams faces onto the website isn't a difficult job, and if you don't currently have a relevant page, set up a 'meet the team' page. Then you'll just need to add the images and do a small write up for each employee.
3. Add Testimonials & Reviews
Testimonials are one of the most valuable pieces of content you can have across your whole website. People will always want to know how previous customers/clients have gotten along with your business and by doing this will read testimonials. Showcasing your best testimonials throughout your website will show that your business services/products are second to none. It's also a great idea to implement another review system within your website (Google Reviews, 3rd party review platform). Basically the more testimonials and reviews you can get on your website the better.
4. Show Social Proof
Social Media is a massive part of today's world and people turn to this when thinking about working with/buying from a business. If you add social proof to your website you're giving your visitors a chance to visit your different Social Media platforms and see what your following is like. For example, let's say you have 15,000 Twitter Followers and 10,000 Likes on Facebook. Anyone that visits these 2 platforms from your website will almost straightaway feel a lot more comfortable contacting your business as they'll have seen such a mass Social following.
5. Don't Hide Business Contact Information
Showing all your business contact details can also work effectively when trying to boost trust on your website. By showing your business contact details you're showing that you're open for people to contact you and not shying away from any enquires/feedback. There are a lot of websites out there that hide their business address, email addresses and contact numbers and this just feels like your business has something to hide. Having your contact details across your website can also work very well for people actually contacting your business. For example, if your contact number is in the header of your website and someone is browsing throughout the different pages and have a question, they can simply call the number and ask you directly. Instead of them having a question and your number not being on show so they just forget and turn to another business.
6. Have A Clean & Modern Website Design
The last way to build trust on your website is to simply have a clean and modern website design. If it's the case that your website is a little outdated it can put people off as they may not believe that you're a trusted and professional business. The last thing you want to do is gain traffic to your website only for them to lose all trust when actually viewing your website. If you're unsure as to whether or not your website needs a modern update get in touch with us today for a discussion.
What To Do Next
If you've read this article and a lot of concerns have been raised as to how trusting your website actually is you need to take action as quickly as possible. The longer that you leave your website being untrusted will only lose new customers and clients, and in this day and age, you can't afford to be missing out on business. If you do not know what steps to take next simply call us today on 01332 343 281 and speak to one of our experts today!