Our standard website support and hosting package is £40 + VAT per month, with additional costs for email hosting and on-going development work.
This includes the following:
High-speed, secure UK hosting with daily backups
Technical support (call our team and you will always have the phone answered by a person)


Website training


Marketing workshops
Free website content changes (completed on the same day they are requested)


Software updates (updates and improvements to the content management system)


Website support (our team are on hand to answer any questions about your website itself and provide help with updating content)
What's the difference between website hosting services?
Business owners often ask what the difference is between paying £5, £500 or £5,000 a year for web hosting. Why the difference in cost?
At JDR, as well as providing hosting we also include website changes, software updates, website support, training AND our marketing workshops – rather than simply paying for website hosting space alone.
A client of ours had a very cheap £5 a year hosting company and found one day his website was offline. He couldn't call them – they are based in India and have no telephone staff. They take only email enquiries. They have responded to his email, but not in a helpful way and have made it clear it's up to him to resolve the problem – a problem he didn't cause, has no idea how to solve and is far too busy to find time to sort it out.
Meanwhile his website has been down for four days and the cost of new customers not finding his site is huge.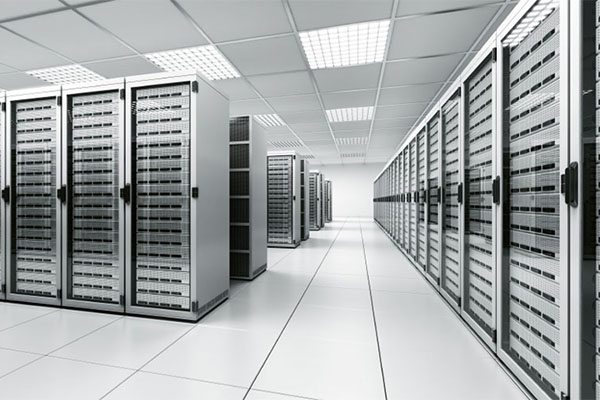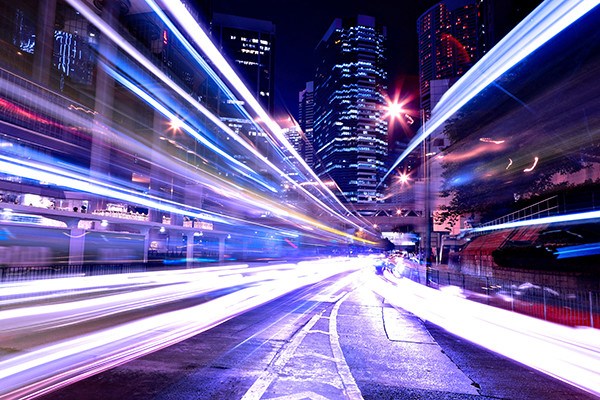 What is Website Hosting?
Think about when you buy a new computer – the laptops with more hard drive space and faster processing power cost more.
All websites need to be hosted on a server – the simplest way to think of a server is like a big computer hard drive. On your own computer hard drive, you have a number of files – photos, videos, documents etc. You only have space for a certain number of files before your computer runs out of space, so one of the things you do when buying a new laptop is to look at the amount of hard drive space – will it be enough for your games, films or photo albums?
Well think of your website as a set of files which take up a certain amount of space too, and your hosting company has to buy the server, just like you have to buy your laptop. But there are running costs too – electricity, security, virus protection etc.
Plus just like when you buy a new computer, the more expensive ones cost more because they are FASTER. A faster server means your website loads quicker, which helps with your Google marketing and stops people leaving your website in frustration or boredom waiting for pages to load.
So is the difference in cost purely down to the speed of the server and how much space your website takes up?
The answer is no – a good hosting company will need to spend money backing up your website files in case the server crashes (which does happen, if you've ever had a computer crash you'll know how damaging the data loss can be). In fact, they'll want to back up your website more than once a day – and in more than one location. What if there was a fire in the room where your server and backups were?
In addition, a good website host will employ technical staff that can resolve technical issues, as well as customer service staff to field your phone calls and emails. And they'll want the staff and your server to be based in the UK so that problems can be dealt with.