Combining Multiple Digital Marketing Tactics
We have a team of digital marketing professionals, with specialist experts in search engine optimisation (SEO), social media marketing, Google AdWords/pay per click advertising, display advertising and email marketing. While we can offer advice on any one of these in isolation, you'll get the best results with a multi-channel approach that engages your customers at all levels of the buying funnel – JDR are uniquely placed to create and implement this type of strategy for you.
"What makes you different to any other digital marketing agency?"
There are very few marketing agencies around that have the experience, the certifications, and the huge range of skills and knowledge that we have built since 2004. If you want an SEO or PPC agency, then we'll do a great job for you – but if you want something beyond that then this is where we come into our own, helping you develop an entire marketing strategy and implementing a step by step system using the latest marketing technology to grow your business – find out more here.
What's your background?
Our background is in business growth. We are also digital marketing specialists certified by Google, Hubspot, Infusionsoft and Duct Tape Marketing – read more about our history here.
What's your process?
We have a step by step marketing process (which you can read here) – but it all starts with an assessment of your current marketing (our free marketing audit)
Who do you work with?
We work with clients in many different industries, but specialise in B2B marketing. Our ideal clients are businesses who are ambitious, growth orientated with a long term focus and a partnership approach to working with us.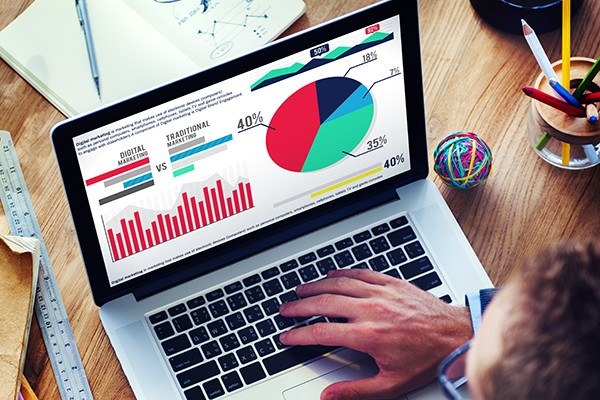 Have your marketing reviewed by an expert – FREE
Here's your chance to have your current website and online marketing reviewed by one of our experts in a FREE marketing audit. They will evaluate your website, your social media presence and review every element of your online marketing with you to give you an overall grade.