Website Design & Development
Your website is your single most important marketing asset, and will be used by prospective customers, existing customers, potential and existing employees and partners/suppliers.
Almost all your sales and marketing activity will result in people going to the website first before they contact you, and if your website doesn't work well, all of your marketing becomes less effective and more expensive.
Our Web Design Services Can Give You:
A new, custom-designed website - which looks fantastic and which you and your team can be proud of
A site you can edit and change easily - as well as training and support after the website is built
Custom coding and development - to create a website with exactly the functionality you need
Ongoing SEO & marketing - beyond the website going live to help you (which we can do for you)
Over the years, there are very few website projects we haven't come up against. We can build:
'Brochure' style websites

Landing pages

Ecommerce websites

Product catalogue websites

Membership websites

Blogs and portfolio sites
Every website is different, and we tailor our proposals to meet the specific needs of your business, your budget and your goals. Our web design services can be part of a comprehensive sales and marketing service, or can also be a single project.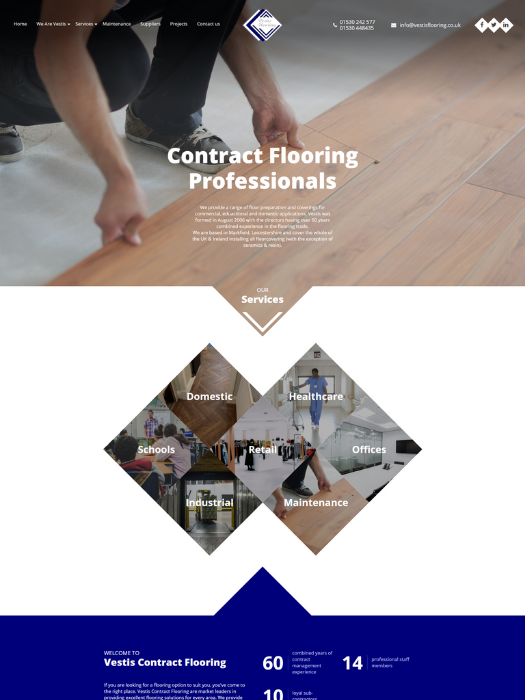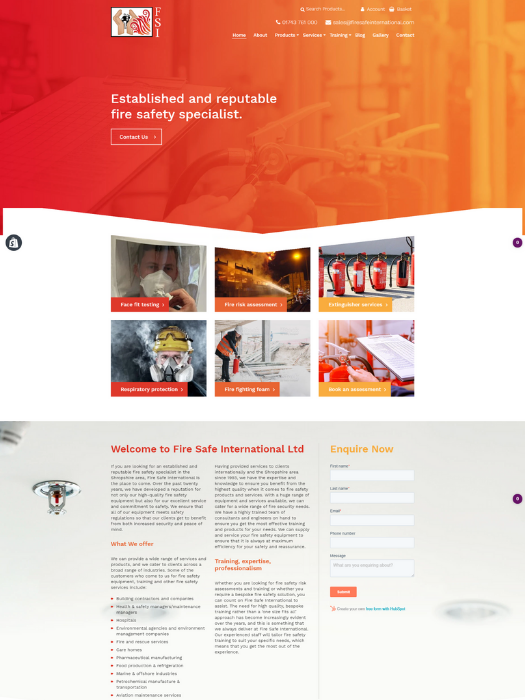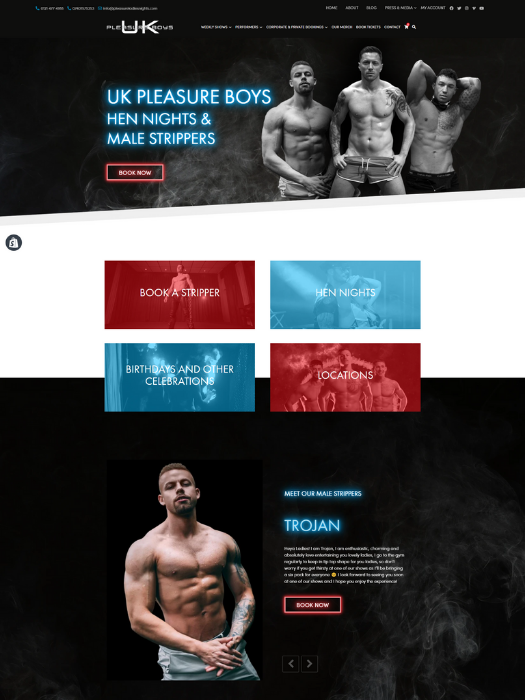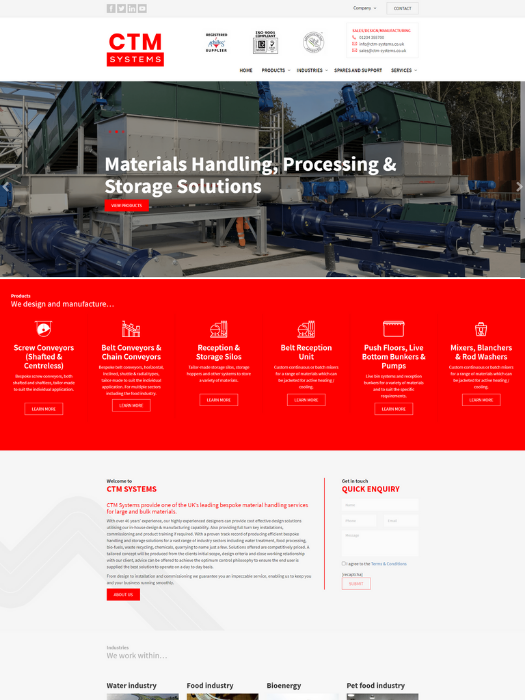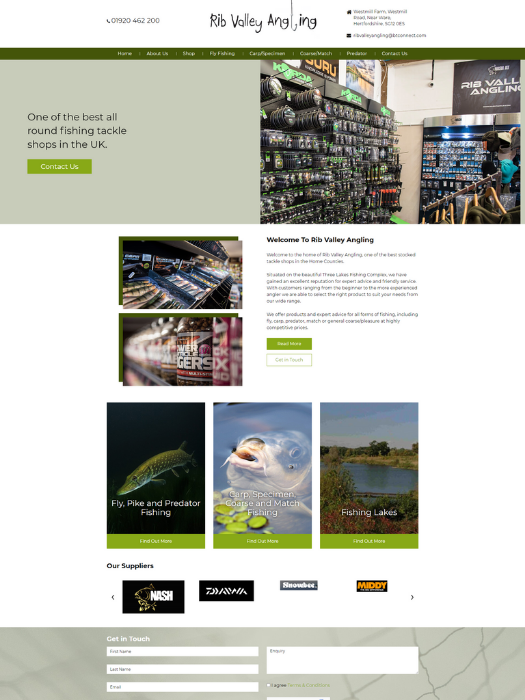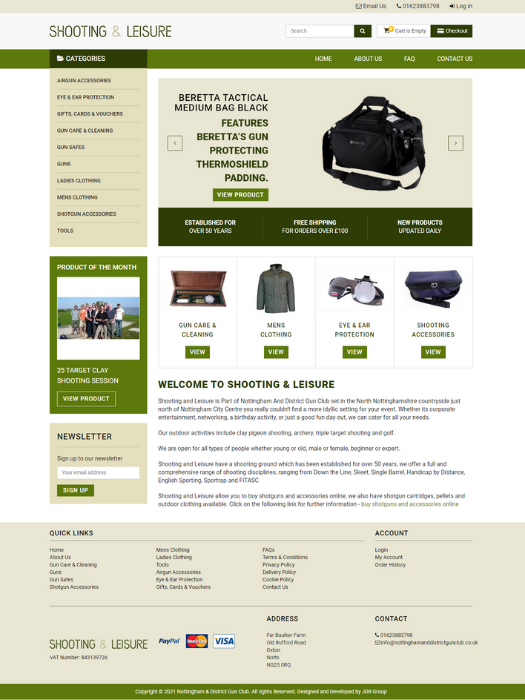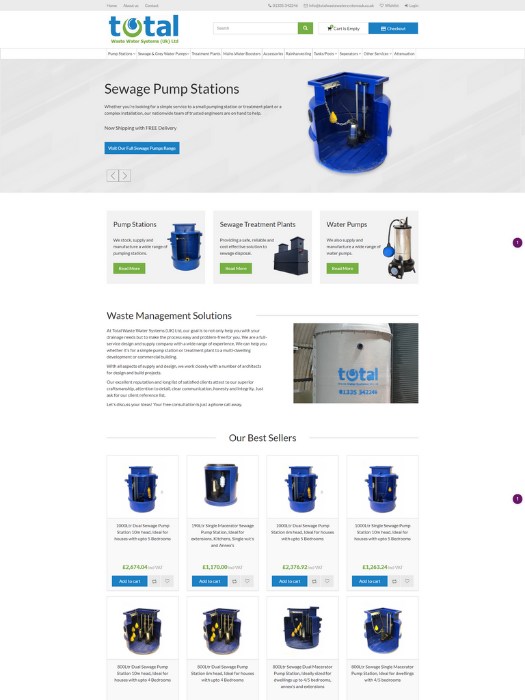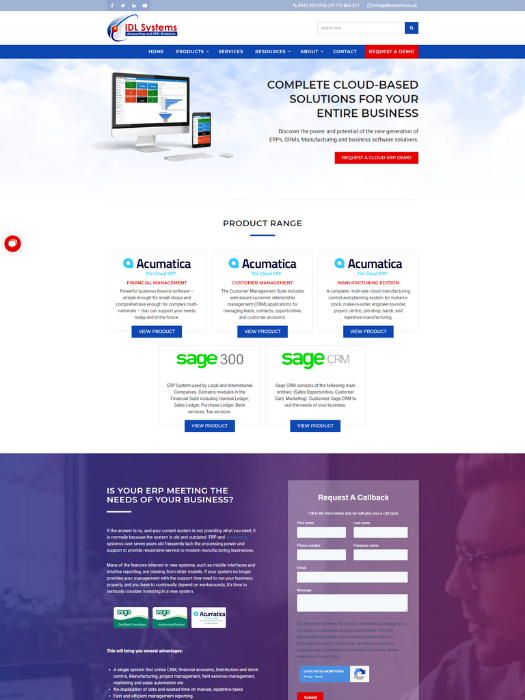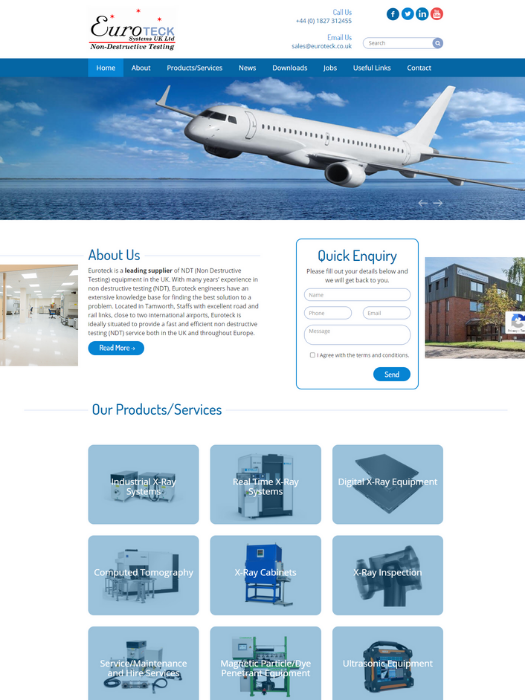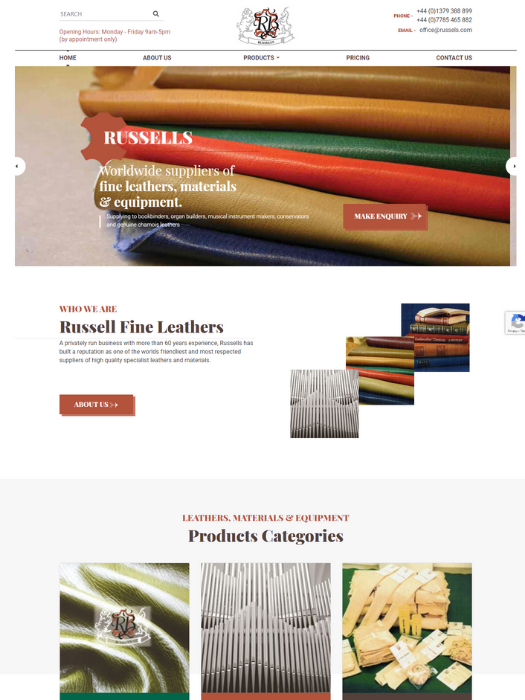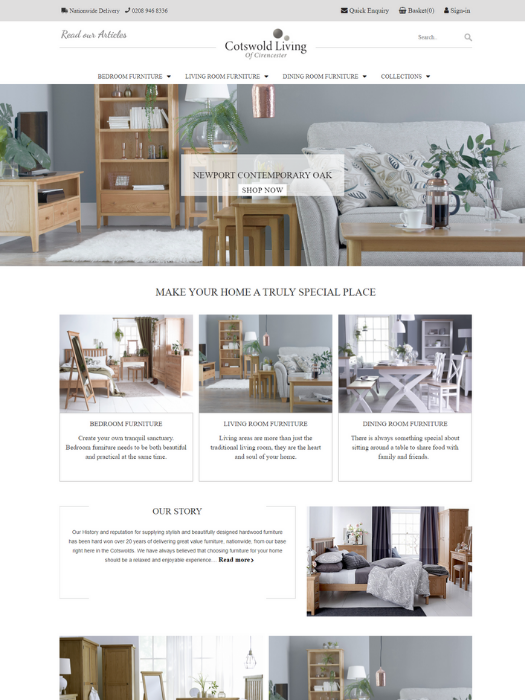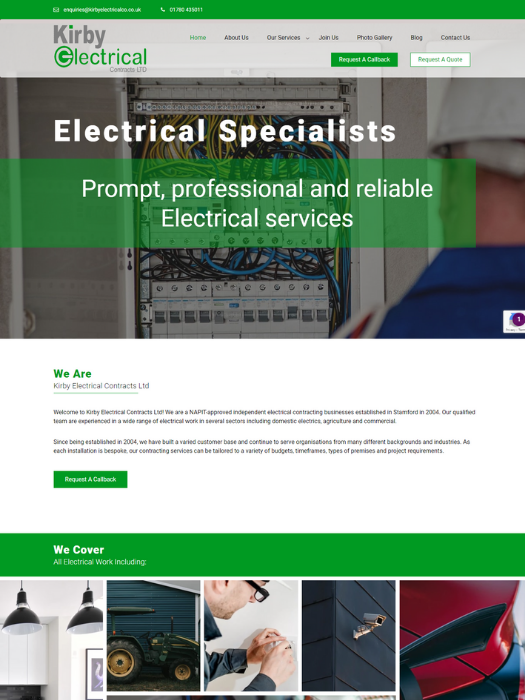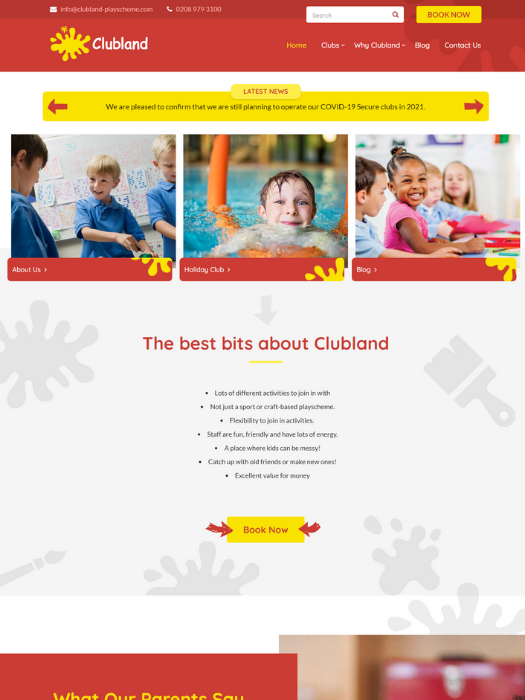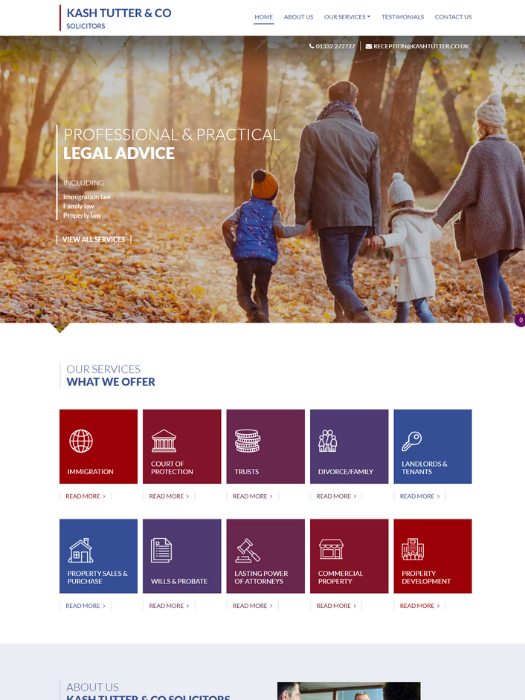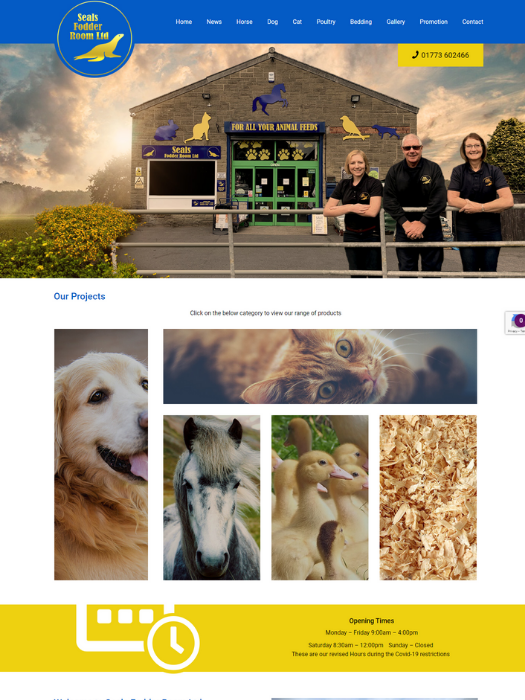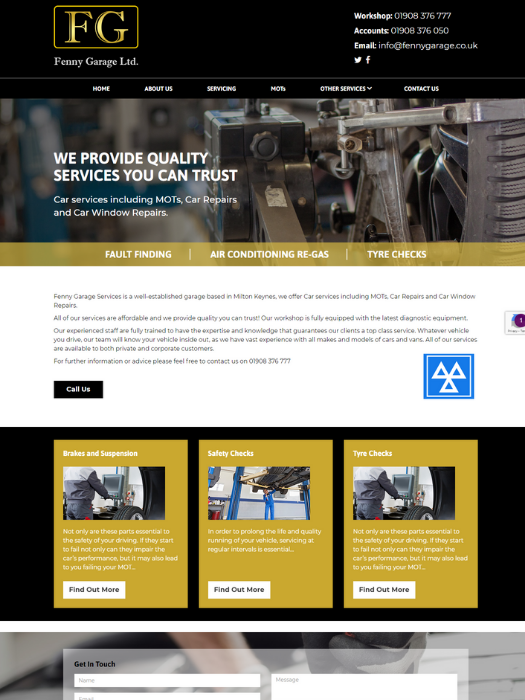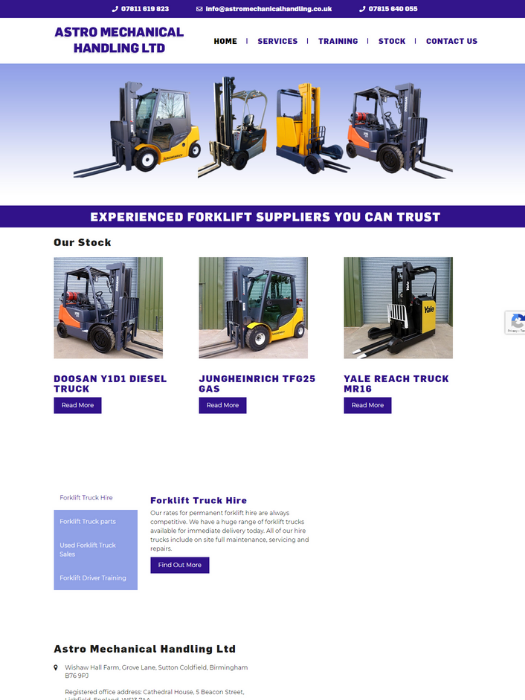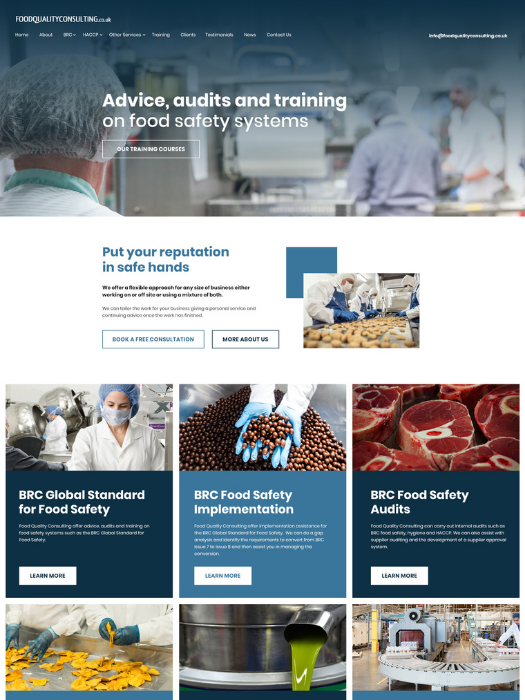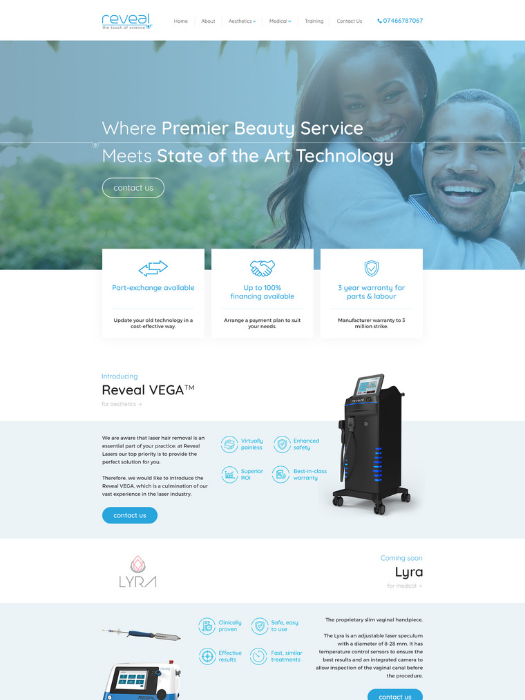 Website strategy planning
To get a website which gets high numbers of leads/enquiries it takes more than just a pretty design, there has to be thought and planning into the user experience, SEO plan, keyword research, the page structure/site architecture as well as your positioning/messaging to make you stand out from the competition.
Custom design
Rather than use pre-made themes or templates, our websites are 100% custom designed, so you get a unique design tailored to your needs.
Copywriting and content creation
Our copywriters can rewrite your content to give it more punch and impact – and can also write entire new pages for you.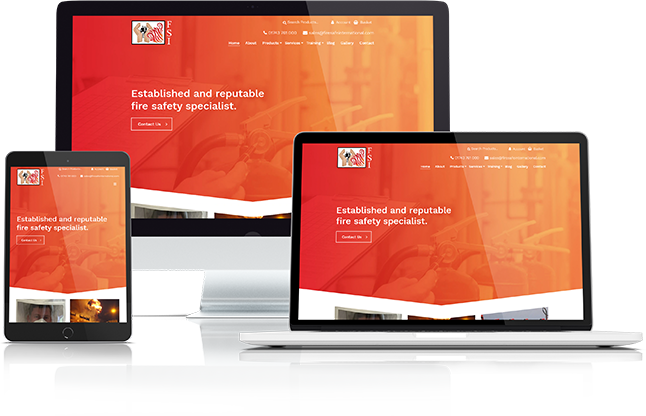 CRM integration
CRM systems work best when they can be connected to your website, and this is something we can do as part of your web design project. If you don't have a CRM system, take a look at our CRM set up & implementation page, as this is also something we can include as part of your project.
Custom coding/development
Our in-house development can write custom code and build specific features for you.
Hosting, support and maintenance
We provide secure, high-speed hosting with a friendly, professional support service to keep your website running smoothly.
Website conversion rate optimisation
Maximise the number of leads, enquiries and sales you get from your website by taking advantage of our conversion rate optimisation service.
SEO & digital marketing services
If you want to attract new customers from your website, you'll need to promote it once it has been finished. JDR have a comprehensive SEO and ongoing marketing service to ensure you get found online.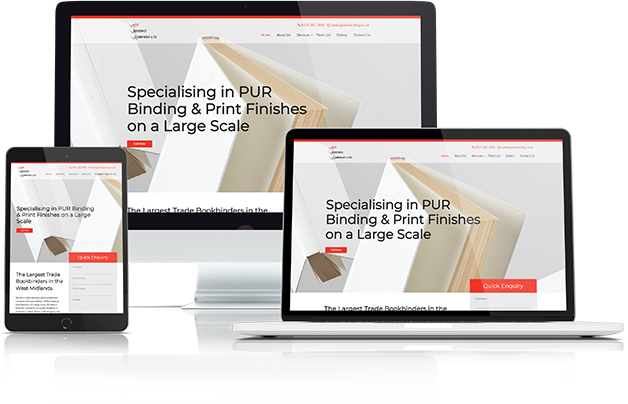 Content Management Systems (CMS)
Our team has worked with a huge variety of different website platforms including Joomla, Drupal, Concrete 5, Umbraco and ecommerce platforms like Prestashop, Opencart, and BigCommerce. We have even developed our own in-house CMS system, called JDR Enterprise. Beyond our own platform, most of the websites we design and build will be in:
WordPress – the world's largest CMS system, WordPress is opensource, SEO-friendly and has a huge range of plugins.
HubSpot CMS – A premium website platform, HubSpot is easy to launch, optimise and update website pages, and to provide a personalised experience to your visitors.
Shopify – A cloud-based ecommerce platform, very scalable, secure and fast.
Magento – A powerful ecommerce platform for large or complex ecommerce sites.
Why Choose JDR As Your Web Design Agency?
JDR Group have been building websites for SMEs since 2007, so you'll be working with an experienced, knowledgeable and professional team with tried and tested processes and systems. But beyond the capability to produce your website, you'll be working with a team that can help you market your website and your business.
So what do you want from your website? Beyond just looking good, you probably want to attract enquiries and sales as well as provide useful information for your existing customers.
In order to get the enquiries and sales you want, you need more than a nice design - your website will need to be part of an overall strategy, and you'll need to drive traffic to it with ongoing content creation, social media marketing, Google Ads/Pay-per-click and search engine optimisation (SEO). At JDR, we provide all of this, in one place.
To find out more, let's start a conversation - you can book a call with one of our experts using our online diary link. There's no cost and we can provide some free initial advice as well as discuss your options with you. So let's talk - Click here to book a call with an expert.
Web Design - Make A Quick Enquiry
The ULTIMATE
Website checklist: 10 Ways To Improve Conversion
Most business owners spend money hand over fist to drive traffic to their websites - but what's the use if the traffic does not convert into sales or at least enquiries? Download our Ultimate Website Checklist so you can:
>> Pinpoint which area your website is weakest
>> Highlight specific strategies and actionable ideas
>> Go back to your web team or web designer with a definite plan of action
>> And more!