2004
David Roberts, Leanne Mordue and Will Williamson begin trading under the name JDR Business Coaches Ltd, originally as a business coaching & consulting company offering business mentoring services, workshops and networking. The first office was in Friargate, Derby.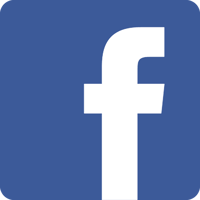 Facebook starts up at Harvard University
Gmail launched by Google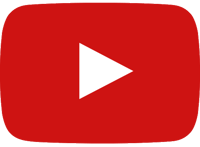 YouTube launches
HubSpot starts up
Reddit launches
2005
JDR grows to 8 people in total, and widens the service offering to include Group Coaching and Networking. The business moves to a larger office on St Peters Street, and then again to Babington Lane.
2006
JDR Begin to win awards – Action Coach recognize JDR as top franchise within the Midlands, then in UK and then in the whole of Europe. David Roberts wins two 'Action Man' awards, and JDR Business Coaches Ltd gets nominated for the prestigious BFA Franchise of the year, and makes the top 10 shortlist. By now there are 5 coaches in the team and the team has 11 people in total.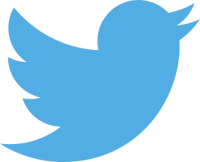 Twitter launches
Facebook opened up to the public

iPhone launched by Apple
Tumblr is launched
BBC launch iPlayer
Two major decisions are made this year – to separate from the franchise and become an independent coaching company, and to diversify into website design and digital marketing. JDR Websites is formed and takes off quickly, and the business relocates to new offices on Pride Park.


2008
More resources are put into the digital marketing side of the business, as associate coaches are let go and more designers and technical staff are employed to keep up with demand – JDR are now up to 15 members of staff and have added SEO and Ecommerce to their service offerings. Progress is halted by the credit crunch, which bites late in the year.
Google introduce Android operating system for smart phones
Spotify is launched
Groupon opens its doors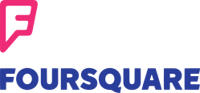 WhatsApp founded
Foursquare is debuted at SxSW
2009
With the economy struggling, the transition from coaching business into digital marketing agency continues, as Google AdWords, social media marketing and email marketing begin, as well as specialist local SEO services.
2010
JDR launch JDR Enterprise, a proprietary content management system for small businesses which allows clients to be able to easily edit their own websites. JDR holds it's first website and internet marketing seminar for local business owners.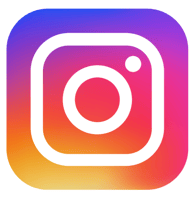 Instagram is debuted for the iPhone

Pinterest launches as a private beta
Vidyard formed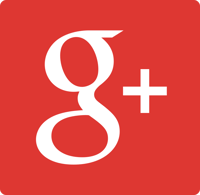 Google introduce Google+
iPad launched by Apple
Snapchat starts
2011
As automation becomes more and more a feature of online marketing, JDR invest in Infusionsoft and begin content marketing – creating a series of Youtube videos and a blog. Further investments are made in the SEO team – bringing in skills, investing in training and in software to raise the level of results for clients.
2012
JDR move to a bigger premises in Pride Park, the current offices at 15 Brunel Parkway, pride Park, Derby DE24 8HR. An investment in Hubspot is made following the Google Algorithm updates, which signal a shift towards quality content, and JDR launch the Digital Prosperity Blog. SEO has now become a major part of the business, and turnover and the number of staff continue to grow – now up to 25. Rebrand as The JDR Group.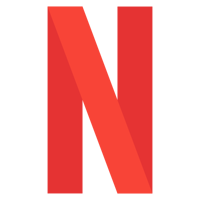 Facebook lists on the stock market.
4G Launches in the UK
Netflix & NOW TV launch.
Google roll out the Panda & Penguin updates.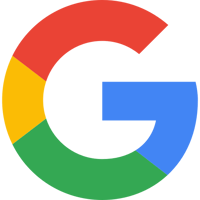 Google releases further updates to Panda & Penguin and introduces a new update, Hummingbird.
Twitter lists on the stock market
Instagram introduce video
2013
JDR Become a certified
HubSpot Partner
and attends several conferences and events worldwide, including Inbound 2013 in Boston.
2014
JDR become a certified Google AdWords partner, and also achieve four other accreditation's with Hubspot as well as certification with Infusionsoft. Further conferences and events are attended, including Inbound 2014.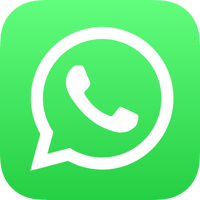 Facebook launch 'Messenger' and acquire WhatsApp
Amazon release the 'Echo'
HubSpot launch their free CRM
Google 'Mobilegeddon' update makes having a mobile-friendly website essential
2015
JDR launch Inbound Marketing as a service, as well as strategy workshops and smaller events. David Roberts becomes a certified Duct Tape Marketing Consultant, the business becomes certified in Google Analytics and the Digital Prosperity Podcast is started.
2016
JDR develop the 6-step marketing system, a comprehensive approach to attracting and converting leads with consistency. JDR also achieve HubSpot Gold Partner status.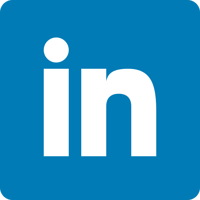 Microsoft acquires LinkedIn for $26.2bn
Google Rankbrain update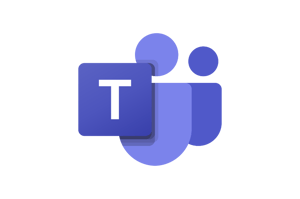 HubSpot launch the Sales Hub, complete with Sales Professional & Sales Enterprise
Microsoft launch MS Teams
LinkedIn Lead Generation Ads launched
2017
JDR introduce Facebook advertising as a service, and continue to grow the team as clients start to see excellent results from the new, combined approach. Research shows the average client gets a 654% increase in monthly leads after just 12 months.
2018
The year GDPR legislation is introduced. JDR become a HubSpot Platinum Partner. Our MD, David Roberts begins a regular spot on BBC Radio Derby.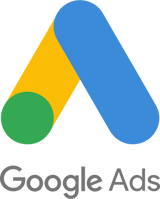 GDPR comes into law
Google AdWords rebrands as Google Ads
Amazon launch Amazon ads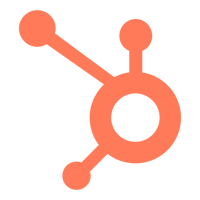 HubSpot relaunch their mobile app
Google introduce combined audience targeting for search and display
2019
JDR introduce LinkedIn advertising as a service for B2B lead generation, and further develop the SEO strategy and tools.
2020
The year of the Coronavirus pandemic and national lockdown. JDR Group become a Vidyard Partner, and a Platinum Sharpspring Partner.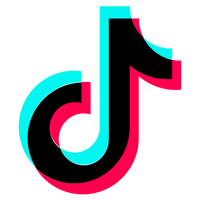 HubSpot launches CMS Hub
Twitter and LinkedIn introduce Stories
Worldwide hack of WordPress websites via FileManager plugin
TikTok overtakes Facebook to become most downloaded app worldwide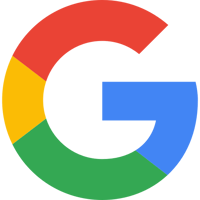 Google roll out Core Web Vitals
Clubhouse grows significantly
Facebook, WhatsApp & Instagram go down for a day
iOS privacy update & Google remove 3rd party cookies
2021
JDR become a HubSpot Diamond Partner, and introduce the JDR Academy - an exclusive video learning hub for clients with on-demand video training on sales, social media, HubSpot and marketing strategy.
2022
JDR introduce our Fast Track HubSpot Onboarding platform, and become Meta Partners.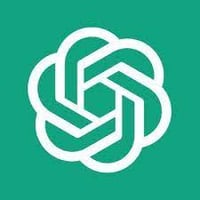 OpenAI launch beta version of Chat GPT
Elon Musk acquires Twitter & becomes CEO