5 Things You Should Be Doing To Help Your Website To Generate Business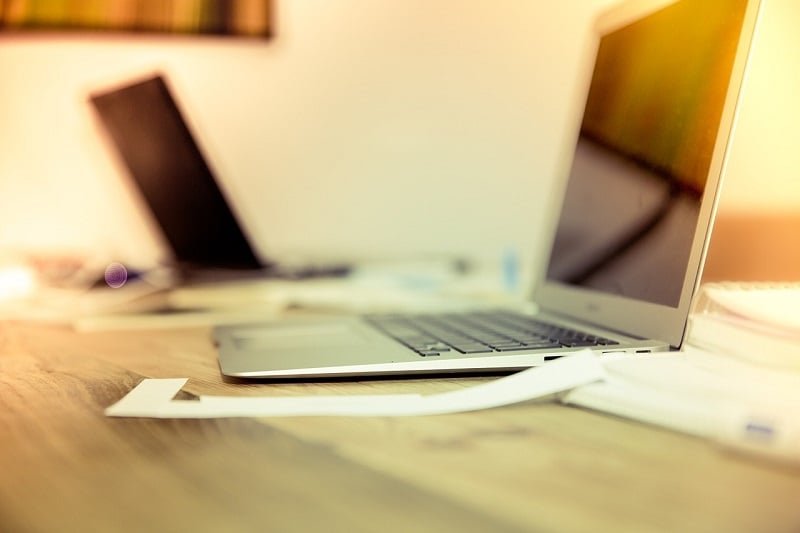 A well-designed website can act as a global shop window for your company. However, while your site should be the focal point of your digital marketing plan, it won't bring in business on its own. Let's take a look at some of the things you'll need to do if you want to maximise online enquiries and sales.

1) Search Engine Optimisation
Most of us use search engines, such as Google, when we're trying to find information about goods and services online. Therefore, it's crucial that your site is visible in the results pages (SERPs). That means it will need to rank well for key search terms that relate to your company's operations. If you use the latest search engine optimisation (SEO) techniques, you'll increase the chances that the search engines will view your website favourably, and you should receive extra traffic as a result.

2) Content Marketing
Content is a powerful sales tool, so it's important to have a content marketing strategy in place. Populate your site with high-quality, authoritative content that will appeal to potential customers. Blogs, e-books, and whitepapers can all be utilised to attract people to your website and encourage them to buy. If you really want your strategy to succeed, remember to use audio-visual content, such as infographics, videos, and podcasts, as well.

3) Social Media Marketing
Not only will marketing your company on social media enable you to drive people to your website, it will also help you build long-term relationships with them, increasing lifetime customer value. Different social media platforms appeal to different types of people, so create buyer personas to establish which ones your target market is likely to use. If you publish engaging social media content, your business will get noticed and you'll create an online community. You can then encourage your followers to buy your products or services online.

4) Email Marketing
Email marketing has been around for a long time, but there's a reason for that – it works! Once prospects have registered their interest via your website, you can send them emails which will guide them through the sales funnel and increase the likelihood that they'll convert. You can send out automated emails at the times when your targets are most likely to be receptive, and direct the recipients to relevant content or offers on your website.

5) Paid Advertising Campaigns
Attract people to your website by targetted paid advertising campaigns, whether that's in the form of pay-per-click (PPC) adverts on Google, or paid posts on social media platforms. If you want to make the most of your money, tailor your adverts effectively so they are only delivered to people in your target market.

Contact Us
Ideally, you should be using all of these tactics as part of a holistic marketing strategy. If you aren't sure where to start, contact us today. We can help you to create an integrated digital marketing plan that will deliver results in 2020.
Image source: Pixabay