Read This Before You Invest Money On A New Website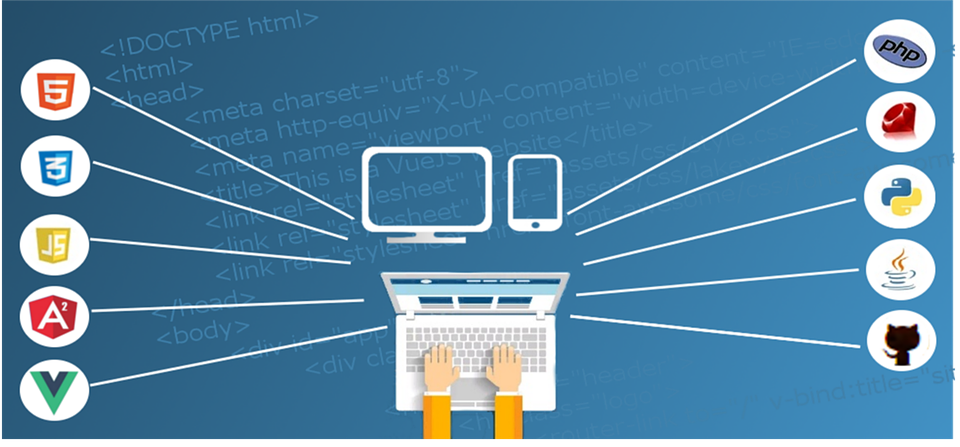 In today's competitive and digital world, successful businesses need to have an attractive and professional-looking online presence. However, there is little point in spending thousands of pounds on a website unless it works well for customers – both at a technical and a personal level. Unfortunately, clunky, unreliable pages or inadequate content means poor or zero ROI (return on investment).

Is A Good Website Design Enough To Win New Business?
Gone are the days of a static website being able to compete and bring in business. Instead of blind decisions to set up a page or two, it is essential for businesses to build their websites with the prospect to customer conversion rate in mind. Otherwise, the time and money invested will probably be a waste of valuable resources.

In addition, a good design is not enough in itself. Success comes from understanding one's target audience, speaking their language and giving them the information for which they are searching. Among other techniques, an effective site will encourage prospects to interact. Offering free, extra information in the form of a download is one approach, while live chat or automated chat bot conversations can also work well. Demo requests and data samples for download are other ways of engaging prospective new customers.

Additionally, site traffic counts. Do you know, for instance, how many visitors see one or more pages of your site a day, week or month, for instance? Getting more prospects to visit your website each month is key to growing a business. To put it another way, even the best websites will not deliver much return on investment unless prospects come to them and convert to customers while they are there.

Converting Prospects Into Customers
Here at JDR Group, we specialise in supporting growing businesses. As your business development partner, we focus on the full sales process and digital growth – not just on lead generation or SEO (search engine optimisation). Not only is it important to generate leads, but also to nurture them and close the sale(s). We tailor strategic services, therefore, to suit customers' bespoke business models. Depending on the goals of a given organisation, the techniques and automation platforms we recommend might include:
Pay-per-click advertising – e.g. Google AdWords, Facebook ads
Sales enablement and training
How-to guides
Question and answer articles
Photos
E-books
White papers
Email newsletters
Additionally, when we work as digital growth partners with a business, we aim to ensure – or put in place – an effective CRM (customer relationship management) system.

Working With JDR
As HubSpot & Sharpspring partners, we also empower SMEs and larger businesses with managed marketing and sales strategies. In particular, HubSpot software includes customer service and sales functionality to manage the entire customer journey.

If your UK-based SME is keen to grow but does not have a dedicated marketing team, let us help. Working with an agency is more cost-effective for SMEs than recruiting staff. You gain specialist knowledge, expertise and experience from day one. Whether you are a company owner, business development manager or marketing director, we work with a broad range of enterprises across the UK in various sectors including the Midlands, Yorkshire and beyond.

Find Out More
If you are looking to maximise results while containing costs within your marketing budget, we will be delighted to assist. Your business will generate leads, reduce overheads and release staff for their key roles and core activities. For more details about how to boost your ROI and fuel growth, please see these videos – or contact us today.
Image source: Pixabay