Do You Really Need An Agency To Generate Leads?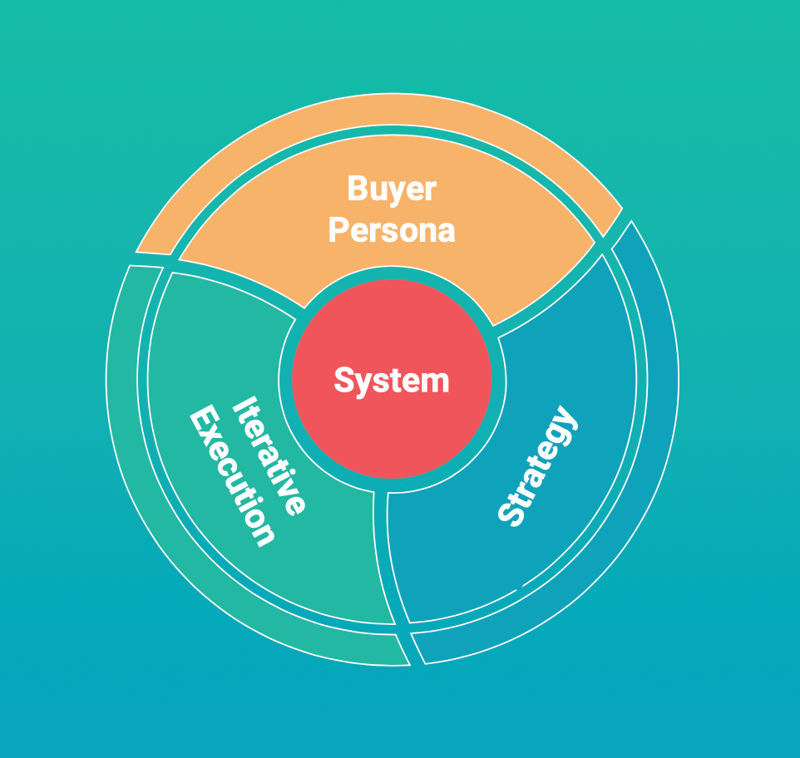 SMEs face many challenges but one of the biggest is sales lead generation. Search online and you'll find a host of companies claiming to be able to help you identify potential clients. However, is outsourcing this aspect of your operations a sensible solution, especially if your operating surplus is limited? How can you ensure that you're not wasting your hard-earned cash?

What's the point of hiring a lead generation agency?
If you hire an experienced agency, you'll essentially be employing a team of experts who will focus on finding potential clients for your firm. This means you'll have a steady stream of leads to work with, so your staff can concentrate on converting them. As you won't need to provide these experts with office space and equipment, it could be a far more cost-effective option than you think.
There are many lead generation agencies out there and the return on investment (ROI) that you get will depend on which agency you choose. If you pick an agency that doesn't have the appropriate knowledge and experience, or that uses outdated tactics, it's unlikely that they'll deliver the results you need. However, if you use an agency that offers a more holistic solution, you could see significant growth.
How to choose an appropriate partner
So, what should you be looking for when selecting a lead generation partner? Here are some questions to ask:
1. Are they really trying to identify your needs or trying to sell you their services?
A good marketing strategy will always be based on your business goals and objectives. When it comes to marketing your business, a good marketing agency will always first try to establish your needs. The better they do this - the better the end result will be. You want to stay away from a one size fits all approach in the main.
2. Are they reputable?
Check to see how long they have been business, whether they have industry accreditations, and that they are GDPR-compliant. Ask to see RECENT case studies and testimonials. It's also not impolite to ask how business has fared during and after the Covid lockdowns, and what their policies are for continuing service should lockdown be re-imposed in your area. A lot of agencies have taken a hit during the crisis and some have been forced to close, so be confident you're investing in a solvent business before you sign a contract!
3. How do they report back to you?
A good marketing strategy hinges on a system which includes knowing who to target, having a strategy around how to target them and measuring the levels of success at every stage. This process is known as iterative execution. Having this approach means that you are closely monitoring all activities and are able to distribute budgets according to what is yielding the highest returns. Having a dedicated account manager who reports back to you frequently means that you have full visibility and clarity on what is being done for you and when, and more importantly it means that you can be included in the decision making when it comes to the campaign. Regular reporting keeps you in touch with the progress of your campaigns without you having to be hands on in them.
4. What lead generation strategies do they use?
Practice what you preach comes in mind here. A good marketing agency will be able to demonstrate personal results from the efforts they are putting into digital marketing. It is not congruent to be selling services to other businesses that you are not proficient and successful in implementing yourself.
5. Do they offer a full range of marketing services?
While it's crucial that any agency you use is proficient in every service that it offers, choosing a high-quality full service agency, like JDR, will enable you to create and deliver a cohesive sales and marketing plan. This increased the arsenal of tools they can deploy on your behalf, and will allow you to boost your conversion rate in addition to generating more leads.
Find out more
In uncertain times, the support of a bold and experienced sales and marketing team – such as ours at JDR – can give you the impact you need to sustain and increase your market share. To find out more about how we can help you to grow your business, contact our team today.