From Lockdown To Recovery – How To Rev Up Your Business Growth Plans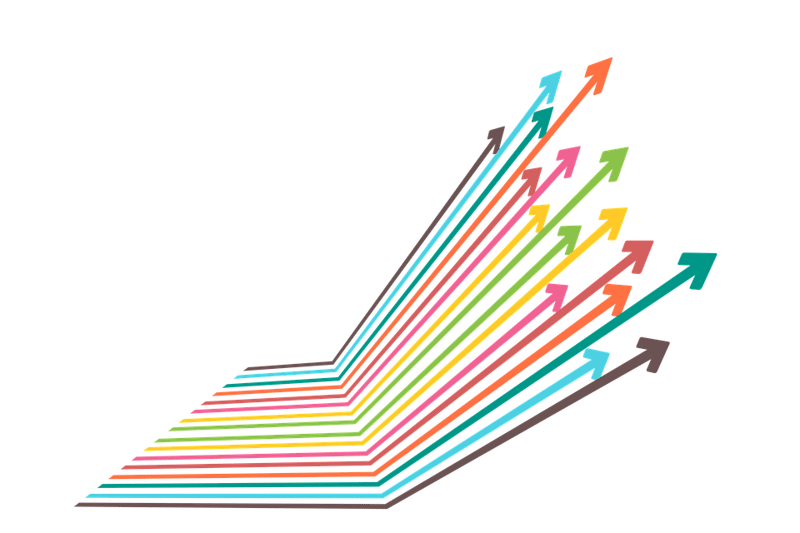 Whether you're just beginning to get your business operations back on track or you're still being affected by lockdown measures, you may have lost ground in recent months. However, that doesn't mean that you can't recover well.
If you make the right decisions now, you could put yourself in pole position for the future and leave your competitors behind. Even if you've been unaffected by lockdown or profited from it – as several sectors have – the transition from lockdown to recovery presents a golden opportunity for growth and expansion that you'd be foolish to ignore Here are the key things you need to do to put yourself in a strong position as the country opens up again.
Reassess Your Position
The world has undergone some dramatic changes since the beginning of the year due to the coronavirus pandemic, so it's worth giving your business operations the equivalent of an MOT. Questions to ask include:
? Have your income, outgoings, acquisition costs, or profits been affected?
? How have your staffing levels changed?
? Have your productivity levels suffered?
? Can you provide your products or services in the same way as you previously did?
? Have your enquiry and conversion levels fallen?
? Are you on track to meet your key performance indicators (KPIs) and achieve your business goals?
Adapt Your Strategy
Once you know where you are, you'll be able to revise your business growth plan to ensure that you can still get the results you want. This may involve developing new products and services that meet your clients' changing needs, outsourcing some of your work in order to reduce your overheads, or selling your products or services in a different way.
More people are working from home and doing business virtually now, so it's worth considering whether you can conduct more of your operations online. For example, digital marketing activities, such as social media marketing, content marketing, email marketing, or search engine optimisation, may yield better results than trying to make in-person sales.
Take Your Foot Off the Brakes
Many business owners will be nervous about pushing on with business growth plans in these uncertain times – and that's understandable, although an economic downturn is largely a self-fulfilling prophecy. If there are businesses hungry for growth and passionate about quality service, there are always opportunities to be had. Of course, these are unprecedented times we're living in, and it's important to monitor your progress carefully and tweak your plans when necessary. Utilising advanced automation platforms such as HubSpot or Google Analytics will enable you to keep track of your sales, marketing, and customer relationship management performance levels in real time. These platforms will enable you to retrieve the data you need with a few clicks of your mouse or taps on your mobile phone.
Consider Working With an Agency
If you really want to outperform your rivals, it's worth hiring a team of experts that will support your efforts – and that's where we come in. We can help you to revise, execute, monitor, and adjust your business growth plan so you can focus on the road ahead. Have a chat with one of our team today – we're back in the office and keen to help you get back to business!