How Has Lockdown Affected Field Sales?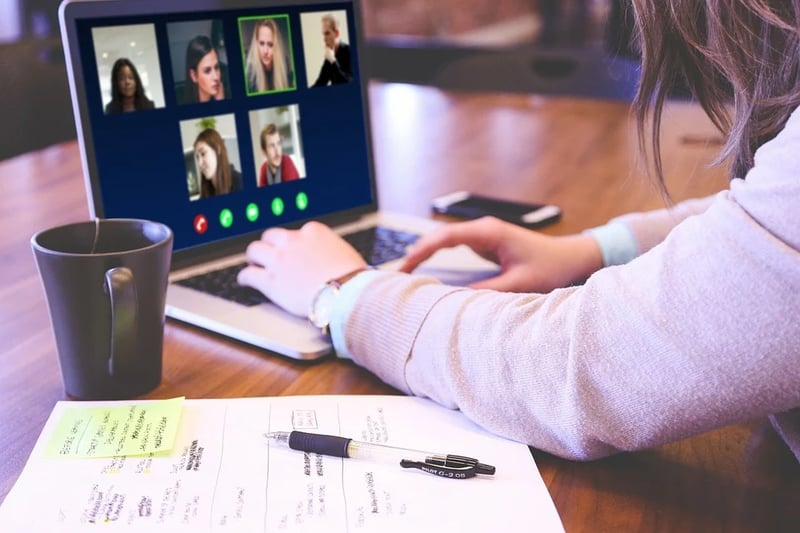 Lockdown measures have left no sector untouched, and field sales are no exception. Businesses that rely on face-to-face sales have experienced large disruption to their operations, although the increased uptake of video conferencing platforms, such as Zoom, have mitigated this and in some cases created new sales opportunities. In this changing landscape, it pays to understand emerging trends so you can identify business growth opportunities in times of crisis.

Face to face

The widespread use of video conferencing technology in sales and marketing – in addition to internal business meetings – is one of the main trends to have appeared during lockdown. Due to stay-at-home orders and non-essential business closures, face-to-face sales have shifted to the digital scene. A McKinsey report suggests that during this period, approximately 90% of sales were done online or on the phone. As a result, many business owners are beginning to realise that they weren't taking full advantage of technology prior to March 2020!

Doing remote calls using videoconferencing software is the 'new normal' for many field sales people. Thanks to the advances in technology and image quality, digital sales calls are emerging as the next best thing to face-to-face interactions. Digital technology allows for real-time service demos and webinars, and since its visual element supports effective communication, it helps build trust in every stage of the sales process. Moreover, a stronger focus on digital processes benefits the sales workflow, leading to shorter sales cycles and streamlined operations. And because they eliminate unnecessary travel, remote sales calls are cost and time-effective.
A means to an end or long term trend?

As a business owner, you'll want to know if the shift to digital sales is here to stay. This is largely dependent on the effectiveness of remote sales. According to the McKinsey study cited above, nearly 60% of those interviewed claimed that these sales are as effective as field sales or even more, and more than half of those companies are willing to keep the new model in place.

Similarly, you may wonder whether lockdown will lead to an increase in inside sales at the expense of traditional field sales. These two models have overlapped for a while, as recruitment for inside sales reps has outpaced the need for traditional field sales agents. This is partly due to changing consumer preferences, who may see face-to-face sales meetings as too intrusive, and the pandemic has only accelerated the process.
Changes and opportunities

The sales world is changing, but with change comes opportunity. If your business relies on field sales, it's not too late to take action. Your key priorities should include a shift to digital strategy, adopting the technology that delivers an immediate response to your customers' needs, revisiting your CRM model, and training your team on agile sales.
Next steps

As an established business growth specialist, at JDR we can offer expert support while you implement digital field sales changes, and capitalise on the opportunities offered by the 'new normal'. Call 01332 343281 today to find out more.
Image source: Pixabay