Increase Your Online Sales With 4 Easy Strategies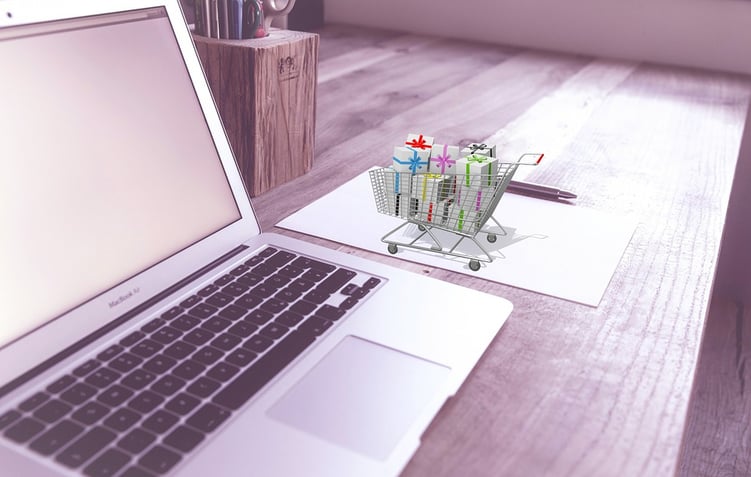 If you operate an e-commerce business, most of your sales and marketing work will need to be carried out online. So, how can you maximise your sales? Let's look at four key tactics that you can use.

1) Improve Your Website's Functionality
If a customer has a positive user experience, they'll be less likely to abandon the order process part-way through. Make sure your website features:
a logical structure;
clear navigation options;
appealing design elements;
useful product images;
well-written product descriptions;
clear prices;
simple to use shopping carts;
clear delivery options and returns policies;
secure payment options;
strong calls to action; and
easily accessible support.
2) Develop A Marketing Strategy
Design and implement a comprehensive inbound marketing plan which includes:
Search engine optimisation - to improve your website's positions in the search engine results pages (SERPs) and increase the amount of traffic it receives;
Email marketing - to ensure that potential customers receive persuasive messages at significant stages of their buying journeys, and to draw their attention to relevant content and promotions;
Content marketing – to inform people about your products and services, and convince them to shop with you;
Social media marketing – to increase brand awareness, build relationships with potential clients, and encourage them to visit your online store;
Paid advertising – to attract people who are interested in the specific products that you sell.
3) Engage In Tracking And Testing
Taking a scientific approach to marketing your e-commerce store will help you to boost your sales. Use an analytics package to record details about traffic to your website and keep a close eye on how your site is performing. Once you know how many people usually visit your online store, you can test different types of content to see what works and what doesn't. Engaging in A/B testing allows you to compare the results of different versions of product descriptions, images, CTAs, fonts, and even marketing emails and social media posts, so you can see which ones generate the most sales.
4) Leave A Lasting Impression
Sometimes, a visitor to your online store may not be in a position to make a purchase immediately. You can boost the chances that they'll eventually become a customer, however, by adding a pop-up call to action page as they're about to exit your site. If you can persuade them to join your mailing list, you'll be able to keep them engaged by notifying them about future sales or product launches, and directing them to useful content on your site.
Find Out More
For more hints and tips to help you to promote your e-commerce store, contact our inbound marketing experts. We can help you to come up with a winning strategy.
Image source: Pixabay