5 Ways To Use Your Time Effectively As Lockdown Eases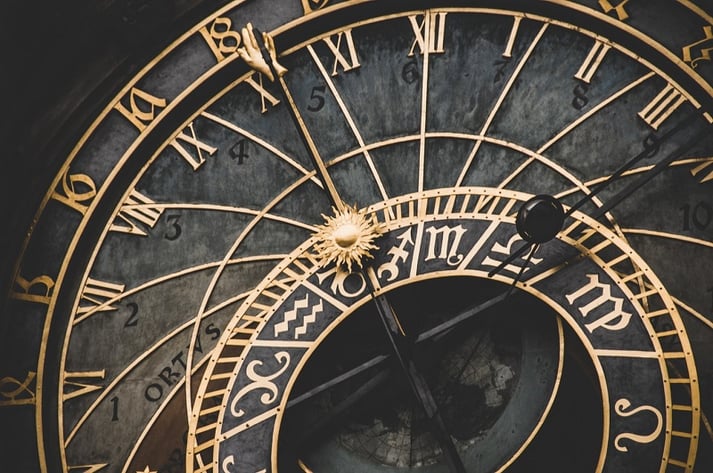 The Covid-19 pandemic has affected virtually every business owner. Although lockdown measures are being gradually relaxed, things are far from back to normal, and as a business owner you may find yourself with extra time on your hands.
This is a great opportunity to put that time to good use and work on the five most effective ways of preparing your business for growth in the coming months as things start to return to normal.

1) Revisit Your Marketing Plan
No matter what industry you are in, chances are your customers' needs and expectations have changed as a result of lockdown and social distancing. If your business isn't fully operational yet, this is the time to do research and use the findings to redesign your marketing plan. You may think that this isn't the best time to launch a new marketing campaign, but in fact the opposite is true.
Advertising campaigns have seen a surge in efficiency during the current crisis, since they offer reassurance to customers who want to hear how brands are coping. Right now, a carefully planned marketing plan can help you build a more authentic and trusting relationship with existing and potential clients.
2) SWOT Analysis
The disruption caused by Covid-19 may have exposed some vulnerabilities in your business model you weren't aware of. Now is the time to do a thorough SWOT (Strengths, weaknesses, opportunities, threats) analysis and identify the risks, strengths, and opportunities that are appearing as the situation evolves. This is a great tool to be used on a regular basis given its ability to assist with strategic business planning. Moreover, SWOT analysis is a great benchmarking tool that you can use to explore how you can take your business further and make the most of your assets.
3) Host A Webinar
Webinars can boost your sales and marketing ROI, as they're an effective way of generating sales leads, answering questions and closing deals – all in the same space. When you run a webinar, you have the certainty that anyone who signs up is already a qualified lead. And in times of limited face-to-face contact, webinars offer the opportunity of staying in touch with current and prospective customers. The setup process is easy even for first-timers since there are software packages that will get you up and running with just a few clicks of the mouse – Zoom being the most popular at the moment. For even better results, incorporate webinars into your post-lockdown marketing strategy. Hosting them regularly can help build an audience as well as brand value, and is cheaper than driving out to sales meetings.
4) Revamp Your Website
During lockdown, many business decision makers have taken to online activities, which means you can capitalise on that and increase the visibility of your business by optimising your website. Now is the time to update your website and digital strategy so they generate better exposure for your business. Key areas to consider include design, content, mobile responsiveness, and user friendliness. Create a calendar of quality content that engages, informs, and smoothly funnels visitors towards conversion. You should also assess whether your current website hosting platform offers insights on user data and allows you to measure the effectiveness of your online presence.
5) Invest In Training And Learning
Over the past 3-4 months, digital and virtual experiences have experienced massive growth and have proven to be resilient to disruption. Despite initial scepticism, training courses and professional development have been carried out successfully away from the office, with many industry-leading brands offering accredited distance learning courses. Now is the perfect time to sign up for training programmes and learn how to incorporate digital experiences into your business for future-proof growth. New trends are emerging on topics like sales enablement, email marketing, and e-commerce, so be sure your team familiarise themselves with them, as well as with the pandemic's impact on consumer behaviour and what that means for your business.
Find Out More
At JDR we are ready to help you fine tune your business operations so you can navigate the post-lockdown period with confidence.
Get in touch and let us help you build a bespoke strategy for growth that will help you thrive through any recession, into productive years beyond.


Image source: Unsplash