5 Marketing Ideas for Small Businesses To Consider In 2020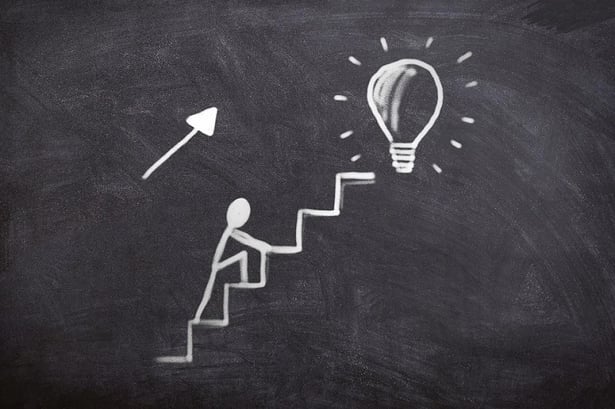 The ruthlessly competitive business environment for SMEs means any edge can be a huge advantage. Getting your marketing right could massively boost your sales this year.
Follow these five digital growth strategies to get you started.

1) Social Media Marketing Strategy
Each year, more people spend more time on social media – and spend more money on things they encounter there. That goes for everyone, from prospects to existing customers – and the same applies to B2B businesses as it does for B2C. With the average user spending over two hours each day on social media, researching products, and connecting with favourite brands, there's no realistic alternative. You need to be using social media thoroughly and intelligently in 2020.
2) Voice Strategy
The most basic form of human communication is the spoken language. Unsurprisingly, then, there's a strong demand for voice services online. The exponential growth of home voice assistants in recent years has meant many barriers to using voice online have come down. For an effective voice strategy, you'll need to ensure your content is optimised with relevant keywords, including long-tail phrases, that mesh with the questions your target buyers are asking about your services.
3) Branded And Live Video Investments
Humans are visual creatures. Combine that with voice, and you have video. According to some estimates, over 80% of Internet traffic may be video by next year. Branded video is an established option that combines engagement, information provision, and conversion. It's trust-building and adds credibility to your other visual and written content. Live video is more recent, and scores most heavily on being interactive, helping you build personal relationships. With care, it doesn't even have to be expensive to produce.
4) Interactive Content Marketing
Like live video, other interactive content can also be a great avenue to explore. Letting your audiences engage with you and your brands can be done through various means, from polls to contests and from quizzes to infographics. You could even take a leaf out of Snapchat's book and post "expiring" content that sticks around for a limited time, playing on people's fear of missing out.
5) Digital And Physical Integration
Despite the explosion of digital stores, there will always be a place for bricks and mortar, especially for smaller companies. People want more than just a basic shop space, though. Integrating beacons that can let customers in the vicinity know about offers or news can help you interact digitally, and these beacons can also be used in trade show lanyards or hotel room key cards.
Next Steps
Finding the right combination of tactics for your company can be hard on time, money, and other resources if you do it in-house.
It's well worth investigating how a specialist inbound digital marketing agency can work for you, calling on their experience and expertise to tailor a strategy that's calculated to boost your business.
Call us today on 01332 343281 to find out more.
Image source: Pixabay