How To Lower The Cost Of Email Marketing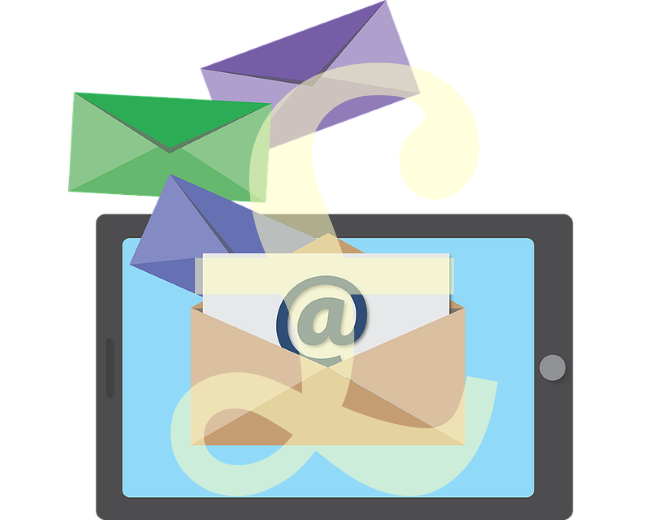 Email marketing is an indispensable tool for businesses to connect with their customers. The costs that build up when producing an email campaign can be significant if you are not careful, and the campaign is not always as effective as one would hope. However, there are ways that you can limit the number of emails you send, while tailoring them to your clients interests.
One of the most important things that you can do when you send out marketing emails is to create content that people love to receive. The days of one-size fits all emailing are long gone. Today when a company uses email marketing, the message has to be engaging and relevant. There are some great tools that can help your business take full advantage of modern email marketing, and limit your costs at the same time.
Quality Content
There are still memories of the good old days when email campaigns could be compared to printed marketing materials that had to be mailed via post. While emailing is much cheaper than 'old school' postal direct mail, the costs of email marketing have gone up considerably.
Businesses are using email based promotions more than ever, and this has resulted in some SME's sending out in excess of 100k emails a month (!). Companies often overlook how content is designed within their email marketing strategy. Many people who handle their own advertising still think of an email as a surrogate for paper, and the medium has transcended that long ago.
A big part of the rise in costs can be attributed to the next generation of internet user, who will no longer tolerate messages they don't find interesting. If you want your company to reach your target demographic with email marketing, you have to create content that looks great and gives your potential customers content they adore.
The relative costs of email marketing have risen because untargeted 'spam' mail no longer brings in the results it used to. However, if you abandon this approach altogether in favour of personalised, high quality content you will find you can achieve far higher returns while sending only a fraction of the number of emails
Create Personalised Messages
Luckily the modern internet is here to help you when it comes to generating content that people can connect with. You can use cookies and other forms of tracking information to isolate what a potential client may be interested in. This allows you to use dynamic tools to deliver a personalised email that will demonstrate what you can offer them.
A marketing automation platform like Hubspot can help you to design great looking online content, emails included. While you will still need some help on the technical side, your company can do a lot of the content creation in-house if necessary. Instead of thinking about online marketing as an all or nothing affair, look for ways to work with a marketing agency like JDR. We can help with content creation, targeting and segmented email delivery, drastically reducing the time and money you need to spend on email marketing to get your required ROI.
Keep Track Of What Works
Emailing takes a significant investment in company resources when done in-house, so your company needs to figure out what works. Paying for emails that don't generate interest or leads is silly, and you can keep track of what gets you conversions.
Keeping track of what is working will help your business create functional email based marketing that doesn't waste money, or put off potential clients. The tracking and analysis methods that are available are extremely effective, but you will probably need some help to implement them.
Optimise Your Marketing
There is a common belief that doing promotions in-house is more cost effective than outsourcing. In the world of modern on-line promotions this is blatantly false. What is true for email marketing is true for online marketing in general; the professionals do it better. This isn't only a matter of greater collective experience and knowledge than a non-specialist company, but it also comes down to the person-hours available to spend managing your marketing strategy. A few hours here and there won't cut it with marketing. You need a consistent, dedicated approach.
A professional agency can help your company take advantage of the latest advancements in online promotions, while still doing what you team is able to in-house. We can offer you ways to drill-down your marketing strategy to what works, and redeploy the wasted capital into areas that have greater promise.
Software like Hubspot gives SME's a great way to create and publicise interesting content in-house, but taking advantage of the digital marketing tools that exist will require some outside assistance. Usually an agency partnership is the best way to approach your marketing strategy, and get the most out of your promotional budget. Give one of our specialists a call to find out what we can do for you.