In-House Sales and Marketing Staff Or An Agency? Which Hiring Strategy Makes More Sense?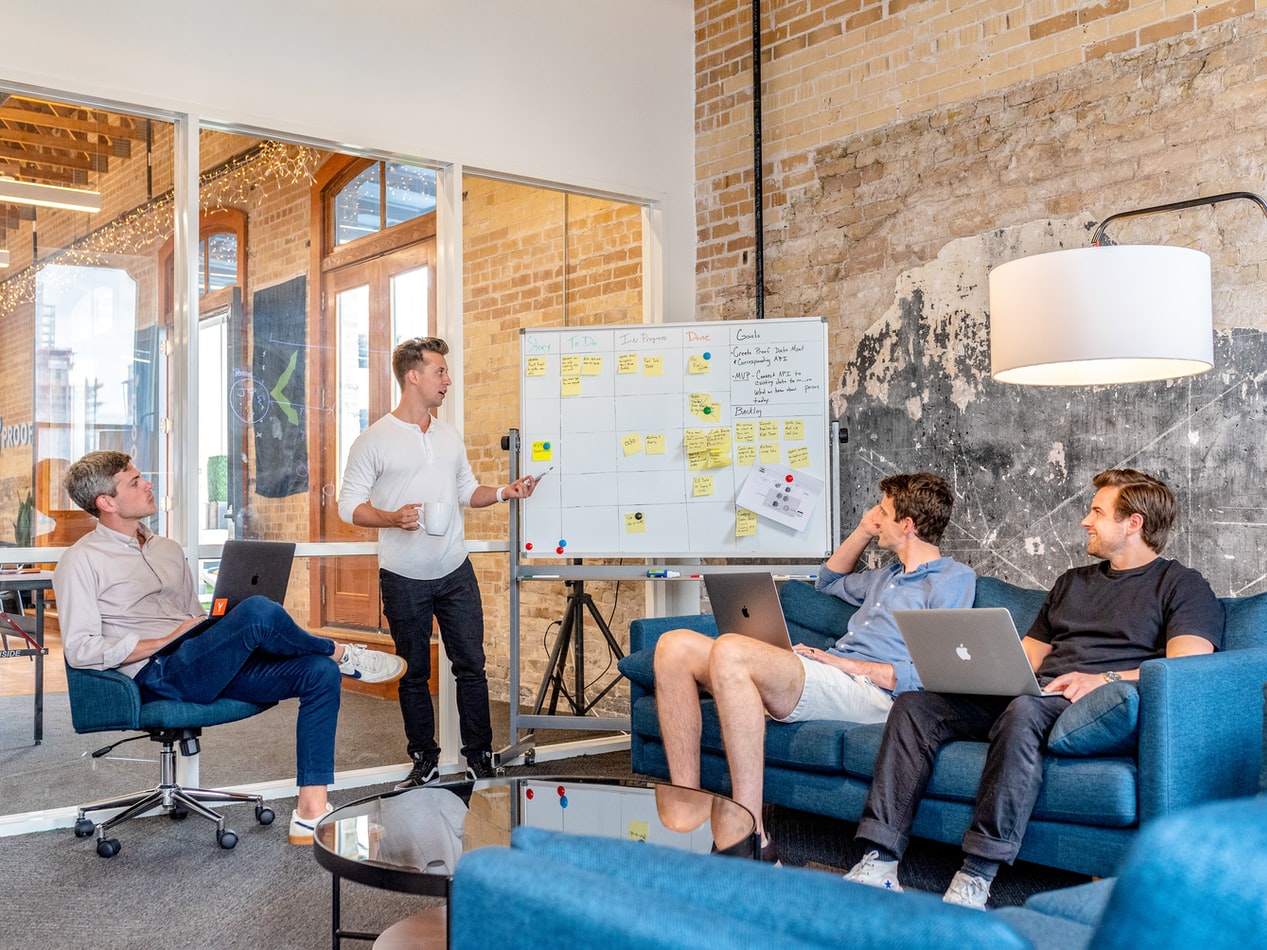 With many companies struggling due to the impact of corona virus, it's even more important for business owners to make savvy financial decisions. Determining where you can trim unnecessary costs and make efficiencies is a good place to start. However, you also need to continue investing in sales and marketing so that a steady stream of new clients come through the door. After all, the best answer to a cash flow issue is not to reduce expenditure, but to increase your income! So, should you employ more sales and marketing staff yourself or would outsourcing some of your activities make more financial sense? Let's consider the advantages and disadvantages of each choice.

Boosting Your In-House Team
Whether you own a start-up company or an established business, having in-house sales and marketing staff can have several advantages. For example:
You'll be able to create your ideal team, as you'll be in charge of recruitment – although it can take time, money and trial and error to get this right.

You can keep control over your staff's day-to-day activities to ensure that you're getting a good return on investment (ROI), although this involves investing time, money and expertise in coordination and supervision.

Communicating directly with team members is sometimes more straightforward than linking in with a third party, unless you have a very streamlined account management relationship.

Your sales and marketing teams will (in theory at least) be able to work together closely to coordinate efforts and maximise profits.
However, there are also drawbacks to depending solely on an in-house team:
Unless you have a big building and deep pockets it may be difficult to build a team containing specialists in all relevant disciplines, making it harder to create and deliver an effective sales and marketing strategy.

These staff will need to be recruited, trained, and continually supported, putting pressure on your budget and your HR team.

You may not be able to adjust your sales and marketing costs to suit your budget rapidly in uncertain economic times – leading to redundancies or unsustainable staff overheads.
Hiring An Agency – The Pros And Cons
There are many good reasons to use to a professional marketing agency, particularly during an economic downturn. For example:
Streamlining your in-house business operations will allow you to keep your overheads low, focusing expenditure on service delivery and product development.

You won't have to search for staff with in-depth knowledge of specialist areas of sales and marketing, as you'll have a ready-made team on hand with all the skills you need to capitalise on current growth opportunities.

Your agency can take on routine sales and marketing tasks, so your in-house employees can spend their time more productively.

It will be easier to scale your marketing plan and budget to account for changing circumstances.
Of course, there are also a few disadvantages to taking this approach:
You may find it harder to trust people to complete the work you need to a high standard when they aren't on-site (although a reputable agency will keep you up to date at every stage).

You may not agree with everything that your sales and marketing agency recommends. However, while it's important to listen to them, you will always be the ultimate decision-maker.

The cost may be off-putting. However, compare it with the cost of hiring a full team of in-house staff before making your decision. In most cases you save significantly by working with an agency. For the monthly cost of approximately one employee you gain access to a varied and experienced team of marketing and sales professionals.
The Right Balance to Make Your Investment Go Furthest
In reality, the choice of whether to invest in working with an agency doesn't exclude the possibility of hiring your own team as well. The whole point of working with an agency is to make your money go further, and to access professional support in making positive business decisions. The ideal solution could be to outsource some of your work to an agency while retaining your key staff. This could boost productivity and provide your team with access to specialist skills and tools, while expanding your potential for lead generation. At JDR, we can support you to make the most cost effective decisions for your business, and work with your existing team in order to maximise your results.
Image source: Unsplash