Start Completely From Scratch With Our Content Marketing Strategy Checklist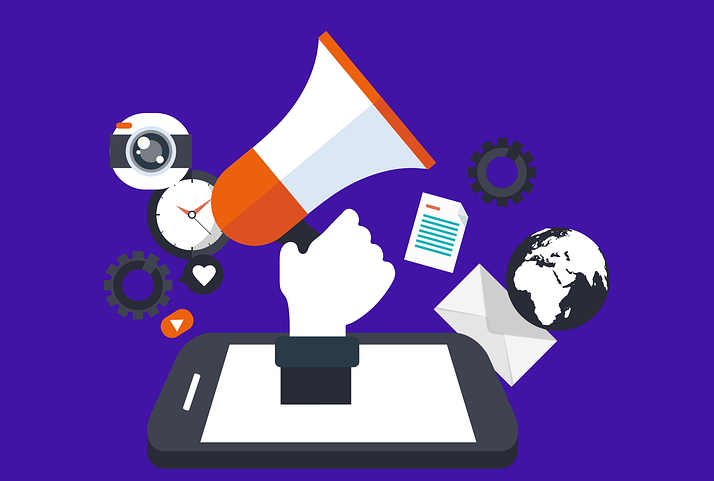 Creating engaging and informative content for your audience is one of the most effective ways of generating leads and turning them into potential customers. At the same time, you need to be mindful of who you are marketing to, what content will be most effective for them and how best to implement it into an overall marketing strategy that will guarantee the optimum ROI. With this in mind, here are the steps you should follow to create a successful content marketing strategy for your business.

1) Identify Your Goals
Before you embark on any marketing strategy, you need to be clear what it is you are setting out to achieve. What are you trying to sell, and to whom? What are your intended milestones, and how will you assess if you are reaching them? Your marketing strategies should reflect your business goals and your content should be structured so as to best achieve them. KPIs should determine how effectively your content is working so that you can receive quality feedback and data. Ultimately, having a clear idea of what you want to achieve will help you determine what needs to be done to reach your goals.

2) Determine Buyer Personas
Who are the ideal customers most likely to purchase your products or services? What are the demographics of your potential customer base? What are the potential challenges in reaching them? To best promote your content, you need to know exactly who you are targeting. The more researched and detailed your list of buyer personas, the easier it will be to create content marketing strategies that will attract them to your business.

3) Keyword Research
The ideal way to direct search results to your content is through the effective use of keywords. Generic short tail keywords can draw curious online searchers to your business, but in order to target the specific buyer personas you are looking for, long tail keywords need to be created. Long tail keywords target those who know more about what they are looking for in a business, and finding the right keywords requires research into what works to draw your audience to your content.

4) Create The Content
Once you know what you are trying to achieve, who you are marketing to and how they are most likely to find you online, you can start creating useful content. Your content needs to promote your brand and inform your audience. You should have an idea of how your articles should be titled, how to match them with keywords, when they should be published and what they should include (videos, pictures, etc). Content should ultimately generate customers, prove to them that your brand is reliable and that your business understands the industry so that buyers can put their trust in what you offer.

5) Promote The Content
Once you have your content ready, you need to find ways to make your potential clients know about it. Blogs, emails and social media can all increase your presence online, lead customers to your business and help foster ongoing relationships. Varying your marketing methods is needed in order to reach divergent buyer personas, so trying different methods to see what works best – and carefully analysing your results to determine the strategies offering the best revenue potential – isthe key to getting the most out of your marketing.

6) Repurpose Successful Content
Once you hit on a successful piece of content you should look at ways to reuse it in other formats. Repurposing content, such as videos based on articles, not only saves on time and resources but also helps spread your reach further, potentially attracting even more customers. Once you find a successful strategy for repurposing your content you can use it again for anything else you produce.

7) Analyse Data & Continue To Optimise
Once you have your content marketing strategy up and running you will need to monitor its ongoing success. Are you reaching your intended buyer personas? Are they reaching your content through keyword searches? Are your chosen methods of promotion working? Is your ROI and revenue what you were expecting, and could they be improved? By analysing feedback and data, you can see what is working, and optimise anything that isn't delivering the ROI you intended.

Designing An Effective Content Marketing Strategy
Following these steps requires time and resources, as well as continuing research and optimisation, but the end result will be a reliable strategy for increasing revenue and customers. When coming up with potential ideas for your content and how to promote it, employing the services of an inbound marketing agency like JDR will help you focus on the strategies that work best for your business. To find out more, please call 01332 343281 today.
Image source: Pixabay