5 Easy Steps To Increasing Your Profits & Growing Your Business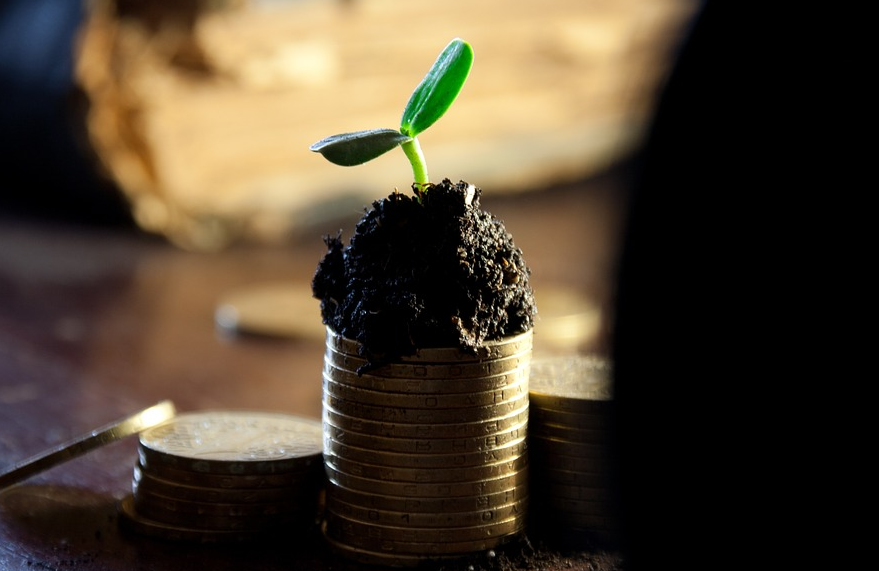 The ultimate goal of any marketing strategy is to build recognition of your brand and increase sales, yet not all strategies are aligned with this goal. Not all marketing methods work in all situations, and an unfocused strategy will not deliver the ROI you need to justify your investment. Here are five steps you should focus on to achieve greater profits and business growth.

Step One - Know Your Audience
Not every customer is the same, and how you market your business to them needs to be specifically tailored to meet their needs and values. Researching your audience is important if you want to know how best to market to your customers, and market research data should be used to create buyer personas for your customers. These buyer personas will help you determine who your main customers are, how best to attract their loyalty and patronage, and how to reach as many potential customers as possible to maximise sales.

Step Two – Create Valuable Content
Once you know who your potential buyers are, you can work out what sort of content will entice them. Content such as blogs, podcasts, YouTube videos, and so on can build up your business's reputation and attract a greater audience, potentially leading to more customers. Content marketing is important for demonstrating how your business differs from others in the industry and explains why customers should choose you over your competitors.

Step Three – Search Engine Optimisation
The best way to make sure as many potential customers find your content as possible is to utilise search engine optimisation (SEO). Through data and research, you can develop long-tail keywords that will ensure your content appears at the top of search results for maximum visibility. SEO ensures that informed potential buyers will easily find your business, and will also increase awareness of your brand, leading to growth in both aspects.

Step Four – Customer Relationships and Feedback
When you have found your ideal customers and built your reputation with them, you must discover how to reach out to them and stay on top of their needs. Email and social media are effective ways for building a more personal relationship with each prospect, as well as instant feedback that can be responded to quickly. Surveys and feedback forms can also be used to gain insight into your customers for further optimisation of your strategies. Fulfilling your prospect's needs is an ongoing process and requires positive customer relationships and valuable feedback in order to remain a market leader.

Step Five – Offer Enticements
Finally, once you have built up a relationship with your customer base, you can find ways to reward them for their loyalty or entice them to buy further services. Discounts, competitions and reward programmes are good ways to make your customers feel valued by continuing to use your services. In addition, you can try upselling (encouraging them to buy a higher value product or add-on) or cross-selling (offering related products to the one being sold), which can achieve increased profits if your customers are effectively persuaded. If implemented well, these techniques should result in a measurable improvement in sales.

Building A Successful Business Strategy With JDR
Having a well-focused business strategy is essential to growing your business and building on your profits. Putting these five steps into practice as part of a holistic, long term marketing strategy is the best way of maximising revenue for your business. To find out how we do it, please call today on 01332 343281.
Image source: Pixabay