Make Your Sales Approaches Count: How to Deal With Gatekeepers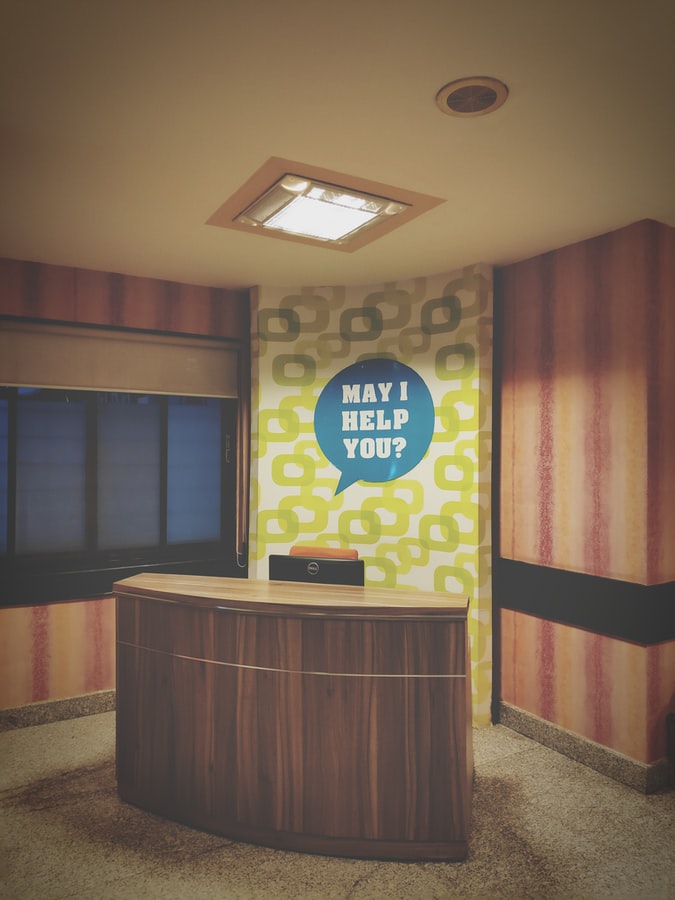 If you own a small or medium-sized enterprise (SME), you may still be handling sales yourself, particularly if you haven't been in business long. That means you'll almost certainly have run into 'gatekeepers'. These are the people who protect key decision makers by deflecting your sales calls or emails, often front of house, reception, or customer service staff. So, how can you get past them so that you can seal the deal? Here are five tactics you can use.

1) Do your Research
Make sure you know who you need to speak to before making your approach. This will reduce the number of gatekeepers that you need to speak to and increase the likelihood that your message will be heard. You may be able to find decision makers' direct line numbers or email addresses on LinkedIn, so you won't need to speak to any gatekeepers at all.
2) Adjust your Perspective
View gatekeepers as potential allies rather than obstacles. They are busy people with a job to do and aren't intentionally being difficult. Someone who works closely with a decision maker is likely to have their ear, and will have the interests of the business at heart. Therefore, if you can make their job easier, and persuade a gatekeeper that your product or service will save their business time or money, they may pitch your company to the decision maker themselves. The recommendation reflects well on them and you gain a new lead.
3) Get to the Point
Gatekeepers probably spend a lot of time answering B2B calls, so keep your initial communications short and simple. Be genial and professional, but don't waste their time with lengthy small talk and ice breakers. You'll build a better genuine rapport by being efficient and helpful. For example, if you're speaking to your prospect on the phone or face-to-face, try using the elevator pitch technique. This means delivering a persuasive pitch of around 30 to 60 seconds (the time that it would take to complete a short ride in a lift) which outlines your product or service's key features and the value that using it will bring.
4) Take Another Route
Look for ways to reach your target decision makers without encountering gatekeepers. Try contacting them on LinkedIn, or at a real-world or virtual event. Utilise inbound marketing techniques, such as content marketing, search engine optimisation and social media marketing, to bring interested business owners and decision makers directly to your door.
5) Stand Out From the Crowd
Be creative with your sales and marketing communications. While anything that you try needs to be relevant to your key message, creating a buzz could give you the competitive edge. If you show prospective clients that you can think outside the box and are creative and responsive to their current needs, they'll know that you can provide them with innovative solutions to their problems.
Find Out More
If you're concerned that you don't have the time or skills to make the sales you need, don't worry. You can hire a business growth agency and leave the hard work of lead generation and content strategy to them. At JDR, we can even automate many of your processes so you won't be overwhelmed by tedious chores, and can tailor your marketing materials to appeal to the people you need to get in front of. Get in touch now to find out more.
Image source: Unsplash