5 Business Lessons From Last Year's Apprentice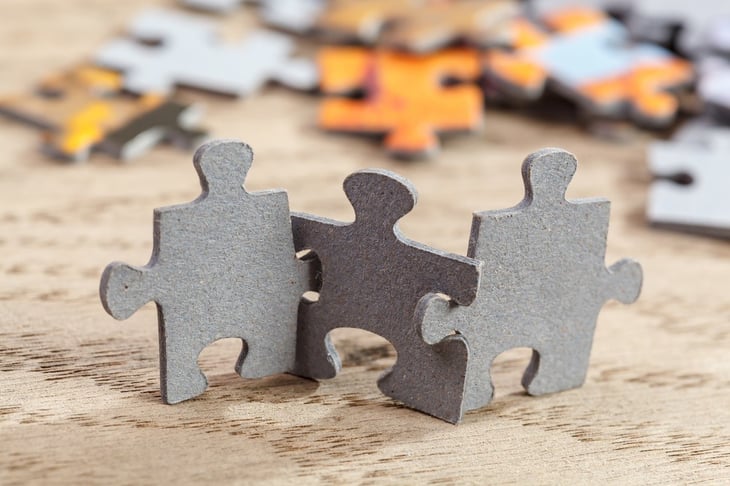 I love the apprentice and watch it every year without fail! As I watched Vana and Joseph battle it out in the final episode I couldn't help but think about all of the business lessons that had been clear to see in this year's series. I have detailed 5 of the major business lessons that stood out to me this year!
Lesson 1 - Digital Marketing Is A Must In Today's Business World!
I have been watching the apprentice since it began and I have always enjoyed the tasks. If, like me, you watch it every year, you may have noticed that in recent years there has been a shift in the type of tasks the candidates are given.
The tasks are created so that Lord Sugar can see how his potential business partners will perform in all of the most important areas of the business arena. For the last few years there has been a digital marketing task of some sort included in every show. The constant inclusion of digital marketing within the tasks proves that one of the most successful business men of all time, sees digital marketing as a HUGE factor in today's business world!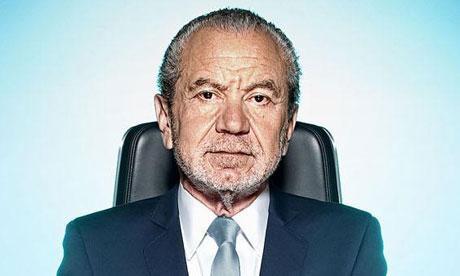 When the show was down to the final 5 contestants and Lord Sugar was speaking to Karen and Claude regarding the skills of the remaining candidates, did you notice that he kept referring to how well Richard had performed in the marketing task? (To be honest I think his success in the marketing task is the only thing that helped Richard make it to the semi-final!) Lord Sugar held on to this as he obviously held the digital marketing skills Richard displayed in this task in very high regard.
Once again this shows just how high, on the list of Lord Sugar's priorities, digital marketing is. How high is digital marketing on your list of business priorities? If one of the best business men in the world prioritises it, maybe you should too! For some great tips on how to write a digital marketing strategy that even Lord Sugar would approve of check out the following: https://www.jdrgroup.co.uk/on-demand-sales-marketing-webinars
Lesson 2 - Jargon Doesn't Work!
Another clear lesson from this year's Apprentice was that business jargon really doesn't work! Richard put forward a business plan which was full of over hyped business jargon, that didn't really make any sense or explain the core principles of his business. When he was in the interviews with Lord Sugar's advisors this was quickly pointed out, and when questioned he was unable to hide behind the big words and jargon he had written in his business plan. Richard was the most confident of Lord Sugar's candidates on the morning of interview day. But by the time the day was out, he was falling apart!
Watching Richard fail miserably and babble his way through his interviews with Lord Sugar's advisors before finally admitting defeat, was a clear reminder of this! Watch the crushing moment Richard realises that writing a load of jargon in his business plan was a massive mistake! Here - https://www.bing.com/videos/search?q=richard+from+the+apprentice+jargon&view=detail&&mid=056EF9FB2B9101CBD4BD056EF9FB2B9101CBD4BD
The team at the JDR Group have always avoided the use of business jargon and pride ourselves on keeping things simple by not bombarding our clients with jargon that they don't understand. If you own a business make sure you do the same, and communicate in a way your customers and potential customers can understand.
Lesson 3 - Apps Are Worth Considering For Your Business
Sir Alan was willing to seriously consider Vanas business plan for a dating app despite the fact it would have been quite an expensive start up for him! This shows that Lord Sugar understands that even though there may be quite a large initial expense, apps have a growing market, and can offer you a massive return on investment. Like Lord Sugar, I believe that apps are definitely a long term investment worth considering for your business. You can find out more about apps and what they could do for your business here – What Can A Mobile App Do For My Business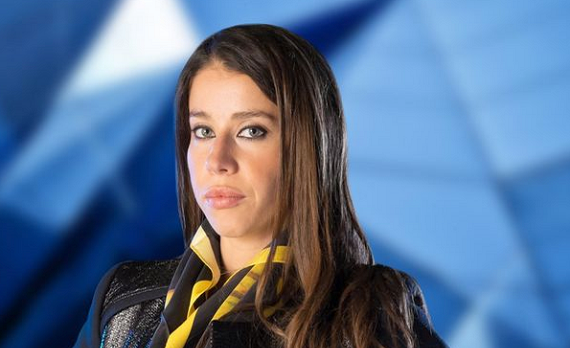 Lesson 4 - Know Your Financial Figures And Create A Business Plan With Realistic Objectives And Goals
It was pretty obvious to me from the start that Lord Sugar had a soft spot for Joseph. When he entered the interviews with Sir Alan's advisors everything was going really well for him as they too seemed to like him. However he let himself down in the interviews when it came to talking about the financial figures and goals that he had set in his business plan.
Some of his financial projections were wrong and his goals were totally unrealistic. He managed to turn things around by stating he could adapt both his goals and figures to make things work. But had they not liked him and the way he dealt with the interview this could have been detrimental, and he may have lost his chance to make it into the final.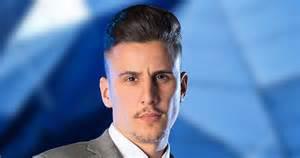 When it comes to business it's so important to know your financial figures, and set yourself realistic objectives and goals. If you don't you could be setting yourself up for failure! Luckily Lord Sugar and his advisors were able to point out the error of Joseph's ways and guide him towards setting better and more realistic goals for his business. Had he not had their input and listened to their advice he would have been working towards nothing but failure.
Lesson - 5 Branding Matters!
I thought Charlene was brilliant, she always showed great enthusiasm in the tasks and I admired her 'can do' attitude. Overall I thought she was a lovely person with a great work ethic. However her business plan was highly flawed…….Why?……… Because she wanted to run before she could walk.
Charlene wanted to create a business which relied on the reputation of the other business she had already created. (She owned a small hairdressing salon in a small town and wanted to build a hairdressing academy in London) However she hadn't done any work on the brand building for the business she already owned. So how could she expect to build a business that relied on her reputation and that of her business off the back of it?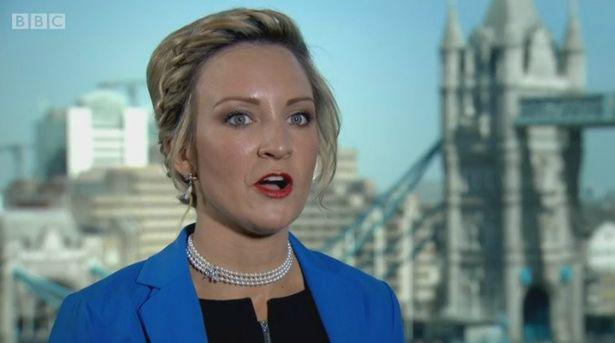 Despite the expert advice of Lord Sugar and his advisors, who thought she should concentrate on building her brand and opening a second salon before moving on to an academy, Charlene thought she knew best and was adamant to do things her way. Unlike Joseph, she felt unable to take their advice and adapt her business plan accordingly. Ultimately it was her poor branding and over ambitious business plan that lost her a place in the Apprentice final. I just hope she comes to her senses by taking their expert advice, and working on her branding before starting her new business venture.
Never underestimate the power of branding for your business! Find out more about how you can grow your businesses brand here – Brand Identity Just A Logo?
I hope you enjoyed reading my thoughts on The Apprentice, I would love to know what your thoughts were on last years' show. Did you take anything away from it? Did you agree with Lord Sugar's choices? Was Joseph a worthy winner? Please feel free to comment below and share your thoughts on this series.