4 Reasons To Set A Dedicated Marketing Budget In The New Financial Year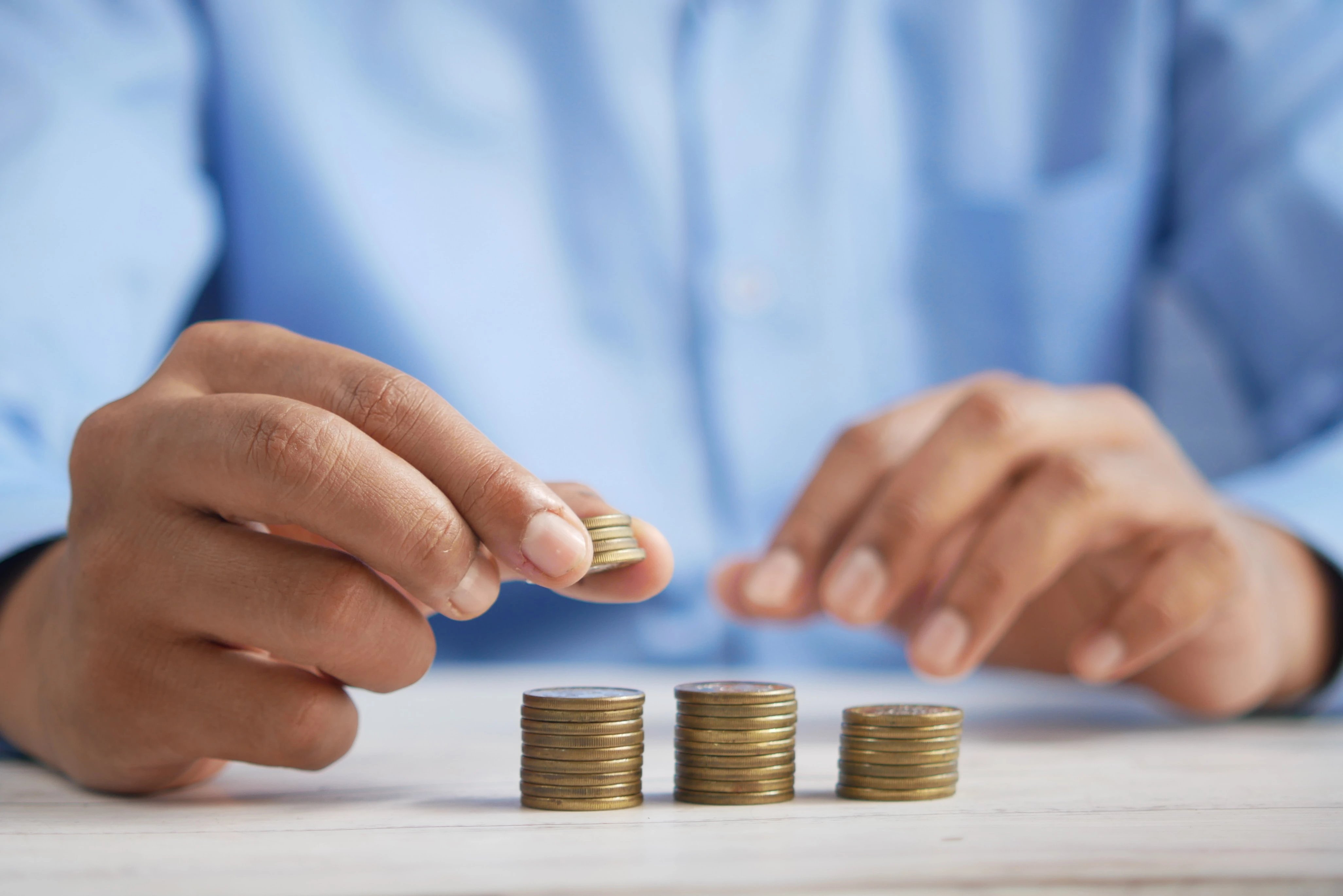 If you haven't done so already, the start of the financial year 2022/23 is the ideal time to establish a dedicated marketing budget for the coming 12 months. If you're unsure whether to ring fence money for marketing this year, or are considering setting a defined marketing budget for the first time, in this article we explain the four main reasons to formalise your marketing spend, and how this can improve your results and ROI.

1) Keep track of your marketing spending and ROI
Without a dedicated budget, many businesses don't really know how much they spend on marketing. This makes it difficult to keep track of how much each sale actually costs you, and whether what you are doing is even cost-effective. There are always ways to improve the efficiency of your sales and marketing strategy. A marketing budget allows you to put a cap on your expenditure and quantify what each activity costs you, in turn allowing you to measure your expenditure against your returns to create an accurate ROI, which you can work to improve over time.
2) Ensure you actually spend money on marketing
Marketing is widely viewed as a 'soft activity' or optional expenditure when allocating budget, so without a defined marketing budget, there will always be something that takes priority when cash is short. If your sales and marketing people have to justify each item of expenditure individually it will inhibit their ability to act responsively and strategically to achieve your objectives. And unfortunately, a marketing strategy is something that you must invest in consistently (usually small amounts over time rather than a lump sum investment) to get consistent results. A defined marketing budget guarantees that money is available to sustain your sales and marketing strategy over the coming year without your team having to fight for resources.
3) Spending on marketing increases your sales and your profitability
Sales and marketing are so intimately linked that we don't really like speaking of them independently. The sole point of a marketing strategy is to generate leads and to support your sales team. Therefore, a marketing budget is a means of investing in your growth, providing your sales team with qualified leads and shortening your sales cycle, ultimately leading to higher profits and a lower cost per sale.
4) A marketing budget provides certainty and stability in uncertain times
If the last two years have taught us anything, it's that the world is far less predictable than we all thought in 2019. Budgeting for different aspects of your business, as you probably already do for staff salaries, tax, building lease, cost of sales etc, ensures that your operation is taken care of and no area is left behind should circumstances unexpectedly change. The same is true for marketing. Setting a budget for marketing at the beginning of the financial year as an affordable percentage of your turnover, gives you the flexibility to pursue growth even during uncertain times, so you can take proactive steps to adapt to external circumstances, and not be continually reacting to changes.
What next?
You can get far more value per pound spent by setting a defined marketing budget than by simply spending on individual actions. At JDR, we offer a range of tailored digital marketing solutions to help small businesses make their marketing budget go further, generating more sales and greater revenues for less spend. To find out how we can help maximise the value of your marketing budget, please call 01332 343281 today.
Image Source: Unsplash