Budgeting For Marketing Success – How Much Should You Set Aside?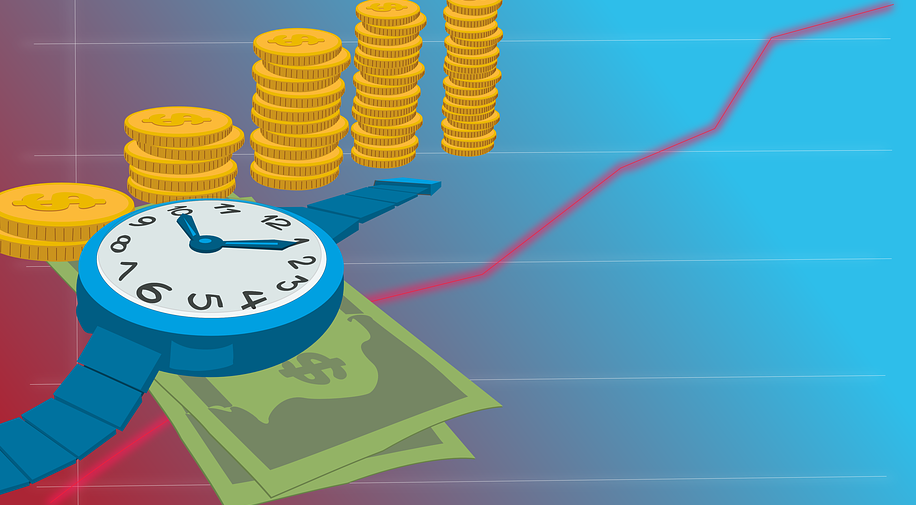 Most business owners know that keeping outgoings to a minimum will help them to maintain a healthy bottom line. As a result, they can be nervous about spending money on marketing. In uncertain times, it can be tempting to rein in marketing expenditure in an attempt to weather the storm. However, slashing your budget could prove a costly mistake. The more money you invest in promoting your business, the more you're likely to make if you're spending that cash wisely. So, how much should you be spending?

How To Set Your Marketing Budget
As a very rough guide, you should spend around ten percent of your annual turnover on marketing activities. Most of the companies who responded to Gartner's most recent annual survey of Chief Marketing Officers in the United States and the United Kingdom confirmed that they were doing just that. However, the exact amount you should be spending will also depend on the size of your company, the length of time that you've been in business, and the industry you're in.
For example, if you haven't been in business for very long, you'll probably need to spend more to expand your customer base. Therefore 10 to 20 percent of your turnover might be a more appropriate amount. You may also need to spend more if you're in a crowded industry in order to stand out from other brands.

Don't Underestimate Your ROI
You may be nervous about increasing your marketing budget, particularly if your profit per item sold is low. However, if the customers you attract through your marketing activities are satisfied with the goods or services that you provide, they're likely to come back for more.
Therefore, when assessing the potential return on investment (ROI) you'll get from your marketing spend, base your calculations on customer lifetime values. This is the total profit from each customer throughout their relationship with you – rather than the amount that you'll make from those customers' initial orders. It's particularly important to do this with inbound marketing activities, such as content creation or search engine optimisation, as these may not generate immediate results.

How To Allocate Your Marketing Budget Effectively
Once you've established how much your business should be spending on marketing, you'll need to work out exactly what to spend it on. There are a wide range of activities that you can engage in, so ensuring that you balance these appropriately is a must. Create a marketing strategy that sets out your goals and a marketing plan that shows how you are going to achieve them. You can then set a budget for each activity.

Cheaper. Faster. More Effective.
Remember that digital marketing methods tend to be cheaper than offline alternatives and allow you to reach far more people. By targeting your online activities so that you reach the people who are most likely to be interested in your business, you could boost sales and lifetime value. If you want to create a marketing plan that really delivers results, however, consider using business growth specialists, like JDR. Our experts can teach you how to allocate budgets for digital marketing activities and help you design, deliver, and monitor your campaigns. Get in touch to discover more.
Image source: Pixabay