Why Marketing Your Product Is More Important Than The Product Itself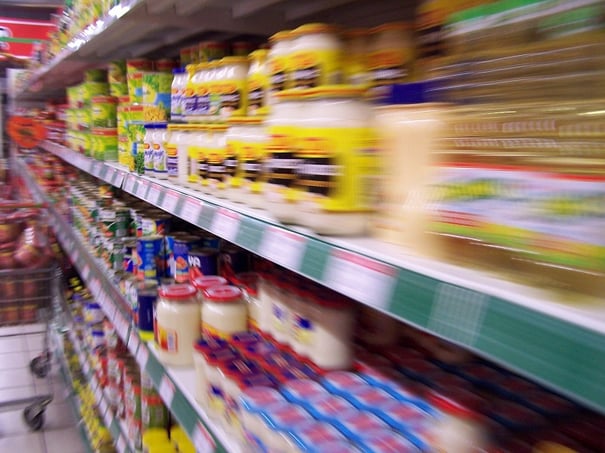 When trying to promote your business, having a great product or service does not automatically guarantee success.
Whether it be computer operating systems, physical video formats or soft drinks, history is full of examples of products that cornered the market not because they were necessarily superior to their competitors, but because of how effectively they were marketed.
Therefore, it is important to recognise the value in sound marketing strategies in order to make your product succeed.
The Brand vs The Product
It is common to think that simply having a superior product is enough to be successful, yet there are several problems with this view. Firstly, it can be hard to change people's perceptions of a product or business. Your product might well be better than the market leader's, but with their product already established as number one in the mind of the average customer it is very challenging to change that view, especially if your brand isn't well established.

Secondly, timing is important. Your product might be superior to a competing one that came out earlier, but by that point the competitor has already taken a significant market share. Releasing a higher quality product later does not guarantee that it will beat one that has already established itself in people's minds.

Third and finally, it is important to clearly communicate how your product differs from your competitor's. If your product can't be the first in the field, then showing potential customers what your product does differently can help capture that market. In this way a product does not necessarily have to be better, only that it should offer something that's more attractive to the consumer.
How To Bring A New Product To Market
Creating an effective marketing campaign is the best way to make your product succeed in a competitive market. With the benefits of selling online, your business can reach your intended audience quickly and efficiently to establish lead generation.
Increase brand awareness through content marketing to maximise your audience and establish who you are and what you are selling.
Establish relationships with your audience to foster trust in your brand, as well create social assets that allow you to directly engage with your customer base.
Become familiar with the market you are launching into. Who are your competitors in the industry, and what are they doing? What communities exist out there, and how can you best sell your product to them? What networks exist for you to reach the widest audience? Researching all these things can help you form better marketing strategies for your product.
Lastly, getting out there and trying different methods is the best way to see what works. Different marketing methods will work on different buyers, and through testing and optimising you can arrive at the right methods to market your product and maximise profits.
Making A New Product Successful
Regardless of quality, knowing how to effectively promote your product is the only way to maximise sales. Having strategies in place that can establish your product and brand in people's minds as the one to buy is the only way to becoming the market leader.
An inbound marketing agency such as JDR can advise you on what methods can achieve the most effective results for marketing your product. With an increasingly competitive market, we can advise you on how to set yourself out from the crowd, and help implement the proven strategies you need to succeed.
To find out more, please call 01332 343281 today.
Image source: FreeImages