5 Marketing Strategies That Are Guaranteed To Get You More Customers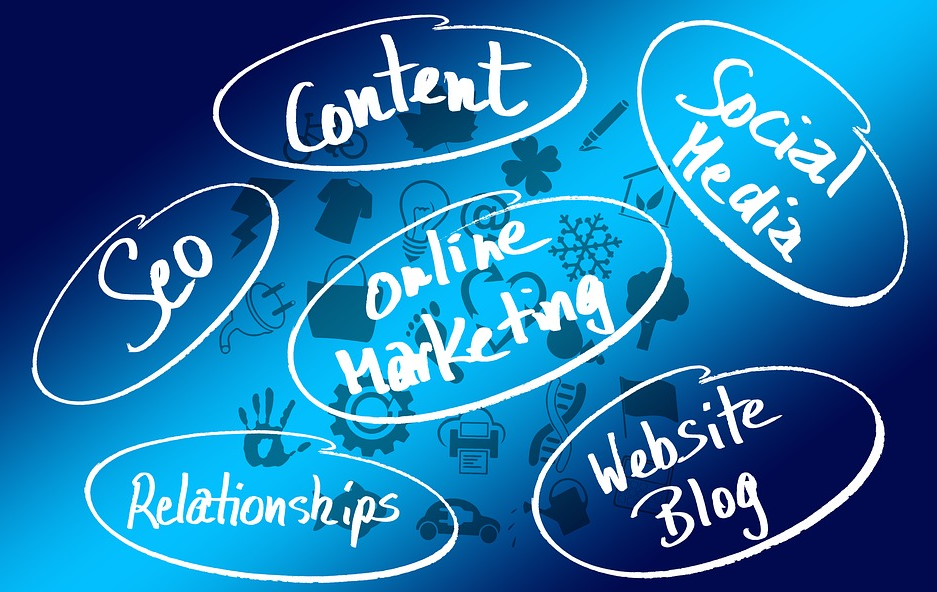 With a variety of different marketing strategies out there, implementing the one that will bring you the maximum number of customers requires plenty careful research. Yet there are some strategies you can implement which will deliver a noticeable improvement to your customer base.
Here are five strategies that are guaranteed to bring customers to your business.

1) Grow Your Database During The Peak Season
Having a good quality, centralised database will help your business keep track of who your customers/prospects are and what actions have been taken to sell them your product or service. From this database you can develop marketing strategies that are appropriate to your buyer personas and their purchasing habits. Building this database during peak season will give you the largest amount of data to work with in order to acquire additional customers, while maintaining your current customer base. Obviously, 'peak season' means different things to different businesses, with some sectors experiencing seasonal demand more than others. Judge the right time to build your database based on your time of highest average revenue or sales enquiries.

2) Try and Gather As Many Good Customer Reviews In The Peak Season As Possible
Customer reviews not only build your presence but can also sway others into becoming your customers. Encouraging customers to leave positive reviews through social media, surveys, emails or website feedback forms helps build a level of trustworthiness in your brand, and the more favourable reviews you can gather the better your reputation. As such, the peak season is the best time to build up the majority of positive reviews, so marketing strategies should be focused on getting as much feedback as possible during this period.

3) Continue To Create Good Content All Year Round
Creating content that attracts and informs your audience is an ongoing process that must be kept constantly up to date to remain relevant. Don't make the mistake of sinking all your efforts into seasonal promotions at the expense of year-round marketing, or you'll find your leads have gone cold by the time your next peak season comes around.
Creating effective content requires knowledge of industry trends and research, requiring additional resources and costs. As such, utilising the services of a marketing agency can be a cost-effective way to produce the content you need. The JDR Group has extensive knowledge and experience in content marketing strategies and can find the one that will work to bring the greatest ROI for your business.

4) Stay Connected To Customers On Social Media
Having an effective presence on social media is an efficient way of reaching a large number of customers, but maintaining and increasing your base requires actively engaging with your audience. Social media allows you to connect directly with prospects, creating the potential for instantaneous feedback and the ability to foster ongoing relationships. Engagement through social media will also help build brand recognition, leading to more interest in your business.

5) Email Marketing
Once you know your buyers and what you are trying to sell them, you can deploy a personalised email marketing strategy. Email marketing is one of the oldest and most effective ways of online marketing, allowing you to customise emails to engage different buyer personas, leading them through the marketing funnel to becoming a full-fledged customer. A well implemented email marketing strategy will enable you to build a list of informed, qualified leads, as well as a more personalised experience for each customer.
Timing and research are the key to maximising your ROI through marketing strategies. While these strategies will guarantee that you grow your business, implementing them to maximise their effectiveness will require careful planning. Using the knowledge and expertise of a marketing agency such as JDR will ensure that you know the best ways to attract the maximum number of customers to your business. Get in touch to find out more.
Image source: Pixabay