Dwindling Sales? - Inbound Marketing Could Turn Things Around & Get Customers Coming To You! "Stranger Things" Have Happened!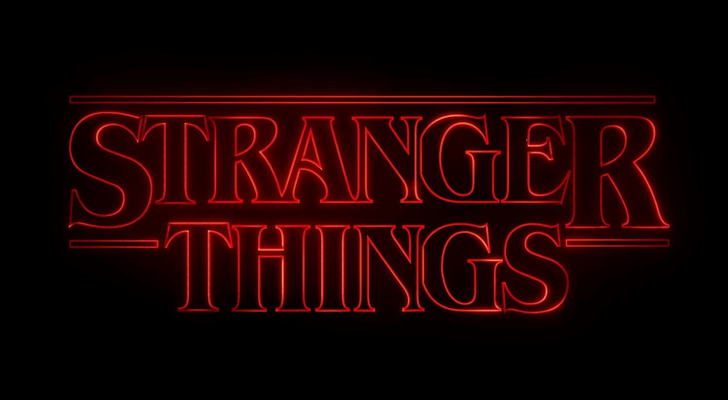 If you feel that fighting a demogorgon would be an easier option than turning your company's sales performance around, don't despair – help is at hand. You might find it hard to believe that harnessing the power of inbound marketing can produce spectacular results for companies in niche industries, but "stranger things" have happened! Let's look at how implementing an inbound marketing strategy could help your business to bloom.

1) You'll Be Able To Find Prospects More Effectively
Sometimes tracking down potential customers can be tougher than finding someone who's ventured into the Upside Down, particularly when you're working in a sector that's considered to be niche. By implementing an inbound marketing strategy, however, you'll be able to draw customers who are interested in your products to you, taking the stress out of lead generation.

2) You'll Be Able To Use Your Knowledge To Boost Your Sales
Expertise is highly valued in many niche industries and using inbound marketing techniques will enable you to take advantage of that. Creating and sharing informative online content such as thought pieces or white papers, for example, will help you position your company as an authority within your field, attracting additional customers and potentially helping to increase your website's visibility within the search engine results pages (SERPs).

3) You Could Generate Leads & Sales Faster Than Firms In Other Sectors
While we wouldn't go as far as saying that being in a niche industry is like having a supernatural power, it can be a positive thing when it comes to using inbound marketing techniques. Businesses in niche industries often have fewer competitors than those in mainstream ones, making it easier for them to stand out. As a result, it could take less time for you to see results from your efforts than companies in other industries, enabling you to improve your bottom line and see a return on your investment more rapidly.

4) You'll Be Able To Communicate With People More Effectively
Working out which communication methods to use and employing them correctly at the appropriate times can be challenging, but inbound marketing can help you to do just that. By taking expert advice, you could create a strategy that enables you to gain a greater understanding of your customers and potential clients, so you can tailor your communications plan to their needs. You'll be able to discover which methods and messages your target customers are most likely to engage with, and work out when in the sales process to contact them - and you certainly won't need to fill your workplace with fairy lights in order to get results.

Find Out More!
If you want to learn more about how using inbound marketing techniques could help your niche industry company to shine, just talk to us. We've helped businesses in a host of niche sectors and can work with you to develop a strategy suited to your company's unique needs.