David Roberts' 100 Mile Bike Ride For Alzheimer's Research UK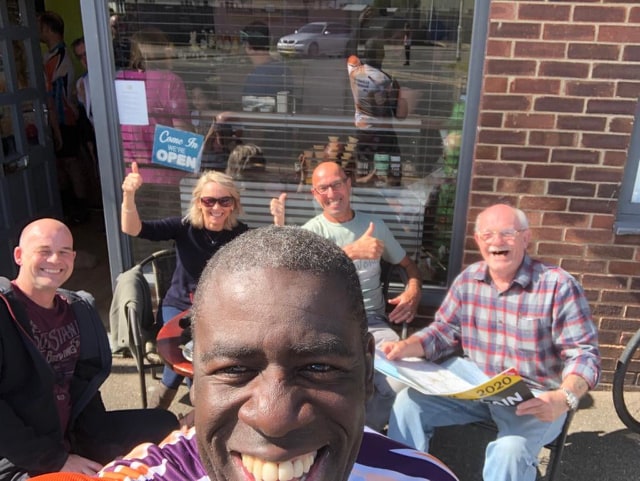 A big congratulations to our MD David Roberts – he cycled 100 miles on August 31st, and somehow made it back in one piece! At JDR we do pride ourselves on health and fitness, but this really took the cake!
Raising money for Alzheimer's Research UK, the bike ride from Skegness to Derby took 9 hours and a lot of determination. It was off to a windy start all the way over in Skegness and only got harder along the way but luckily everyone pulled through and cheered each other on – that's what we call teamwork!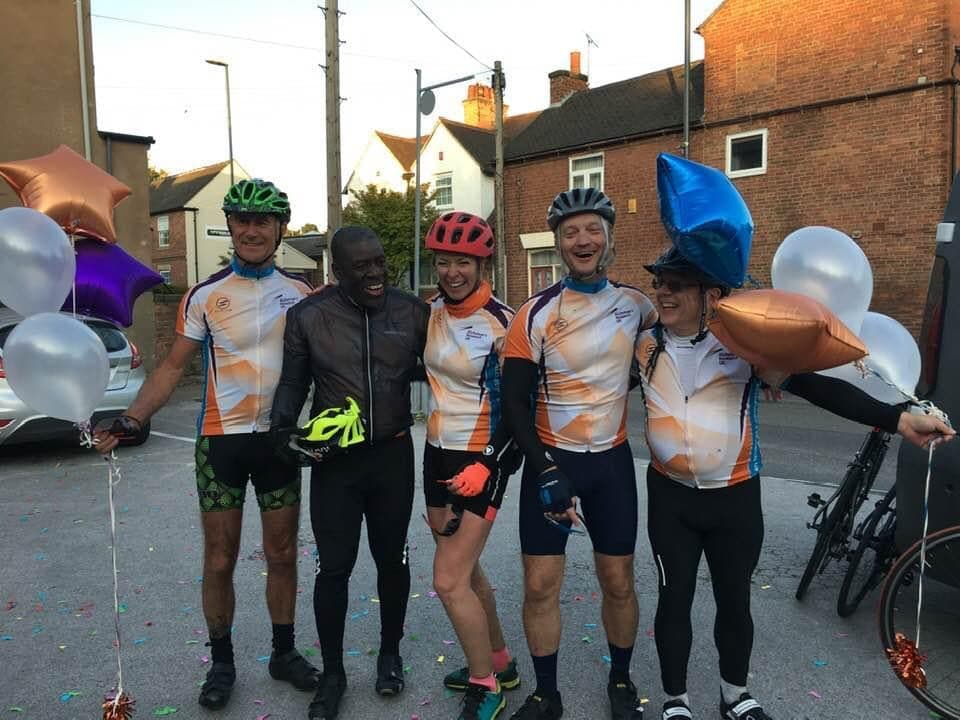 So, what does David himself have to say about the experience?
'I am glad I did it because every year I set myself a challenge to do,' he says, 'and the reason I set myself challenges is because you have to have certain disciplines to achieve those challenges – in business life and in personal life.'
'To do 100 miles on a bike was my challenge for this year and I've achieved it, so I'm glad I did it.'
The group were followed by a support crew who provided them with water and encouragement the whole way. A stop-off in Nottingham gave everyone a well-deserved rest before the final push on to Derby!
'The hardest bit was riding against a 17mph wind!' says David. 'What I did enjoy was the views, the camaraderie and the fighting spirit to finish - and it's for a worthwhile cause.'
Alzheimer's Research UK leads the way in dementia research helping countless people who are affected by the condition. This is a cause very close to our hearts so thanks for doing your bit David! If you'd like to show your support and donate to David's JustGiving page, it's quick and easy – click here.