Inbound Marketing Is The Future of Business

How The 'State Of Inbound Marketing Report' Proves That You Need To Implement Inbound Marketing Now!
As new procedures, advancements in digital marketing keeps on surfacing, it can be difficult to stay up to date with current patterns. That is, unless you've been taking the steps to follow "Inbound Marketing".
So why do we think Inbound will change your present strategy? Not only is it a demonstrated technique for today's new buyer, it is clearly the future of marketing. HubSpot (the marketing leader in inbound marketing) surveyed 4,000 individuals in their yearly State of Inbound Marketing Report, it explained that inbound had a 75% probability of being the marketing methodology of choice, while outbound had just a 25% shot.
Improving Your ROI Is Easy With Inbound Marketing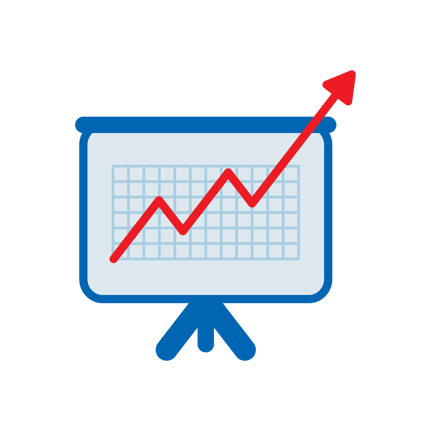 As per the State of Inbound Marketing Report, one of the greatest difficulties that companies confront today is to demonstrate where their budget went to and what ROI was. What's scary in business is that, marketers in organisations with more than 200 employees say they cannot prove in enough detail how their marketing improved the business.
Their second greatest test, as anyone might expect, is to sufficiently secure enough budget to succeed. Without having the capacity to demonstrate the ROI of your marketing department, you won't have the capacity to request more cash. This is one reason, why inbound is the future of business, it enables you to easily show your marketing departments efforts to directors and MD's of the company.
Inbound marketing software, such as HubSpot, not only gives you real time data, but constructs comprehensive, intelligent reports that help you and your department make decisions that will aid the company make more money. Your budget is more of a priority than ever, and your company can't afford to invest in marketing that won't produce results.
Previously, marketing departments relied on past knowledge and professional opinion to make decisions regarding the marketing plan and strategy for the company, this is now obsolete in a marketing era where inbound marketing software is your friend. Moving forward, it will surely be documented reports and analytics that shape marketing strategies.
Top Quality Content That Gets Results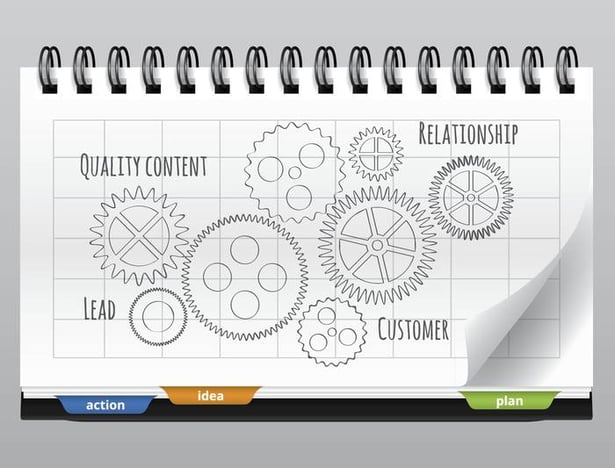 Today's buyers have changed, that's fact. What they have changed into is content monsters that need to consume as much content as possible before making a decision. Inbound marketing allows you and your department to feed the content monster. The key to today's content marketing, is targeted and thoughtful content that appeals to your buyer personas. Inbound marketing and content allows your department to get potential customers to visit your website, but also engage with them and get them coming back to your business for more.
What the inbound marketing report has done each year is to outline the need to change your marketing department from outbound to inbound as soon as possible. It's shown that paid advertisement in the form of print, billboards, broadcasts, etc. was determined to be the most overrated strategy while only 3-6% of marketers felt the same way about blogging and developing collateral.
Information is one of the most powerful tools any marketing professional has and by creating and sharing content that has been tailored to appeal to your prospects, you are demonstrating the value of your brand while establishing trust. At the end of the day, people are tired of being talked at! Provide your audience with helpful, relevant content that matters to them.
Find out more about creating content here: http://blog.jdrgroup.co.uk/digital-prosperity-blog/topic/content-marketing
Get More Personal With Inbound Marketing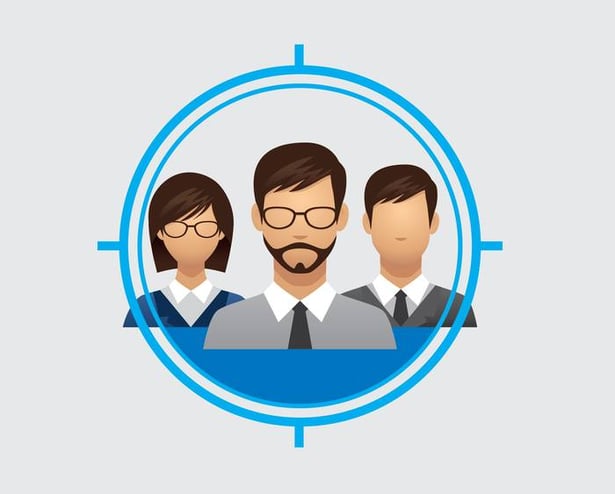 A large force with inbound marketing is personalisation. Inbound marketing allows your department to give relevant content to the correct people based on things like location, how they visited your website, or if the person is already a lead or an existing customer. By personalising your content at every stage of the buyers journey you can move your prospects down the sales funnel even quicker and increase your company's turnover.
How does personalising your content help to convert visitors into leads? You can promote specific content offers to different audiences You can promote different content to prospects in different lifecycle stages You can promote specific content offers based on pages they have already seen You can promote new content offers to prospects who have already downloaded an offer You can promote offers based on what visitors have already shown interest in
Leading inbound marketing company HubSpot recently looked at the data from over 93,000 calls to action that had been created using HubSpot over a 12 month period. They discovered that CTA's aimed precisely at the user performed 42% better than broad calls to action.
Whatever your marketing department's ambitions are for the rest of 2022, make sure that inbound marketing is at the top of the agenda because as the HubSpot – State of Inbound Marketing proves Inbound marketing and the techniques used are the future of marketing.