How To adapt your sales strategy to win more business post covid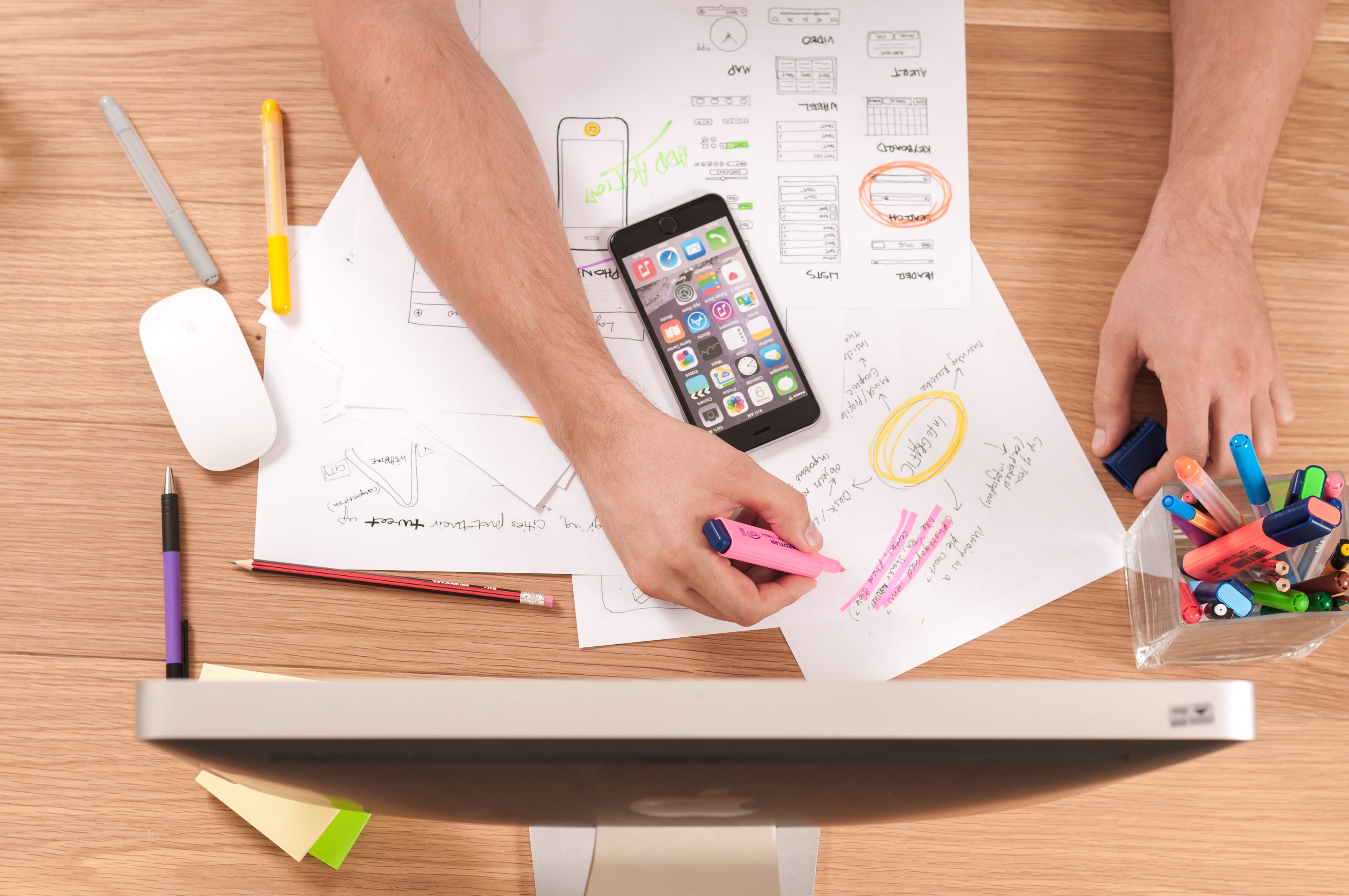 Having lived under the shadow of lockdowns for the past two years, businesses have learned how to succeed while working remotely – taking advantage of remote collaboration software, home offices, split shifts, socially-distanced production lines and other survival strategies.
This being said, getting leads, making sales, and growing a business is a different proposition, and the post-Covid shift to contactless selling has been a tough transition for many companies. In this article, we'll discuss ways you can forge relationships and make sales when working remotely – and how to strengthen your sales and marketing strategy with contactless techniques when back in the office.
An online world
The pandemic dramatically increased the extent to which business is conducted online, and even with restrictions now lifted, in-person sales activity is still significantly lower than before the pandemic. Video marketing, digital content, and social media have largely taken the place of traditional field sales meetings, conferences, networking events, and trade shows.
What is the best way for businesses to respond?
1) Enrich your website with more content
In the post-Covid world, your website isn't just a place someone goes before they meet you face-to-face or chats over the phone, it's the place they go for all the information they need to make a sales decision. Your web content should reflect the fact that your website is now far more prominent. Use this as an opportunity to refresh and update the written material on your site, providing more information for prospects at each stage of the buyer journey – especially the earlier stages of awareness and consideration. Pay attention to the design and layout of your website, too, ensuring it is optimised for fast loading and looks good on all screen sizes.
2) Invest in your LinkedIn presence
LinkedIn has become the number one business networking event for decision-makers and professionals in all industries. You simply can't afford not to have an active LinkedIn profile and company page. LinkedIn provides a variety of groups through which to engage with prospects, an internal blogging platform, and an effective and affordable range of paid adverts. With decision-makers now spending more time on social media in and outside of work, the potential ROI from social media advertising has increased.
3) Use more video content in your sales and marketing strategies
High quality video content creates a human link between you and your customers, even if you've never met. There are now several affordable video marketing tools available, including our favourite, Vidyard, that let you create impromptu webinars, live feeds and vlogs using just a tablet or smart phone, and instantly publish your content by email, your website, and social media.
4) Become comfortable with video conferencing
Most businesses have dipped their toe in the water using MS Teams or Zoom to collaborate with colleagues during the pandemic, but these platforms can be used equally effectively to host sales meetings with active and prospective customers. Get comfortable using these platforms for sales, and you'll find it easier to keep in touch with prospects, easier to schedule meetings, and quicker to reach sales decisions – without having to spend a penny on petrol or spend an hour stuck in traffic.
5) Implement marketing automation
Operating a remote sales and marketing team makes it more difficult to coordinate people's activities towards a common goal. Enter marketing automation. Using a cloud-based marketing automation platform, such as HubSpot – which features tools as diverse as a CRM, webpage builder, diary management tool, and email marketing scheduler – keeps everyone on the same page in real time, helping teams work together categorising leads, organising workflows, and closing deals, wherever they are based. HubSpot saves time and money on the manual processes associated with sales, automating routine tasks, and enabling swift follow-up to new sales leads.
Digital sales and marketing support from JDR
The pandemic has forced a change of thinking in the way businesses 'do' sales. Whether your company has settled back into office life, is still enjoying working from home, or is forging a hybrid path of its own, there are still sales to be made and good ways to go about it. Digital marketing makes it possible for companies to build their brand, generate leads, and grow their sales base on their own terms, whether working from home or in the office. To find out more about the potential of digital sales and online marketing to grow your business, have a chat with one of our specialists by calling 01332 343281, or make an enquiry online.
Image Source: Unsplash