Boost Sales Using Content Marketing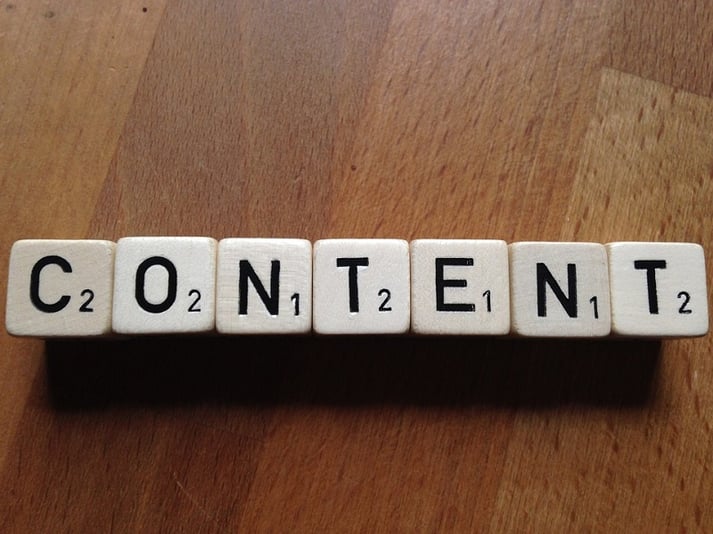 Investing in marketing is the foremost way to increase sales and revenue for your business. One of the most effective ways of promoting your products and services to a tightly selected audience is content marketing.
Content marketing, such as on blogs, websites, social media and so on, focuses on creating content for your audience that is engaging, informative and ultimately so enticing they will be persuaded to become customers.
As such, arriving at the right content marketing strategy for your business is imperative to maximising sales.

How Content Marketing Increases Sales
Many businesses often ask if content marketing will increase sales for their business, to which the answer is always yes.
Content marketing has proven more effective at generating leads than traditional outbound methods, and since the majority of the buyer's journey takes place before a potential customer has even spoken to a sales representative, content marketing is well placed to guide those leads to becoming customers.
Looking at how to increase leads/sales through content marketing we can see several benefits:
1) Creates Brand Awareness
People will often search out well-known brands for products and services they need. Making your business known through useful and engaging content is a good way to attract an audience of potential buyers.
2) Educates Prospects
Once you have gained an audience, it is necessary to convince as many leads as possible why they should become customers. Creating informative content will educate the prospective customer on why your product will benefit them in their particular circumstances.
3) Builds Trust And Credibility
There will be other companies out there vying for your audience's attention and money, so it is important not only to create content that promotes your product but also proves why yours is a better purchase.
4) Develops Relationships
It is one thing to make a one-off sale to a customer, but if you want your customers to remain loyal to your business then it is important to form a personal relationship with them. Regularly updating content that is valuable to your buyers will ensure they keep coming back.
5) Drives Traffic And Produces Inbound Leads
Creating the right content will help bring traffic to your business when potential leads are searching online. Quality content published as blog posts will add reliability and authority to your business, so that leads who come across your business will be more likely to make a purchase.
6) Provides Sales Enablement Tools
In addition to promoting your business to prospective customers, content should include information that will enable sales representatives to reach out to leads and persuade them to make the purchase. These can include graphs, case studies, and guides that can best help your staff improve sales.
You can learn more about our sales enablement services here.
Finding The Best Content Marketing Strategies
As with any strategy, it is important to know what content marketing methods will produce the best results for your business. This can be challenging to figure out, but once discovered the rewards will be significant.
An inbound marketing agency can advise you on how to best implement content marketing to reach the customers you need to maximise sales.
Higher Sales Through Content
Creating content that will attract and inform an audience is the best way to turn leads into customers and achieve a boost in your sales.
Content marketing will do most of the work generating leads well before reaching your sales staff, so it's important to have it implemented effectively at the start.
Using the services of a marketing agency like JDR will help you arrive at the right content marketing strategy that works for your business.
Get in touch to find out how we can help you or download here your Free Content Marketing Guide.
Image source: Pixabay