Expert Opinion: How To Get Started With Inbound Marketing For Your Small Business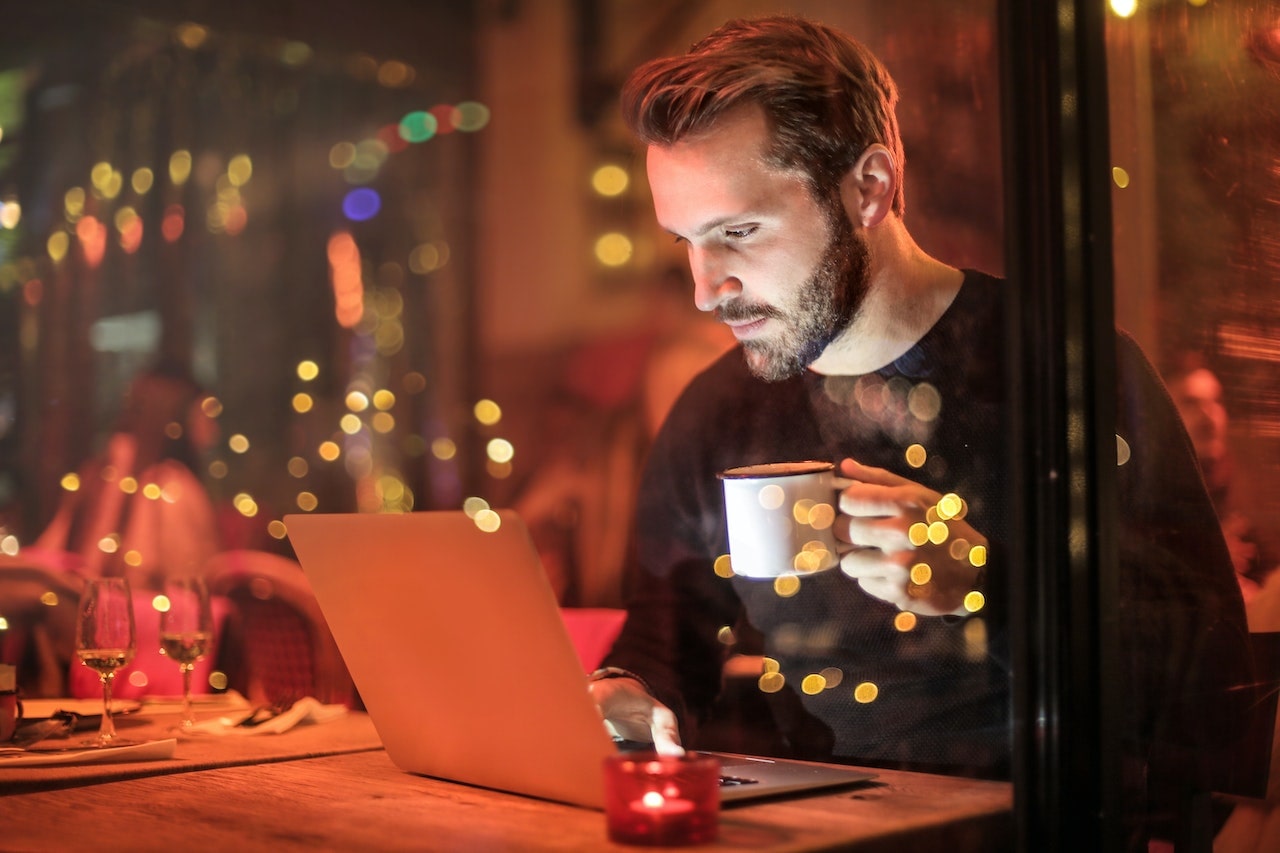 If you haven't got the systems, tools, and strategy already in place, it isn't always clear how to get started with inbound marketing as a small business. At the start of the journey, it can feel like there are a lot of new skills to learn, and a lot of money to spend, before you start seeing results – and it doesn't help that the Internet is full of conflicting advice about the best way of investing your money for the best returns.
In this article, we explain the first 5 steps a business owner should take when embarking on inbound marketing.

Step 1: The basics: setting up the infrastructure for inbound marketing
To manage an inbound marketing strategy, you will need knowledge and a team – whether in-house or through working with an established inbound marketing agency like JDR.
The HubSpot Academy is a good place to start for basic information, which you can add to over time. HubSpot offer a free, video-based introductory Inbound Marketing Course that you can complete in just a few hours. Although it is designed for entry-level inbound professionals and marketers, it also has a lot of content to offer for business owners, too.
In terms of people, you'll need a team of at least five skilled, experienced marketing professionals:
Marketing Executive
Content writer
Graphic designer
Web developer/designer
Marketing Coordinator
While some larger businesses employ in-house marketing teams, for most SMEs the most cost-effective strategy is to work with an agency that already has the people and resources in place to hit the ground running delivering your marketing campaign.
Step 2: Evaluate your current marketing assets
Unless you are a start-up business, you may already have marketing assets and activities in place that you could retain as part of your new inbound strategy. Take an internal audit of the following:
Digital assets – your website, leads database, content (web content, blog articles, guides etc), social media accounts, images, videos, brand materials etc
Software – CRM, marketing automation platform etc
Current activities – SEO, blogging, social media activity, email marketing, PPC etc
Marketing budget – what can you afford to spend on inbound?
Step 3: Establish marketing goals based on your business goals
Marketing is a means to an end to serve your business goals, so you'll need to establish a series of strategic marketing goals that align with your business objectives.
We recommend starting with how much revenue you want to generate through inbound marketing. From this, you can calculate how many sales you'll need to achieve this target, and the number of sales-qualified leads (SQLs) to secure each sale.
Continue this progression by identifying the number of marketing qualified leads (MQLs) needed to reach your SQL target, the number of overall website leads, and finally, the volume of website visitors needed to start the entire process.
To be measurable, your marketing goals should be time-based, with annual, quarterly, or monthly milestones. So, an initial marketing goal could be to secure an additional 10,000 website visitors within the first 12 months.
Your marketing goals will form the basis of your strategy, with all activities geared towards securing success with each KPI – ultimately letting you hit your revenue targets.
Step 4: Create Buyer Personas/Ideal Customer profiles
Inbound marketing hinges on creating online content for very specific audiences – these are your buyer personas, or ideal customer, profiles. Creating a buyer persona document lets you analyse the type of people your business sells to (note that for B2B businesses, your buyer personas aren't other companies, they are people working within these companies).
Write a buyer persona document for each of your main buyer types, with each one being a fictitious but representative profile of a real person. Details to think about include:
Job title and role/responsibilities.
Who do they report to in their company – i.e. can they make sales decisions on their own authority?
Demographic information (gender, age bracket etc).
Level of education and experience.
Communication style.
Professional background and memberships.
Pain points and problems encountered in their role.
How they research solutions to these issues – social media, company blogs, trade shows, Google, industry journals etc.
How they make sales decisions and the processes involved.
Step 5: Formulate a marketing strategy
With the foundations in place, you will be in a strong position to develop a marketing strategy that meets your business objectives and aligns with the needs and purchase motivations of your target customers.
There are several ways to develop a marketing strategy and a variety of activities and channels are available to help you expand your business profile online and attract your ideal customers. There are also various tools and software platforms you may find useful to optimise your budget and time resources.
At JDR, we use a proven sales and marketing system as a framework that you can adapt to your budget, your business model, and the requirements of your customers.
Every marketing strategy involves creating content to drive traffic to your website and encourage conversions, and measuring your results, making targeted improvements wherever necessary.
At its core is a cautious process of risk management and mitigation – backed up by painstaking data collection and analysis – to ensure that no cash is wasted and that investments and resources are channelled into the most appropriate and cost-effective sales channels.
To find out more about your next steps
Implementing a personalised marketing game plan and strategy that delivers on your revenue goals, please call one of our inbound team today on 01332 343281.
Image Source: Pexels