JDR's 2022 Year In Review
The cars are covered in frost, Christmas music is blasting through the shops, and turkeys are going out of stock - it's starting to feel a lot like Christmas.
And with Christmas comes New Year's Eve, a chance to reflect, learn, and choose what part of ourselves we want to take into the new year to achieve a fresh set of goals and overcome brand-new challenges.
This year at JDR we have experienced a lot of new processes, developed the old ones, and taken on a blizzard of diverse clients from all different industries. So, in this article, we thought we would share with you, whether you are discovering us for the first time or have been one of our clients for many years, our achievements and what we have successfully overcome this year.
JDR Academy
A keen achievement of ours that has not only helped our staff but clients too, was our JDR Academy, a portal full of videos from our Directors Will Williamson and Leanne Mordue, which offered tips, tutorials, and how-tos on HubSpot, social media, Sales, Service, and Marketing. Exclusive for our clients, you can learn more about the JDR Academy by arranging a meeting with one of our Sales team.
Website Builds and Design
Our talented team here at JDR has achieved record numbers with the amount of fully optimised, SEO-audited, bespoke websites for a vast range of clients from a wide range of industries.
All forty-four of the websites created this year are now live, so contact us now to start planning your new website for 2023 with JDR.
Fast-Track Onboarding
Another one of our new launches was our self-serve membership site built on HubSpot CMS to enhance the onboarding experience for our clients. Need we say more? This new self-serve has brought efficiency and ease to the process of onboarding with JDR.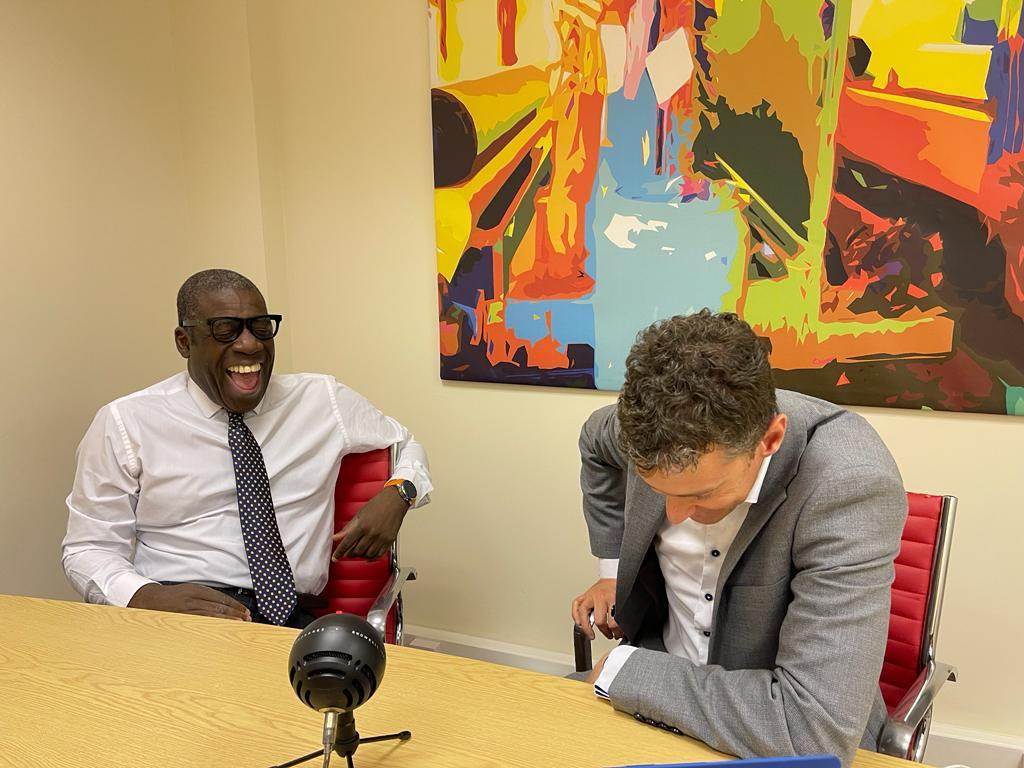 HubSpot Certification
We make sure we are forever learning here at JDR. As new strategies and methods are developed for the marketing and sales world, we adapt, making sure not to stay behind.
This leads us to our HubSpot Certifications.
As HubSpot Partners, we use HubSpot Academy to stay up to date with the latest software developments to their CMS, but also so we stay in the know about all things Inbound, marketing, service, and sales. Thanks to HubSpot Academy, filled with courses, certifications, and qualifications, our team have been keenly earning certifications to better our Partnership.
Just this year in 2022, our team have earned 97 certifications! And we're aiming for that rounded 100 in the new year.
Meta Partners
JDR became a Meta Business Partner this year!
Meta is more known as the American technology conglomerate owning businesses such as Facebook, Instagram and Whatsapp, and has now partnered with JDR to provide improved support and training for our clients and team.
HubSpot Review Portal
As more businesses are learning about HubSpot we are getting many clients onboarding with us already signed up to HubSpot, with websites, workflows and campaigns already set up. For those existing HubSpot users, we set up the HubSpot Portal Review System, which is, in short, an audit we can provide of their current HubSpot account. This new service is set to help HubSpot users use the CRM to its fullest potential by revamping the tools not being used, reviewing the effectiveness of workflows, identifying the quick wins, as well as offering further training.
A New Look!
2022 was a year for the new, and it truly was a new year experiencing our first full year back in the office from January to December after Covid-19. Although working from home has become the new norm for some, here at JDR we have embraced Hybrid working, with a lot of us coming back to the office to it being newly decorated and expanded - a fresh look for a fresh perspective to work with some working at home while others work on-site.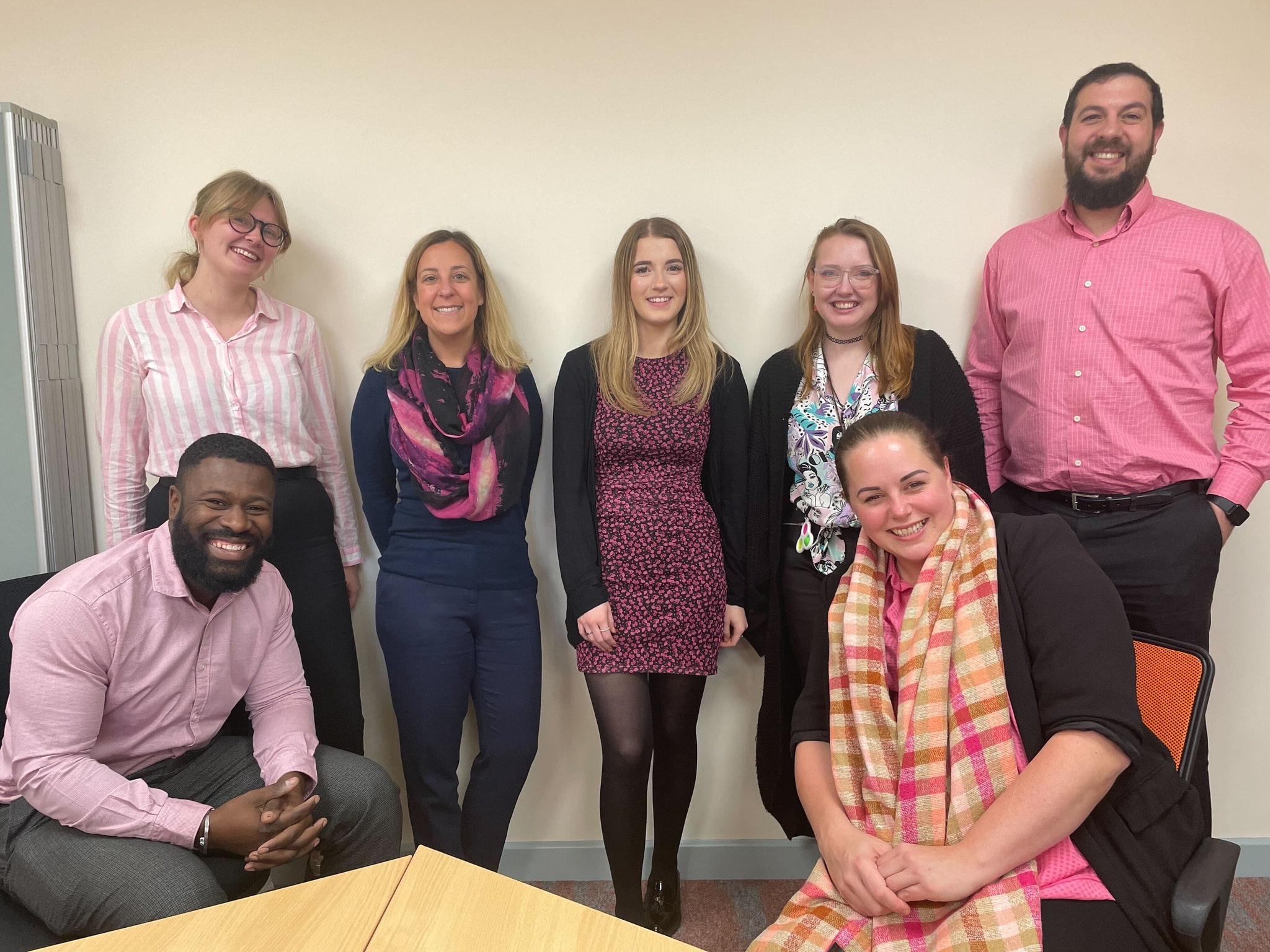 They Ask, You Answer
Those of you who are familiar with JDR - our values and strategies - will know that we stand by Inbound, and what it can achieve for the marketing, sales, and service aspects of a business. So, when coming across the book They Ask, You Answer by Marcus Sheridan, we made it a goal of ours to incorporate the teachings within this book into how we operate in the office and out. This year, we accomplished this new adoption of strategy by training all our team members with the They Ask, You Answer methodology in mind, creating our content, workflows, and websites to the Inbound approach.
For those team members not yet familiar with They Ask, You Answer, we hosted our first Book Club with Sheridan's book being the first book for us to study, encouraging the whole of JDR to get familiar with the practices and methods of Inbound Marketing.
If any of you are interested in the Inbound method but unsure where to start, we will always recommend going to your local bookshop, library or online shop and picking up this book.
Client Results Through The Roof
In 2022 we are very proud to have helped our clients do some great things. We've had a couple of clients where the marketing results have genuinely helped turn their businesses around in these difficult economic times. We've had clients win some large contracts, and build significant sales pipelines going into 2023. We've published a number of great case studies and have plenty more already lined up for next year. We're really proud of the progress and results we get with each client, it's what gets us up in the mornings!
Our own website has also achieved record results for inbound leads, meetings, enquiries, website traffic, and more. At the start of the year, we like to set realistic yet enthusiastic goals for our numbers, but humbly get excited when we continue to exceed these.
HubSpot Service Hub
Working closely with HubSpot Service Hub and their newly implemented SLA management tool, we have helped many clients automate their sales, marketing and now service strategies, therefore, increasing customer revenue and ROIs for businesses nationwide.
Our Campaign Manager, Emma, goes into more detail about HubSpot Service Hub in one of our most recent case studies. Make sure to read it here to see how it's benefited our clients, and how it could help you.
The Team
Our successful company achievements would be nothing if it weren't for our team here at JDR, and although we would love to tell you about other company-wide goals met this year, we'd now like to share our team achievements.
After all, your business is only as good as the people within it.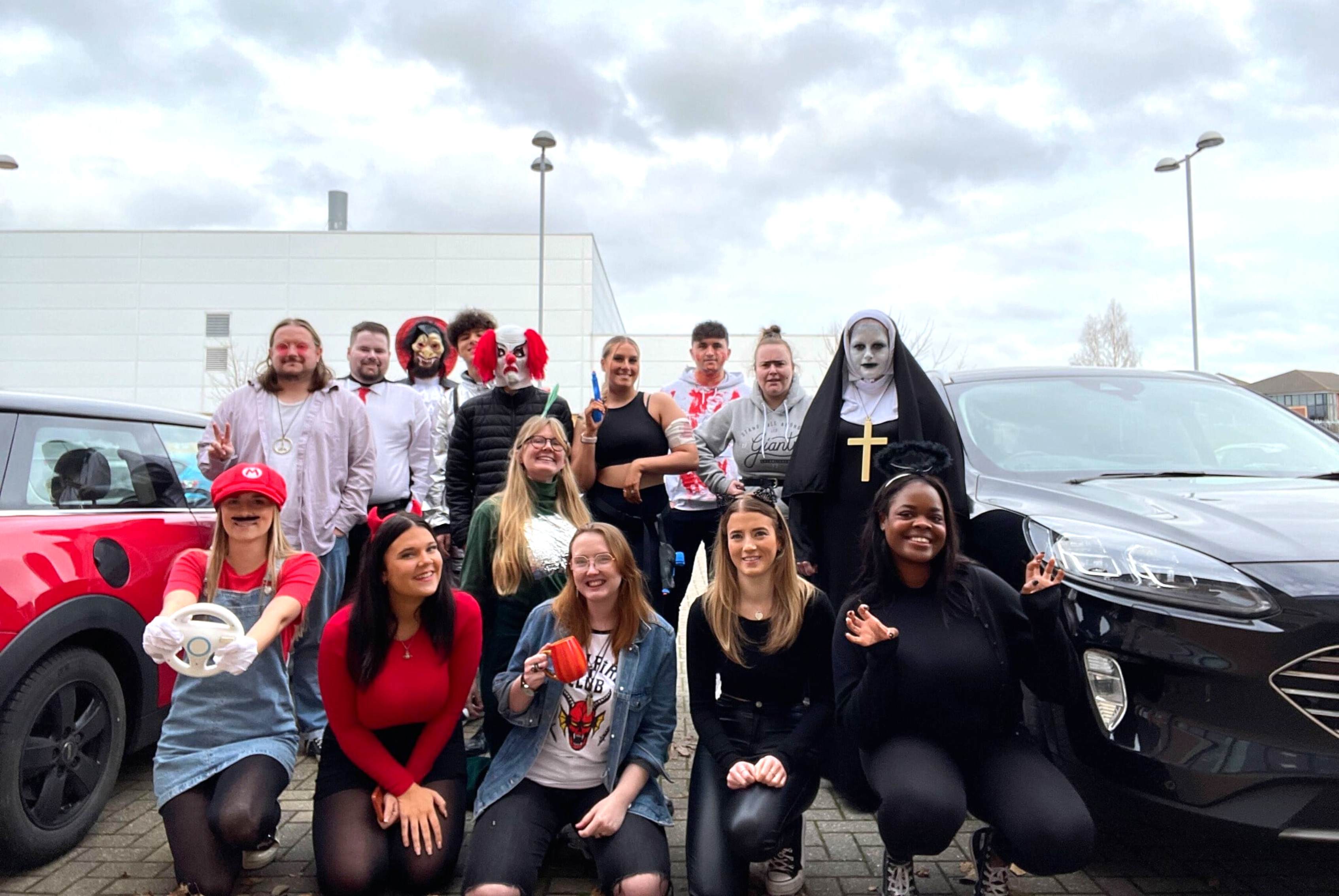 Get Competitive
There's no doubt we can be a competitive bunch here at JDR, but it's all in good fun, we promise!
Hosting a bunch of competitions from a pancake competition for Pancake Day, a pumpkin decorating competition for Halloween, and a Mini Sports Day for the National Day of Fitness, we chose to have many friendly competitive activities this year.
Team Building
Being part of a team is so important to us that every year we make sure to run team building exercises every quarter of the year to unwind and get to know each other outside of the office.
As we settled into our new office space, what's a better way to get comfortable than hosting a JDR Olympics, filled with events such as building the tallest spaghetti structure and dropping an egg out of the window and hoping it doesn't break? Thankfully, no walls needed repainting or carpets needed cleaning with these messy challenges.
Our summer team building was very well timed, with a heatwave every month around the entirety of the UK, we decided to host a BBQ in the car park of our office on the only rainy day in the entire month of August. Despite the drizzle, it was a good day that filled our stomachs to the brim.
Autumn bloomed and so did our competitive drive again, which took us to our third team-building event of the year, Go Karting. With our very own Website Project Co-Ordinator and Digital Marketing Executive Team Leader Charlotte winning it for the ladies, and another one of our team members who will stay unnamed breaking their leg, the evening was a wild success.
Finally, the Christmas party is yet to be attended as this gets written but will surely be a joyful occasion as it always is every year. We dress up, we'll eat a boatload of food, and celebrate with the Christmas spirit.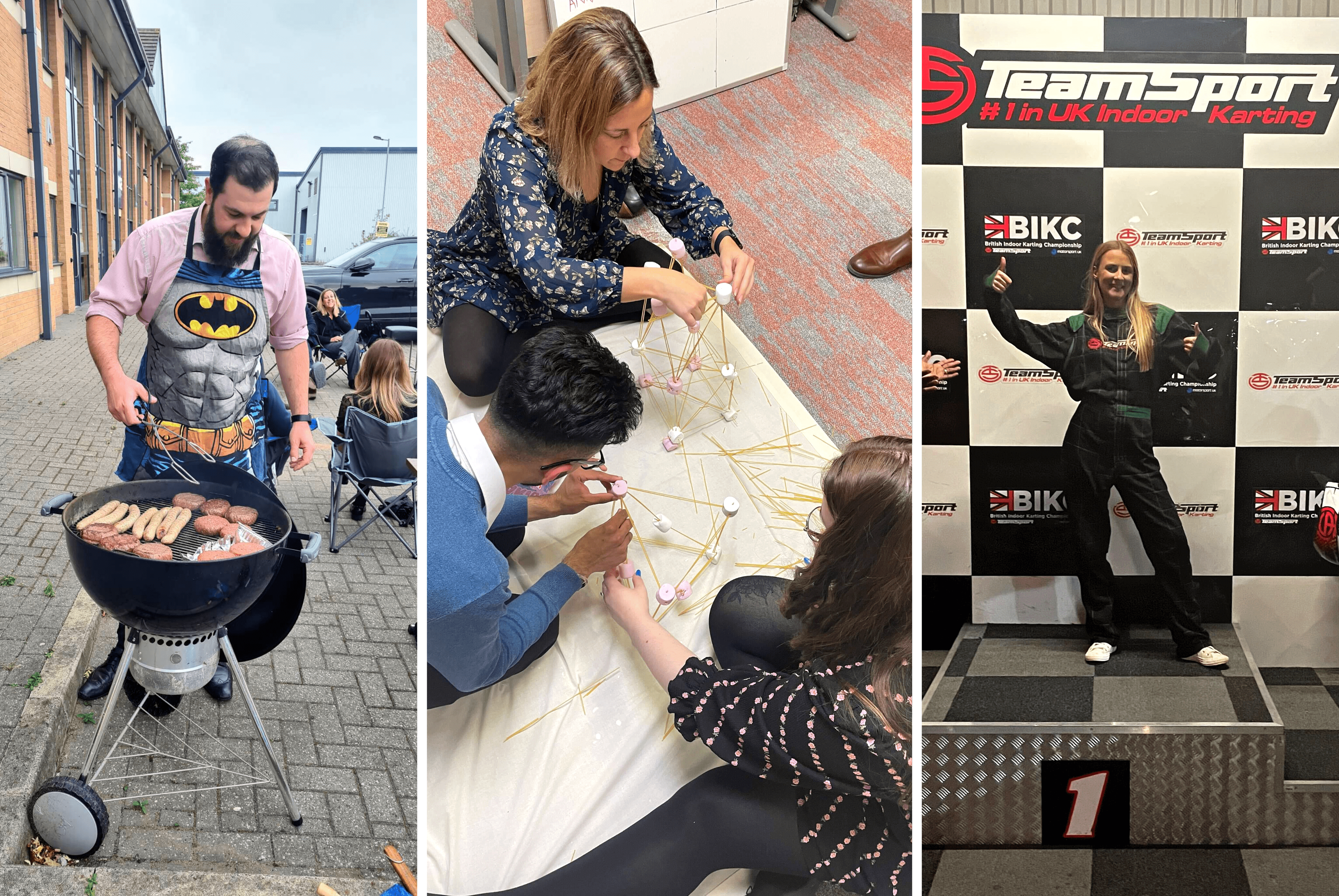 Book Club
A lot of us are readers, whether it be fiction, non-fiction, short stories, or novels, which is why in July the JDR Book Club was born, bringing with it books of non-fiction such as They Ask, You Answer by Marcus Sheridan, Eat That Frog by Brian Tracy, and S.U.M.O by Paul McGee. To keep up with our book clubs and see what we've been reading, follow our social media and join in the comments.
National Day Of…
We love celebrating here at JDR, whether it be the small holidays or the big holidays, we'll find a way to represent it.
To name a few, we have held special events for Men's Health Week, National Eat Outside Day, National Nutrition Day, National Relaxation Day, National Fitness Day, Pride Month and more. We'll dress up, do yoga, blend smoothies in the office, or simply eat outside. If it's a National Day of something, we'll find a way to represent it here at JDR, which will only become more so next year.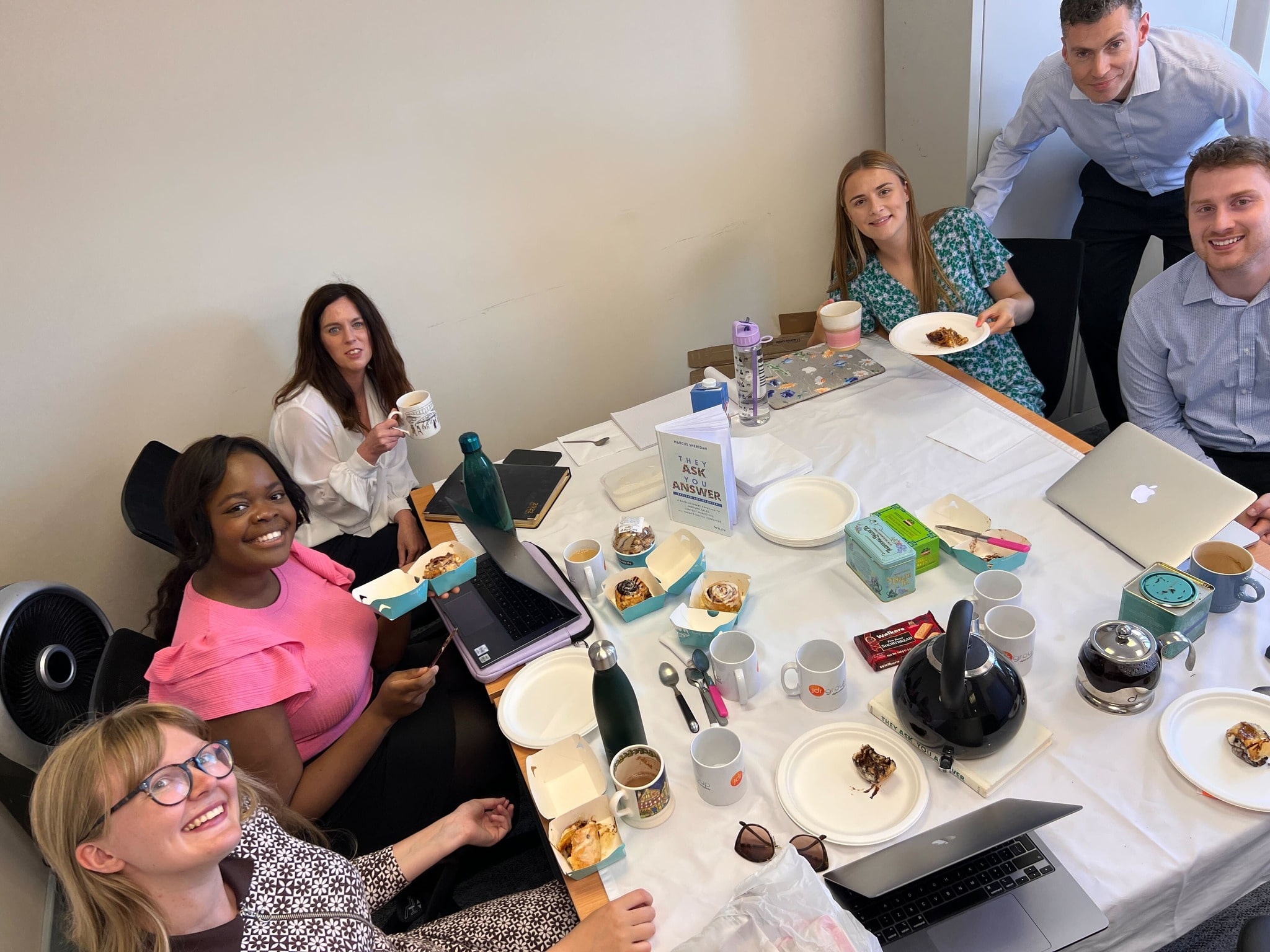 Monthly Socials
Although we love a celebration and a national event of some kind, sometimes it's nice to just put a day or two a month aside to spend with each other for no other reason but to share each other's company.
This year, we successfully hosted monthly pub socials, going for a pint or two one Friday of the month for us to relax and see each other outside our usual team activities.
We would also host a monthly "fuddle" where everyone in the office will bring in one savoury and one sweet snack to share amongst the team at lunch, which usually goes on to fill us up for the rest of the week too - only the blondies and doughnuts never last the day.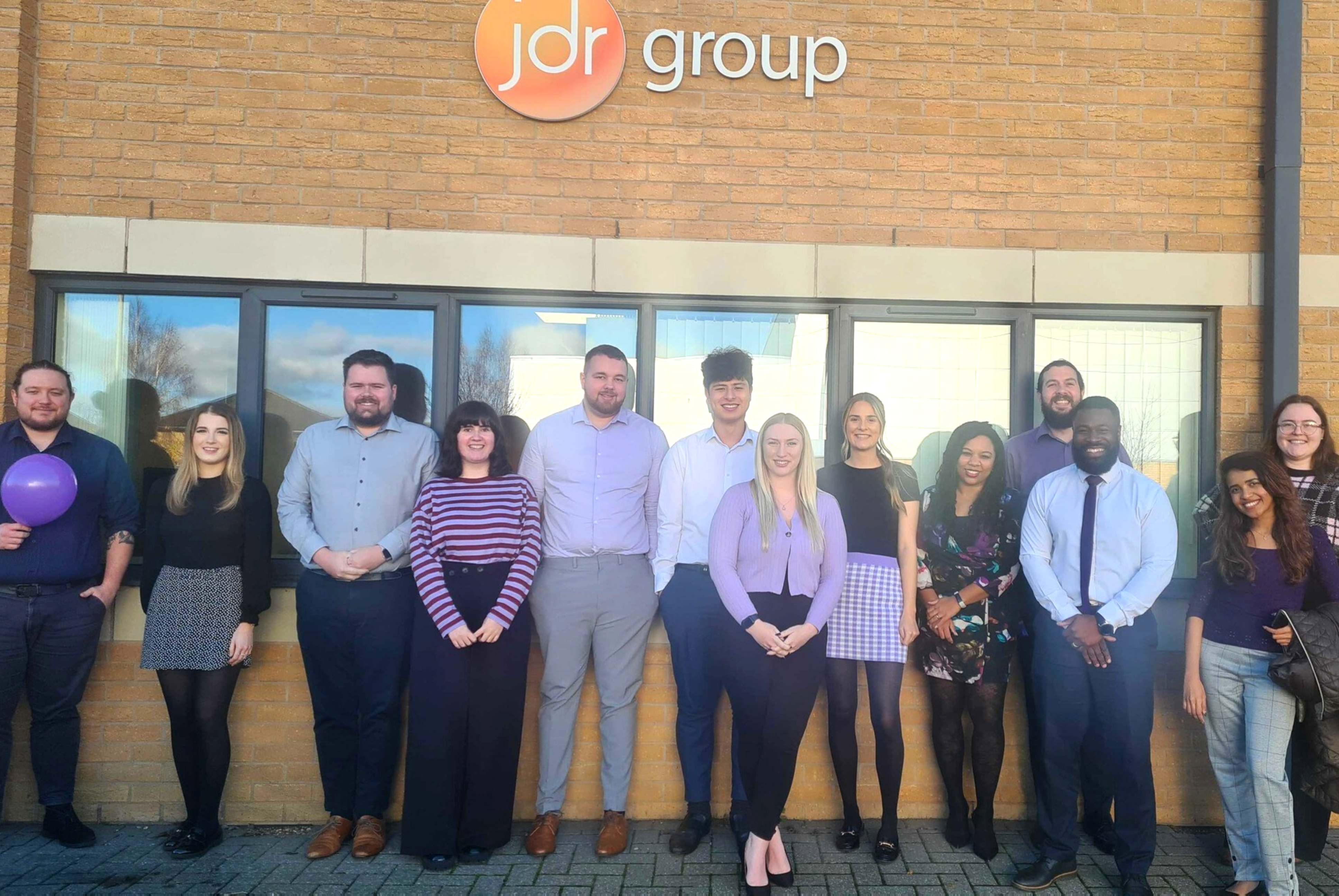 Raising Money For Charity
With so many of us coming from a mixture of backgrounds, there are a lot of charities we all feel strongly about whether they have helped us personally, or a friend or family member, or just care strongly about. This is why we love to raise money for charity, doing so once a month most months for all different charities.
A couple of charities we have raised money or collected contributions for include:
Children In Need
MacMillan
Red Nose Day
RSPCA
Race For Life
Breast Cancer Research
Bliss

And many more
Whether we're just raising money and belongings, or we're hosting a bake sale, wearing a specific colour, or doing an activity for the charity too, we are proud to say we've been doing our part and definitely won't be stopping any time soon.
Welcome To The Team
2022 was the year of new traditions with the book club, new accomplishments, and new team members! Just this year we welcomed five new team members and three new apprentices to JDR!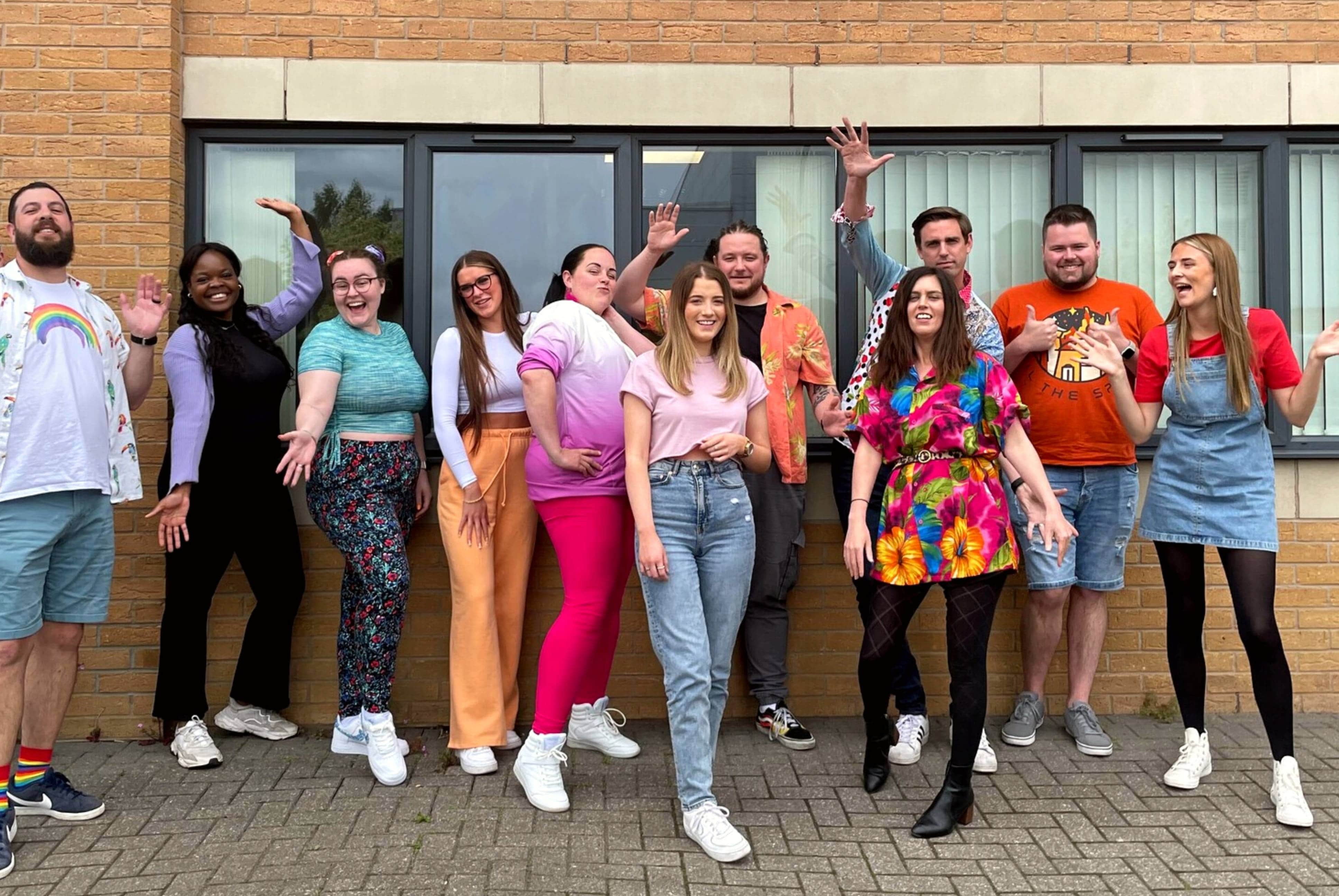 Our Apprentices
A goal of ours here at JDR is to teach as much as possible and give opportunities to gain experience the ins and outs of marketing, sales, and service by taking on apprentices straight out of GCSEs.
This year we took on three new apprentices, one of whom has already passed two of her exams, two of which have just passed their first, while one of our older apprentices passed her apprenticeship with a Distinction! We're proud of you, Ellie, and excited to see where this achievement takes you.
Our Goals For 2023
Alright, we'll stop gushing over how incredible this year has been.
As 2023 dawns, we can only manifest that this year is just as amazing, if not better, than the year just gone.
Here's to more client successes, more websites created, more money raised for charities, and more HubSpot certifications, but what we're hoping to see achieved in 2023 is to continue to support and grow our clients' businesses and release more successful case studies.
Merry Christmas and Happy New Year from all of us here at JDR!