JDR Are Now A Diamond HubSpot Partner!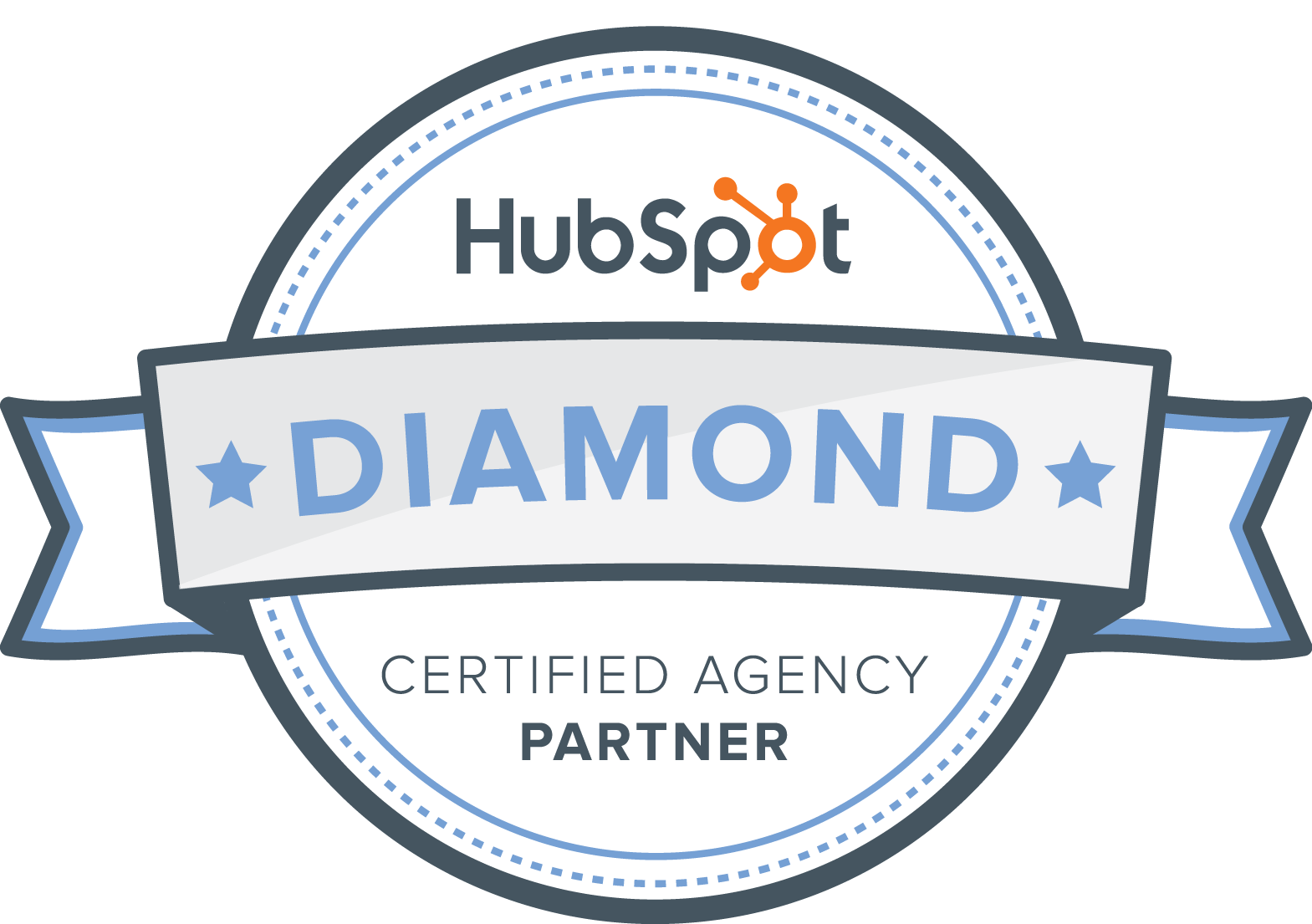 Great news - after quite a few proud years as a HubSpot Platinum partner, we've now achieved Diamond status. This is incredible for us - HubSpot has over 600 marketing agencies in the UK but only a handful of diamond partners, so to be one of the top few does make us feel rather special!
What Is HubSpot?
HubSpot offers a full platform of marketing, sales, customer service, and CRM software. It is our platform of choice for both ourselves and for our clients. We were introduced to HubSpot back in 2012 via one of their weekly podcasts, which made great listening in-between in-person client meetings (ah, the pre-Zoom days!)
We looked into HubSpot and ended up discovering their vast range of content including blog posts, eBooks, videos and infographics, and all manner of other forms of content that would eventually form the basis of the marketing and sales strategies that we implement for our clients today.
Our Journey With HubSpot
Back in 2012 we specialised in SEO and pay-per-click, but we hadn't yet developed the comprehensive marketing system that we implement now. HubSpot were key in our journey towards becoming the marketing agency that we are today and helping us create the standards that we deliver and maintain across the board for our hundreds of clients.
HubSpot was purely a marketing product when we first got to know it – it's now a CRM and sales system, a customer service tool, a CMS platform, and so much more. It has become an integral part of the way we operate – every part of our work is shaped by the HubSpot platform.
Watch our very own Will Williamson discussing the announcement below!
What Does Our Diamond Status Mean For You?
When you work with a Diamond-level HubSpot partner, you're working with the most experienced and knowledgeable teams when it comes to HubSpot. Companies are awarded HubSpot tiers (Gold, Platinum, Diamond and Elite) in accordance with the number of customers they work with who are using HubSpot. Working with a Diamond partner means being able to make the most of every lead and sales opportunity that comes your way, so a Diamond-tier HubSpot partner could be the best ROI you choose to work with.
To enquire about working with JDR and optimising your sales and marketing strategy, click here to get started.