How To Choose The Right CRM For Your Small Business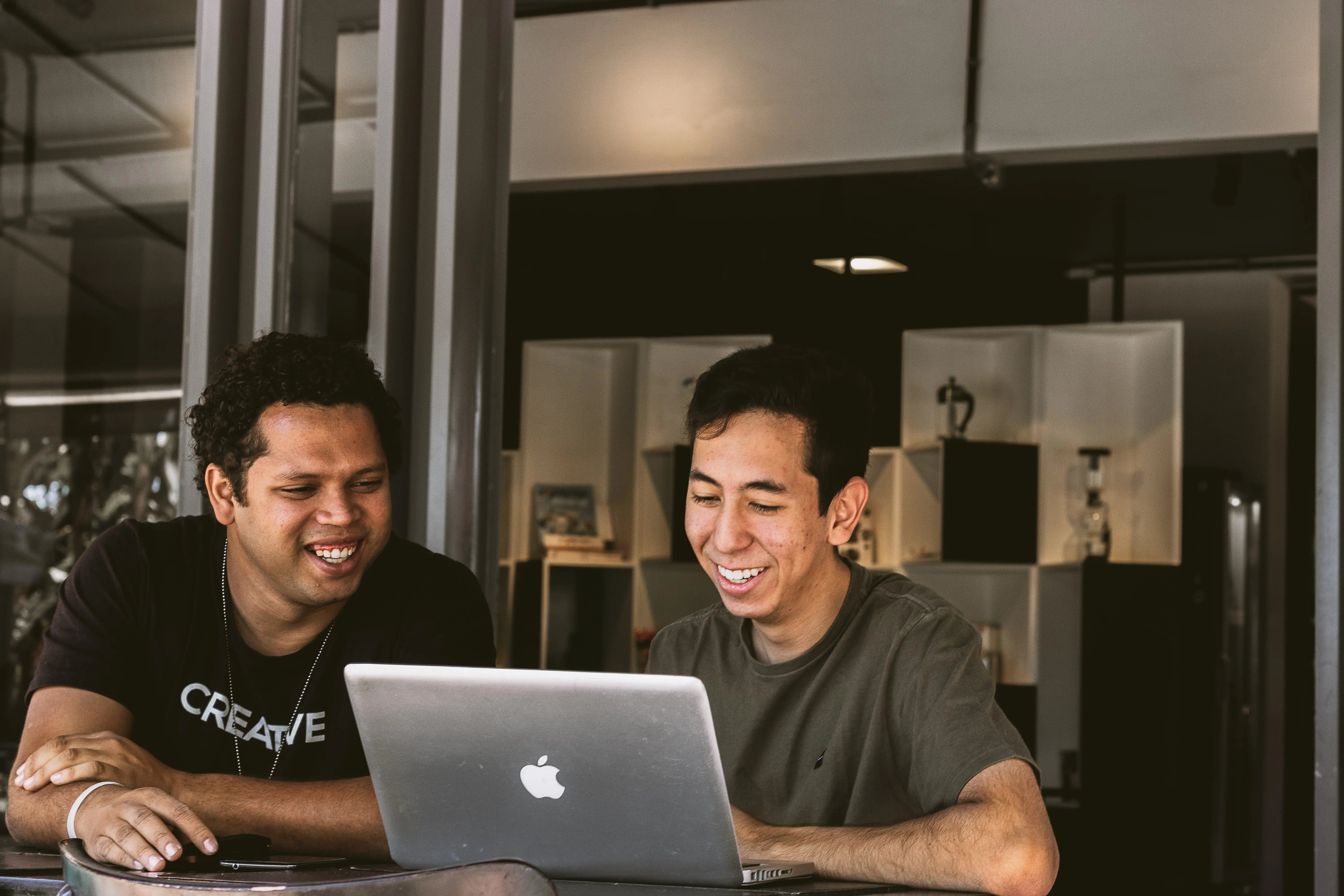 In 2022, small businesses are spoilt for choice for Customer Relationship Management (CRM) software platforms. Just to mention a few of the applications geared to the small business market, businesses can choose from HubSpot CRM, Pardot (from Salesforce), Zendesk, Zoho CRM, Pipedrive, and Freshworks – among dozens of other independent CRM vendors. It can be confusing to make the right choice.
In a previous article, we explained what a CRM does and how it can be used by small businesses as part of a strategic approach to digital marketing – and, as Certified HubSpot Diamond Partners, we are strong advocates of the benefits of HubSpot CRM as an effective and versatile application.
In this article, we look at the criteria small businesses can use to make the best CRM investment for their company – one that meets their operational requirements, sales objectives, and the needs of their team.
1) Implementation: Cloud-based or on premises solution?
A key distinction between CRM applications is whether the implementation is cloud-based or whether it is locally installed on individual machines. On-premises solutions give you better control of your data and software systems, but also place greater pressure on your in-house IT and maintenance resources. Post-Covid, and with the experience of working remotely fresh in their minds, most small businesses opt for a cloud-based application, which means that it is installed remotely on a server owned by the vendor and accessed on any Internet enabled device through a user interface. This simplifies both implementation and access to your CRM, with data also stored on the cloud and automatically updated to prevent duplication by different users.
2) Payment: licence-based or software as a service (SaaS)?
Aligned to the choice between cloud-based and on-premises implementation is how you pay for your CRM. Traditionally, most on-premises business applications charged a licence fee per user (one-off or renewable each year) along the model of Microsoft Office before Microsoft 365 was introduced. In contrast, cloud-based applications generally offer access through a monthly or annual subscription, sometimes with the addition of one-off setup or implementation fee. SaaS pricing may not save you money per se, but it gives you greater flexibility over budgeting and allows you to spread the cost of your CRM investment. SaaS services also usually have free updates and a good level of technical support included in the package.
3) Integration: how well does the CRM interact with your other systems?
Many small businesses use a wide range of business platforms – marketing automation, ERP, accounting etc. It is extremely important that your chosen CRM platform integrates with the systems you use, and this can make or break your decision between vendors. All CRMs will integrate with Google G Suite and Office 365, but what about your industry-specific PLM platform, or your bespoke WMS? Most CRMs have an impressive range of third-party software integrations, but also look at how easy it is to migrate data over from other systems. Having to import records manually from an older CRM or spreadsheets is time-consuming and may lead to an incomplete data record on your new CRM. Find out about what migration support and APIs your vendor provides to make the transition as fast and efficient as possible.
4) Support: how extensive is the CRM vendor

'

s partner network?
Most SME-focused CRM applications provide most of their service through a network of accredited and experienced partner organisations. The more established and effective the CRM, the more extensive this network will be, and the more choice you will have over local service partners. At JDR, for example, we specialise in HubSpot implementation and support, offering HubSpot as a managed service for small businesses. Some small CRM vendors don't have this sort of network, limiting the amount of support you'll have for the software and forcing you to take a more independent deployment and usage strategy. Decide how much support you need in advance before choosing a CRM vendor.
5) Customisation: How easily can the CRM be tailored to your business model and requirements?
Some CRM applications are general-purpose, designed to be applicable to a wide range of industries, and others are industry-specific – designed, for example, for IT services businesses or fashion developers. A broad-based CRM usually offers better value for money and a wider range of features, but it is essential that the application can be tailored to your specific needs. Give attention, therefore, to CRM platforms with a modular architecture and strong scalability – such as HubSpot and Pardot – that let you customise your implementation and don't make you pay for tools you don't really need. Also look at how extensive the CRM's development community is. Many vendors use a network of independent but manufacturer-accredited agencies or developers as implementation partners to provide custom setups for different business models.
CRM support from JDR
At JDR, we help small businesses utilise their CRM platform to get the best value from their sales prospects and customers, incorporating CRM with all aspects of online sales and marketing. To find out more, please call one of our inbound marketing specialists today on 01332 343281.
Image Source: Unsplash