3 Quick Tips To Save You 3 Hours A Day By Using HubSpot CRM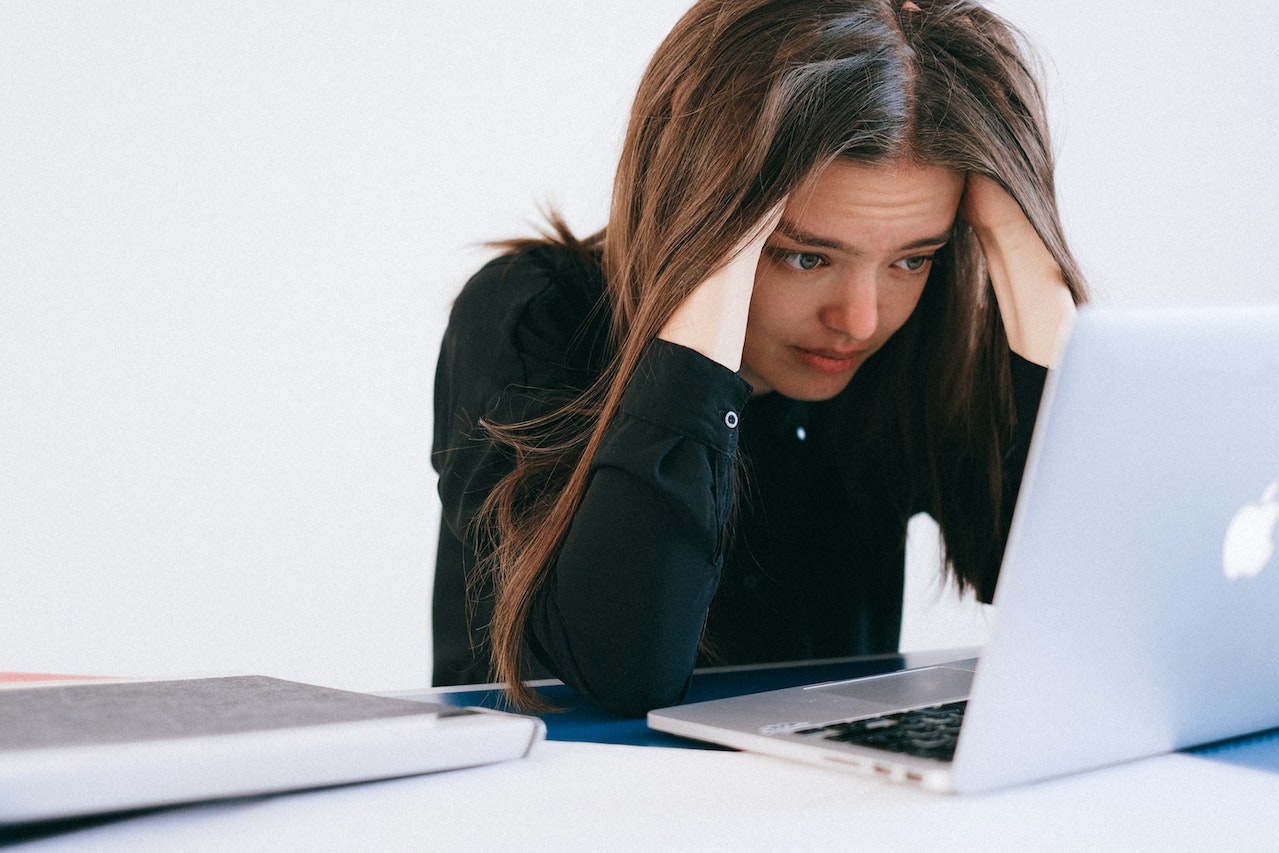 A good CRM like HubSpot can save you significant time and money on manual processes if you use its features correctly. In fact, by implementing the following quick tips, you can save up to 3 hours or more every day by using a CRM – time that can be redeployed to more value-driven activities for your business.
1. Automated Email Templates
Responding to emails can be a lengthy process, and the frustrating thing is that many emails you receive require broadly the same response. You'll save at least an hour a day by using HubSpot's email templates and Gmail integration to create common responses to questions and queries you receive from prospects and customers on a regular basis. These can be used by you and your team, and not only save time but also encourage consistency between your team members in the messages and customer service quality of information you deliver to your customers.
2. Workflow Automation
HubSpot can often save business owners and their employees several prime hours a day by automating workflows and sequences throughout the sales and marketing process.
There are dozens of manual processes that can be automated through HubSpot. For instance, automated email drip feed campaigns can be established for each of your ideal customers, with each instalment automatically delivered when a prospect takes a certain action – such as signing up for your newsletter or visiting a page on your site – without any physical involvement from your sales team.
Another example is social media marketing – social posts and blog articles can be scheduled for publication, days or even weeks in advance, and the platform can be used to integrate and analyse all shares, click-throughs, and points of contact as they happen, making it quick and easy to follow up leads and progress sales.
3. Lead Scoring
HubSpot lead scoring features are a huge time saver for business owners, as they let you prioritise the most urgent and profitable leads to get the most value from your time and don't waste resources chasing people who aren't interested. HubSpot lead scoring uses a range of qualifying factors to deliver a straightforward scoring system to rank your leads in terms of value and priority, taking the guesswork out of sales conversations.
Cut Down On Your Admin Hours
We don't know many people who started a business in order to spend hours answering emails and looking at spreadsheets! One of the main benefits of a CRM system for small business owners is that it liberates you to invest your time where it's needed the most, in making sales, delivering service, and building relationships with your customers. By investing in a CRM such as HubSpot, you save not only time but money, too, and you'll find that you and your team can achieve more with their working time, with less stress, and fewer overheads from each sale achieved.
To find out more about the advantages of HubSpot for your business, please download our free HubSpot CRM Guide, or contact our CRM and Inbound Marketing team to talk about trying our HubSpot CRM Demo today.
Image Source: Pexels