CRM: A Beginner's Guide for Small Business Owners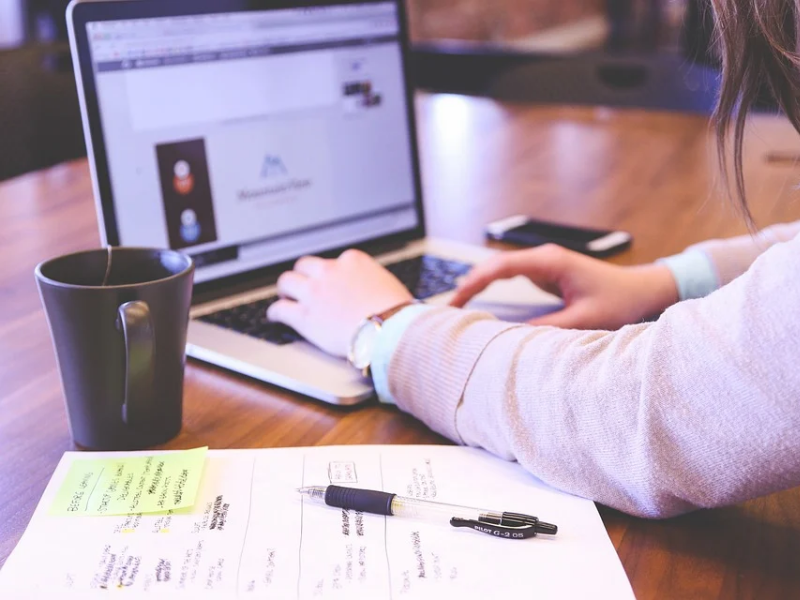 A Customer Relationship Management (CRM) system is a software platform that helps businesses record and manage communications with their prospects and customers. A good CRM is the cornerstone of a successful sales and marketing strategy, as it centralises all communications and sales data in one place.
In this article, we explain everything that a small business owner needs to know before investing in a CRM.
What

is

a CRM system?
At its root, a CRM is a database in which you store contact information about prospects and customers, record inbound and outbound communications (e.g. sales enquiries and marketing emails), record financial transactions/purchases, and identify sales opportunities through data analysis.
Most modern CRM systems are cloud-based communication hubs, making them accessible to all your employees from a variety of devices, and integrate with other business platforms, such as marketing automation software, and Enterprise Resource Planning (ERP).
Organising your data
In most cases you can segment your data into useful categories and subdivisions, which is essential if you want to use your CRM for email marketing to different 'buyer personas', or customer types. Each person record on your CRM is assigned one or more categories defining your relationship with them and making it easier for you to organise and access your data. Your top-level categories may include 'prospects', 'current customers', and 'lapsed customers', and your prospects may include subcategories for company MDs/CEOs, project managers, and procurement managers – whichever people and roles you tend to speak to at your target companies. You will also need labels for industry sectors, geographical areas, and individual companies where you have multiple prospects working for the same firm.
All leading CRM platforms, such as Salesforce and HubSpot, feature a high level of automation, automatically keeping track of customer engagements, including emails, phone calls, social media contacts, direct mail, and face-to-face meetings. This saves your team a lot of manual data entry and reduces the risk of duplications and omissions.
How to use your CRM
What makes a CRM configurable and customisable to the needs of your business is its modular architecture. Most CRMs have separate tools and functions for different areas of your work, which makes it easier to use and more versatile.
We are looking at CRM software predominantly from a marketing and sales perspective here, but you could also use it for relationship management for existing customers, to deliver support and customer service, and to track and process orders.
Sales functions:

Use your CRM to find new customers, assign leads to members of your team, identify opportunities, qualify and prioritise leads, and track your conversion progress.

Marketing functions:

CRM can help you monitor which prospects engage with your marketing materials, including responses to CTAs, clicks on emails and website links. You can also use the CRM to monitor leads generated through different channels, money spent on marketing, and revenue created.

Customer service functions:

A good CRM can help you keep in touch with existing customers, personalise your emails and promotions, find out more about what your customers like and dislike about your service, provide responsive answers to enquiries, and log support tickets

Order management functions:

A CRM can help you deliver new products, collaborate with colleagues on project delivery, log purchases and produce invoices.
Benefits of investing in a CRM – at a glance
1) Integrate all your customer communications, improving efficiency and collaboration between your employees, especially the sales, marketing, and customer service teams
2) Manage the sales pipeline for each prospect from first contact to repeat business
3) Automate manual processes to boost productivity and minimise errors
4) Improve the quality of your customer communications to build better and longer lasting relationships
5) Improve customer care and increase customer satisfaction levels
6) Improve lead generation, conversions, sales, and profits!
Next steps
At JDR, we help businesses use their CRM platform to improve their sales revenues and achieve a better ROI from marketing and sales. We can advise you on the best choice of CRM for your business, and help you implement the best strategies for maximising the value of your investment. Please call 01332 343281 today to find out more.
Image Source: Pixabay