Sales Navigator vs LinkedIn Premium: What's The Difference?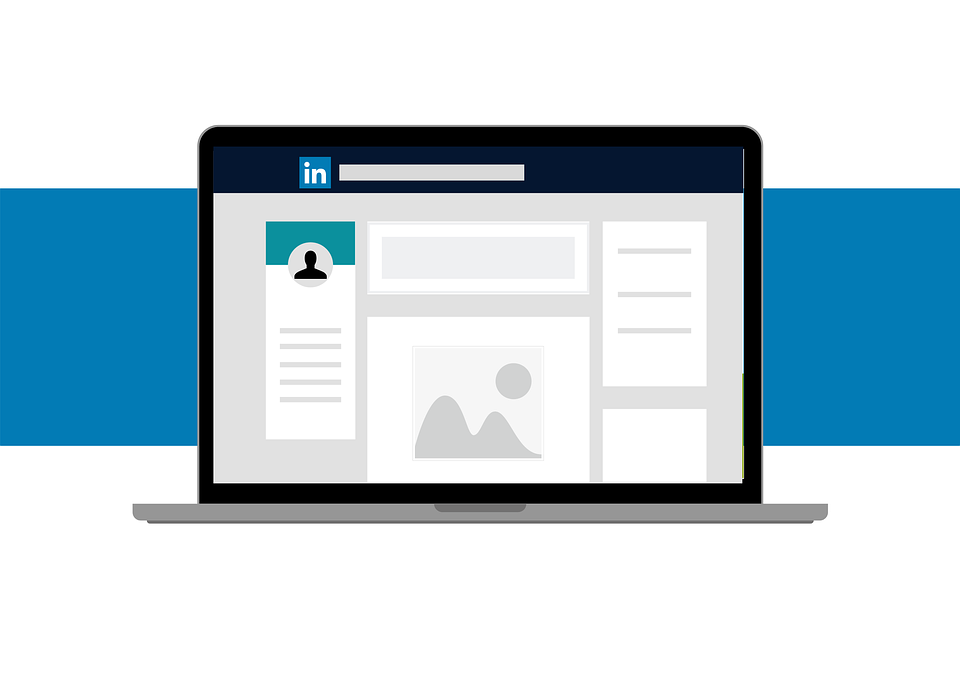 There are three main types of LinkedIn account: the basic free account, then LinkedIn Premium, and Sales Navigator. The free account features the basic toolkit available to all LinkedIn users. Users can connect with colleagues and customers, provide and request recommendations, search for and view profiles, receive InMail messages, and sign up for weekly alerts on up to three saved searches.
This is often sufficient for individual users, but for businesses who intend to use LinkedIn for marketing and sales, it's worth investing in one of the paid accounts, and it comes down to a LinkedIn Premium vs Sales Navigator decision. In this article, we explore each of the paid LinkedIn accounts to help users decide which is the best for them.
What is a LinkedIn Premium Account?
LinkedIn Premium removes some of the limitations of the free account – such as the cap on 100 results for each search, only being able to see the last five people to view your profile, and not having any InMail credits to contact people outside your direct network – and adds several useful features.
There are two types of LinkedIn Premium account – Premium Career, and Premium Business. Premium Career is calibrated for individual job hunters, so we'll focus exclusively on Premium Business in this article.
Features
All the features and benefits of LinkedIn free, plus

15 InMail credits per month for messages outside of your network

Market insights for your sector

Up to a 1,000 results per search

See everyone who has viewed your profile

Access to advanced training through LinkedIn Learning

Business Insights – an HR tool that is very useful for recruiting teams, but it doesn't have a direct lead generation or sales application
Price: £39.99 per user, per month (you can sign up for a free one-month trial through the subscriptions & payments section of your LinkedIn account preferences)
What is a LinkedIn Sales Navigator account?
LinkedIn Sales Navigator is a big step up in functionality from Premium Business and is specifically designed to help sales professionals and business decision-makers develop prospect networks and close deals.
Features
All the features and benefits of LinkedIn free AND Premium Business, plus

Extra advanced search features and filters

A standalone sales and marketing interface

Customisable customer and prospect lists

Recommended leads and saved leads

Customisable updates and alerts

20

InMail credits per month
Price: From £49.99 per user, per month
Which one would be best for your situation?
Both LinkedIn Premium and Sales Navigator are good products for business LinkedIn users. The choice of which one is best for you depends on how you intend to use LinkedIn. If you use LinkedIn as a general social networking tool and research platform, then Premium Business will give you more insights and reach than the free account. However, if you want to tap into the full potential of LinkedIn as a lead generation platform, then Sales Navigator offers the most options and the best value for money. Sales Navigator has far greater search, organisational, and monitoring capabilities than Premium, and for an extra £10 per month is very much worth the money.
Claim your free copy of

How to use LinkedIn for Business
Our new e-book – How to use LinkedIn for Business – is full of handy tips and strategies to help B2B businesses get more value from their LinkedIn spend. So, if you'd like to know more about LinkedIn Business Premium vs Sales Navigator, and how to make the best choice for your company, please download a free copy today by [clicking here].
Image Source: Pixabay