Sales is getting harder.
Today's buyers are better-informed and more demanding than ever before and have higher expectations of the people they choose to work with. There is no magic bullet, or trick, to closing more business or having a reliable sales pipeline. This means that sales people need higher-level skills and mindset to be able to navigate and win in this more complex and challenging environment.
---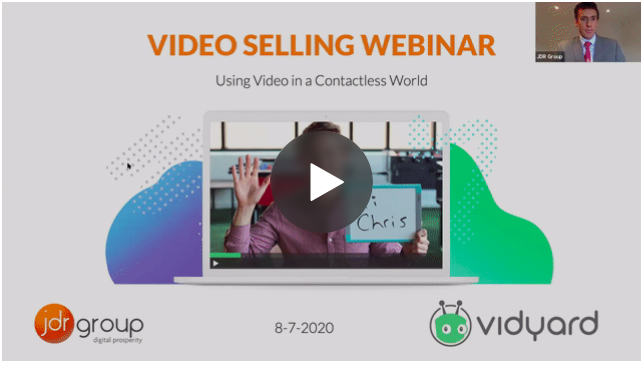 Things have changed.
Physical meetings and networking events have moved online. Sales and marketing must be contactless, but they don't need to be humanless. Customers still, more than ever, want conversational, contextual and human interaction. This is where the importance and value of video come into play.
---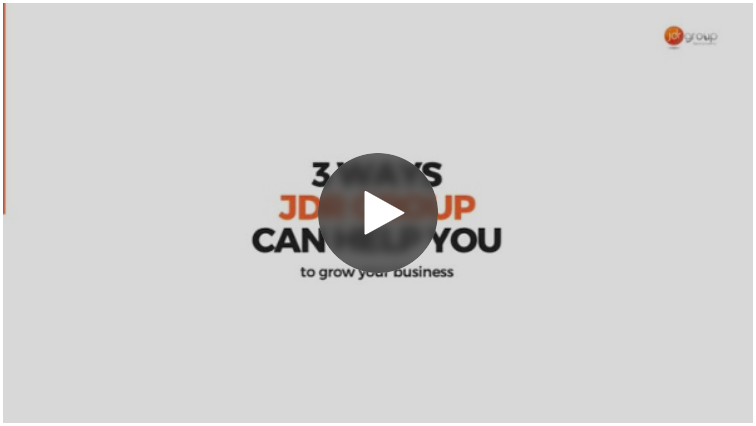 We want to change the way UK SMEs market & sell.
We want to help make your marketing more measurable, more sustainable and more effective. Discover how we can help you get more traffic and leads, automate your sales and marketing and grow the value of your business.