How To Use LinkedIn Live To Build Connections With Valuable Prospects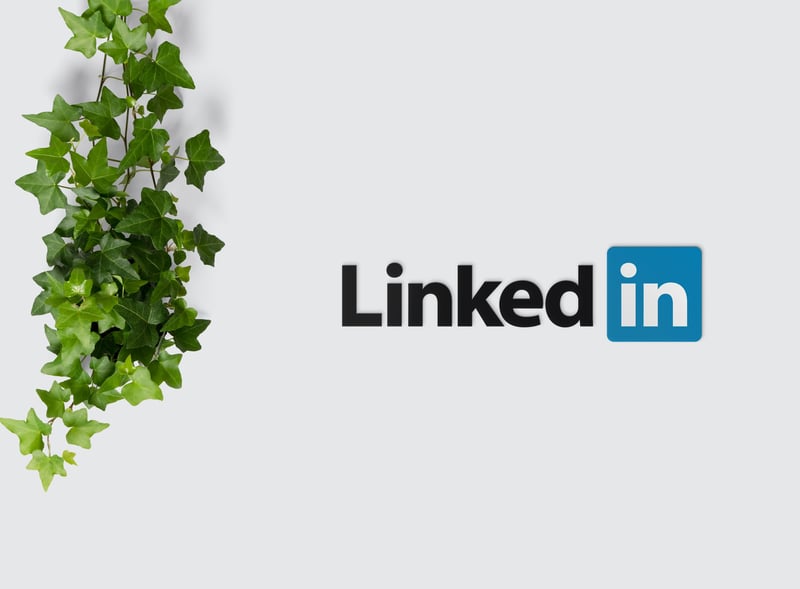 The popularity of LinkedIn Video has skyrocketed, since native video was launched on the platform in 2017. LinkedIn reports that video content has grown faster than any other type of content on its website. Apparently, people are twenty times more likely to re-share video content from LinkedIn - compared to other platforms - and five times more likely to engage with other LinkedIn members after viewing it. If written content is still King on LinkedIn, video is definitely its Crown Prince.

What is LinkedIn Live?
LinkedIn Live is a fairly recent addition to the social network's toolkit. It allows businesses to have real-time interactions with their prospects, via live streaming. This gives brands the chance to raise their public profile and foster customer loyalty. LinkedIn Live shares similarities with Facebook Live, but it is designed for professional use rather than socialising.

The partnership services used by LinkedIn Live to stream video content are, indeed, highly professional. These independent services provide free and paid options, based on what your business requires. Services feature things such as professional editing, live support for attendees and multiple camera angles. Edited and pre-recorded videos can be shared through LinkedIn Live in the same way as webinars or live conferences on Facebook.
How to Get the Best Results From LinkedIn Live
To create interesting content for a LinkedIn Live video, it is vital to know your audience. Generally speaking, the audience on LinkedIn consists of business-focused, company directors, owners and managers, along with plenty of job hunters, students, and recruitment consultants. As a business, you'll need to be careful to tailor your content for business decision makers and to avoid non-relevant traffic. Choose subjects that are associated with your brand, have direct relevance to your buyer personas, and are proven to work well on the platform. Also, you can get inspiration from the LinkedIn blog posts published each month about trending content.
Promoting Your Content on LinkedIn
When it comes to promoting a LinkedIn Live video, you should aim for maximum exposure to a tightly defined audience. LinkedIn advertising is effective for this purpose, or you can set up a LinkedIn Event - which people can attend and share easily with others. A business development partner, like JDR, can drive prospects to your video content through these channels.

Prior to going live, leave yourself enough time for promotion. Engage with your audience across several platforms, such as your newsletter, website and other social networks. For optimum results, tailor your voice and tone to each specific platform.

Encourage your staff and associates to follow your LinkedIn page or profile. This way, they will be notified the moment you go on air. Over the days leading up to your live stream, make some posts to promote it. If your stream features guest speakers with LinkedIn pages, make sure you tag them and include some brand-related hashtags.
Following up to Close the Deal
After your LinkedIn Live video, you should follow up with everyone who attended to retain that connection. Email the attendees with extra details, share the stream on numerous platforms (including LinkedIn), and keep encouraging your community to support your brand. This creates good karma and makes people look forward to live streams or similar events that you organise in future.

Many well-known organisations have used LinkedIn Live to broadcast real-time updates. The World Health Organisation streamed a mental health Q&A on LinkedIn, and Chanel broadcast its 2020 Spring Fashion Show on the platform. If you want your business to benefit from social media too, our marketing experts at JDR can help. We have delivered powerful lead generation results for our clients through LinkedIn. Visit our contact page, or call 01332 343281 for more information, and to find out more about our LinkedIn advertising services.
Image source: Unsplash