How to Match Your Customer Journey With Customer Experience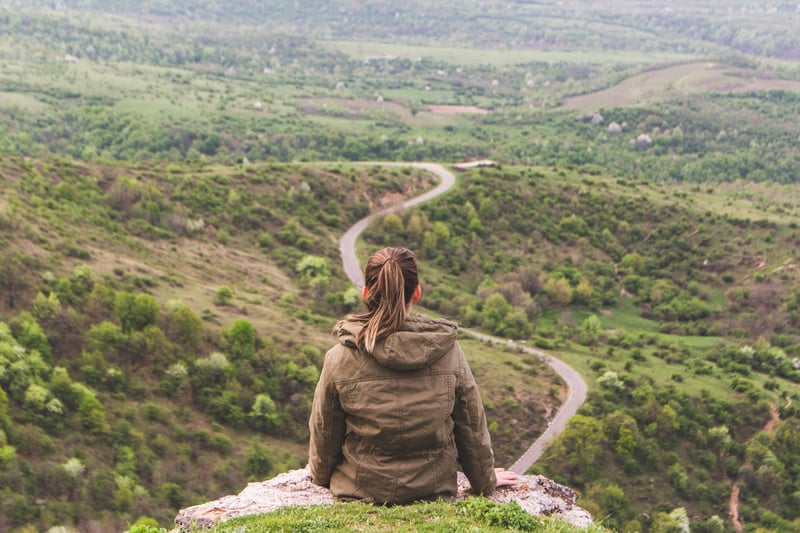 As a business owner, all talk of customer journey mapping boils down to one consideration – although prospects have different priorities, expectations, and objections, the goal is to convert them into (preferably repeat) paying customers. The customer journey simply describes what happens at each point of engagement between the customer and your business. This can include anything from how customers locate your business (offline or online), what occurs during a transaction or visit, how they are treated by your staff, or what they say about your brand online after, before or during the process. Mapping the ideal customer journey is beneficial for SMEs and bigger companies alike. It is an objective, methodical way of determining the expectations of customers, which then allows you to improve customer experiences.

What Affects Customer Experience?
The experience of customers is influenced by a range of variables, like how pleasant and easy your website is to use, and how accurate your buyer profiles are when sending out email marketing communications. When you optimise this experience by making a concerted effort to understand the purchase motivations of your ideal customers, you produce a more agreeable environment for people to engage with your business. Moreover, you reduce disharmony between your brand and your intended audience, and avoid a contradiction between your expectations of the customer journey and the prospect's own experience of that journey.
Practical Ways of Improving Your Prospect's Experience of the Customer Journey
A large part of improving this experience, and maximising your chance of getting a conversion, is to make the process of finding information and asking questions as easy as possible. For example, if you make your website contact procedure run smoother, people will be more inclined to send you enquiries. They will not feel like there are any barriers stopping them from acquiring the information they want. The JDR Group designs websites that attract visitors with buyer intent and complement your overall marketing strategy.

Although your business website should be flawless, with regards to functionality and usability, content also plays a key part in ensuring the success of your marketing efforts. When a first-time visitor lands on your website, he or she could browse through the main page or read an article on your blog. If that visitor gains a positive impression of your brand, he or she could click through other pages, subscribe to your email list, or connect with you on social media.

Visitors and Leads
As soon as a visitor gives you their contact details and their consent to use them in a specific way, they become a lead. At that point, you can start encouraging them to buy your products by offering high quality advice, along with free tools, gated content, and discounts. On the other hand, if you make no effort to enhance the customer experience, or are slow in getting back to them, your visitor might become disinterested. He or she might opt to see what your competitors are selling — due to the obstacles they encountered when using your site and other online platforms.

Regardless of your precise online business model, SEO optimised, skilfully crafted web copy will relay your marketing message and persuade your visitors to become profitable leads. Identify what your prospects desire; then fulfil their wishes by being findable, contextual, human, and easy-to-understand. The more familiar you are with their expectations, the better you can align the customer experience with their requirements.
Creating Effective Buyer Personas
Many businesses create buyer personas to accurately profile their target customers, as a tool to creating highly specific and effective sales content. It is worth discovering how a business growth specialist can benefit you, by developing a content strategy designed to promote your brand – centred on an accurate appraisal of market need and where you fit in. Contact JDR today for more information.