8 Simple LinkedIn Tips To Improve Your Business Lead Generation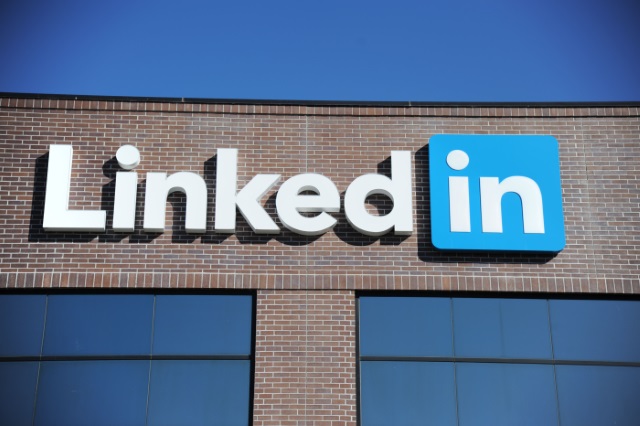 Though LinkedIn is seen as an effective networking tool, business directors often do not use LinkedIn accurately to generate new leads and bring in new business. However, it is simple to use LinkedIn for lead generation by taking a strategic approach and using the LinkedIn tips below.
1. Make a good, relevant first impression
Businesses should ensure that the way they are represented on LinkedIn is accurate and relevant to the business they want to win. An up to date company page, with each individual business member's profile using relevant keywords, should make finding the business on LinkedIn simple. By having a cohesive and effective presence on the LinkedIn platform, businesses will increase their lead generation.
2. Join in with relevant discussions
Business directors should become active participants in relevant discussions on LinkedIn. By giving useful answers and delivering expert knowledge, the business brand will be promoted, which should result in lead generation for those interested in what the business has to offer.
3. Connect and ask for connections
Though many business marketers or owners will know that LinkedIn is used for adding the connections they already know, many do not reach out to engage with connections of connections. Business representatives can use LinkedIn for lead generation by asking their current contacts to introduce them to useful contacts they may have, which they can find on LinkedIn. Spreading the business word through LinkedIn is often easier this way.
4. Use LinkedIn Ads for lead generation
LinkedIn has its own advertising system, which can be used to effectively generate leads. Choose the "Lead Collection" option when creating a LinkedIn ad campaign, and when an ad is clicked, users are taken to a landing page with an easy way to contact the business. By using the power of LinkedIn's advertising scheme, business owners can achieve lead generation outreach with relative ease.
5. Research thoroughly
Using LinkedIn for lead generation is made extremely simple by the comprehensive search tools the platform has to offer. If the business owner or lead marketer uses LinkedIn Premium, advanced search filters become available, which allows users to search by company, relationship, function and seniority within a company. This can narrow down the list of potential people to contact for lead generation in a quick and easy fashion.
6. Reciprocate interest
With LinkedIn, business representatives can see who has searched for and found their profile or their business' profile. If someone has made the effort to find the business, chances are that they will be interested in what the business has to offer. By reaching out and taking advantage of this extra knowledge, businesses can use LinkedIn for leads generation.
7. Use status updates to stay active and to engage others
LinkedIn allows companies and individuals to post status updates, which can be used for lead generation. Asking questions, posing problems, or giving advice through these updates will engage connections and other users of the LinkedIn platform, which should lead to greater interest in the business and its offering. By posting regular status updates, the business page or personal page will be kept active and updated, which will help to draw further interest. If there is news relevant to the business or the business sector in the media, sharing this news can give the impression of the business being on top of recent updates and being a source of useful information. LinkedIn for leads generation is very easy to maintain when employing this method.
8. Check it regularly
LinkedIn can be an outlet for your business' news and updates, but it can also give you insight into what other people are looking for. If you regularly check LinkedIn and your update feed, you will spot opportunities for lead generation more rapidly. Changes in others' working lives or the circles they are moving in could prove useful to the business, so staying on top of any changes that happen is vital for solid lead generation.
Linkedin is powerful and often underused to generate leads for your business. By paying attention to your connections and using the platform to its full advantage, you can attract a steady stream of interested leads, and convert them into new customers. Find out more information by reading this great article - How To Effectively Use LinkedIn For B2B Marketing.