How To Make Sure Your Business Stands Out From The Crowd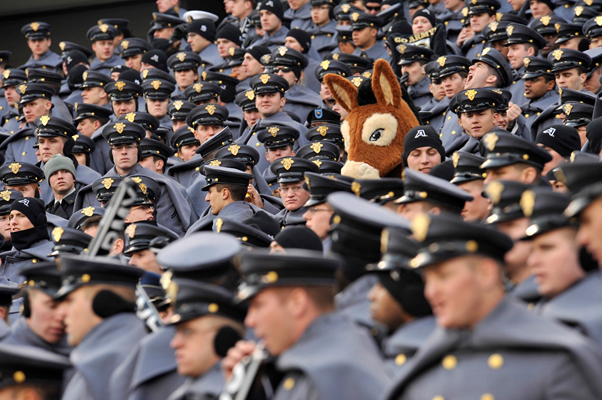 Nowadays it feels as though every industry is over saturated. No matter what industry your business is in, you will find you have a large amount of competitors to compete with. With so many other businesses fighting for the same customers as you, how do you make sure yours is the business that stands head and shoulders above the rest?
One way to stand out from the crowd is to do something different. Most business owners think an easy way of keeping up with their competitors is to follow their competitors lead, by taking a look at what their competitors have to offer and then providing the same things. For example, the same special offers.
Actually this isn't always the best way to compete. Obviously it is important that you keep a close eye on your competitors so that you are aware of what they are offering, as you can often learn a thing or two by paying attention to what your competitors are up to. However, if you want to stand out in an oversaturated market and grab the attention of your target market, don't just copy your competitors, you need to offer something unique.
So How Do You Do This?
Set aside some time and have a really good think about what makes you and your business unique. For example, are you a family business competing against big brands? Do you offer a slightly different product or service to that of your competitors? If there isn't anything that makes your business stand out, then think about what makes you, as the business owner, different from other business owners and introduce your interests to your customers and potential customers. For example, do you like to cook? Are you well-travelled? What are your hobbies? What are your interests? Mention whatever it is that makes you unique on your 'about us' page and within your blog posts etc. Doing this will appeal to your target market and will make you and your business memorable.
Not sure if this will work? Then here's an example, look at Jamie Oliver and Gordon Ramsey. Both are chefs, so they are both from the same industry. However, they both offer something completely different to the other………… Themselves! They both showcase their own individual personalities, talk about their interests, what they like and what they don't like, etc. And people love them for it. Both have had huge success by using their own personal individuality to stand out from the crowd!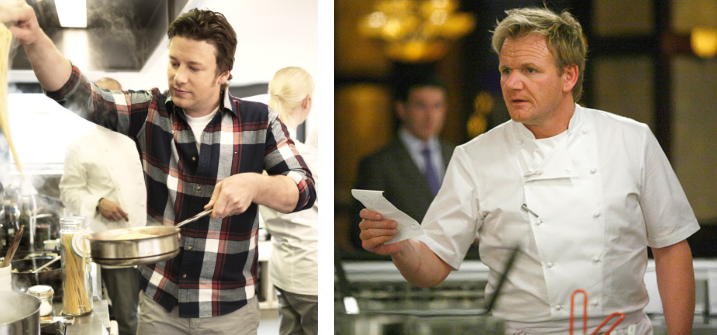 Still Need More Inspiration?
Try looking outside of your own industry for inspiration. For example, you could look at the music industry, what are the big music artists up to? What are their latest marketing strategies? Maybe their methods could work for your business on a smaller scale? If you feel a little sceptical about this suggestion and don't believe you could benefit from looking into celebrities marketing strategies, check out the following articles and see if you change your mind:
- 4 Lessons For Small Business Owners From The Kardashians
- What This Year's Celebrity Big Brother Can Teach You About Your Business
- A Lesson In Social Media Marketing From Rihanna…………..Yes Rihanna
In my opinion a little bit of competition is always healthy and anyone that owns a business will need to embrace the fact that they will always need to compete with other businesses. My advice to you is to always think outside of the box. Your competitors may have the same products and target market as you, but they are NOT you! You could actually be the USP for your business. You don't need to invest huge amounts of money on new individual products to outdo your competitors, or loose profits by trying to offer the same or better discounts as your competitors. You can attract the attention of new customers and retain your old customers by offering them something nobody else can…………………You! Don't shy away from selling yourself and what you have to offer that others can't.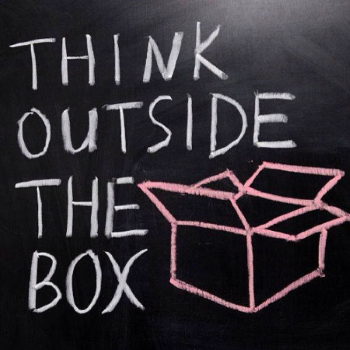 One of the main reasons people like to deal with smaller businesses is because they like the individuality and personal touch they receive, capitalise on this and show your customers and potential customers what makes you and your business special! A great read on this subject is a book written by Jack Trout – Differentaite or Die. I highly recommend it - Differentiate or Die: Survival in Our Era of Killer Competition