Why 2021 is The Best Time To Start Using HubSpot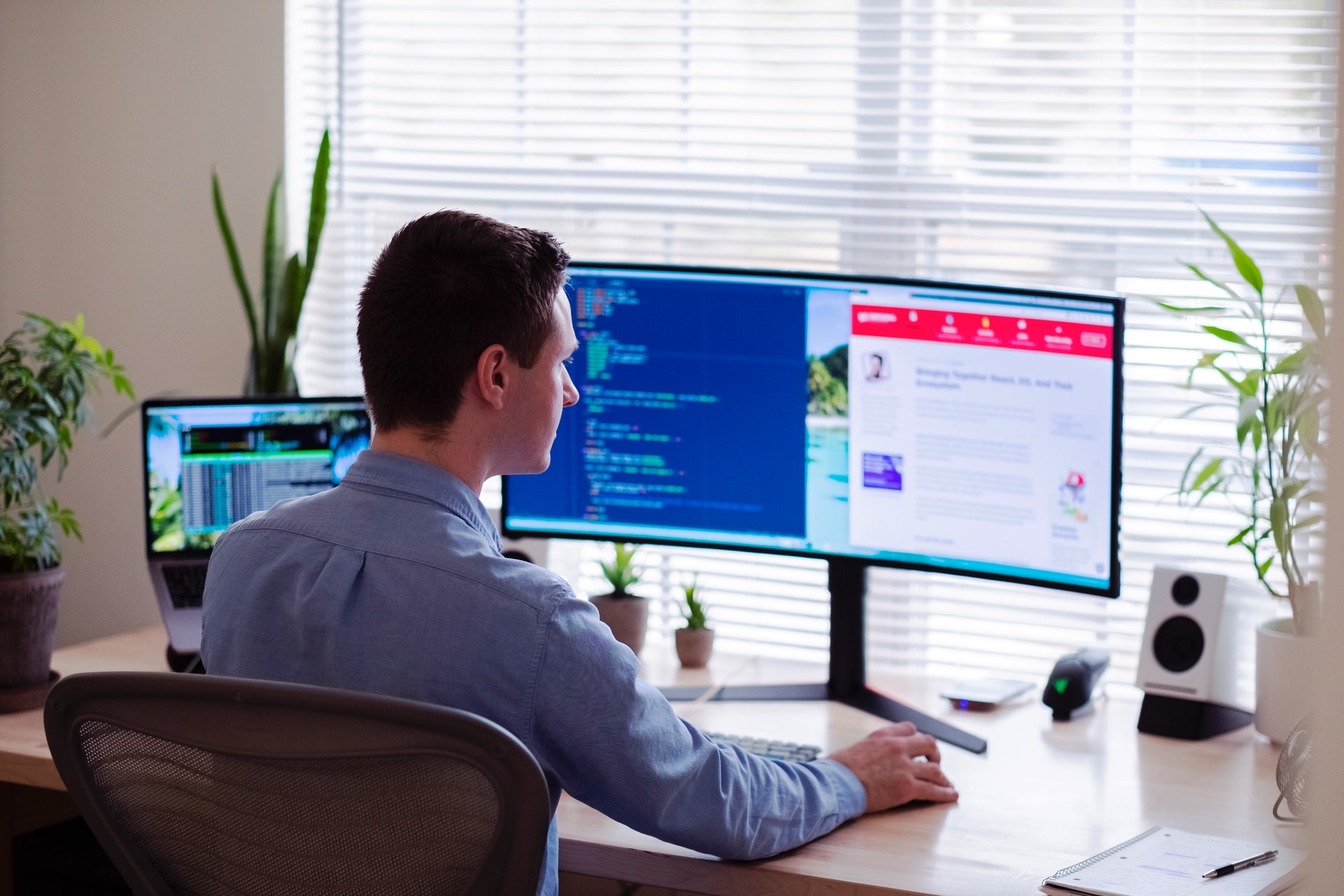 2020 was quite a year and, with some hope on the horizon for 2121 there is plenty to play for. One of the most important moves that you can make – even during lockdown - is to harness the power of HubSpot to make more sales. Here's a brief guide to the platform and why we think you should be signing up to it today.
HubSpot – what is it and what can it do?
HubSpot is a full-spectrum, automated business growth platform. It incorporates a wide range of tools to help you with your sales, marketing, customer service, and content marketing processes, so you can streamline your work and maximise your company's performance. The platform organises its features into different "hubs", so you can use its marketing software, for example, without using its customer service tools – although the various modules all work seamlessly together, too.
You can utilise many of HubSpot's tools free of charge. However, you can also pay to access additional features. For example, businesses can use the platform's landing page, email marketing, form creation, live chat, social media advertising, contact management, and traffic and conversion analytics tools for free. However, you will need to pay to access the premium versions of these tools or benefit from additional features, such as SEO, blog creation, video hosting, and marketing automation tools. These premium tools are well worth the money.
Why you should sign up to HubSpot in 2021
As a result of Brexit and Covid-19, we're living in uncertain economic times, but with uncertainty comes opportunity – whatever sector you're in. That means you should be focussing on minimising the cost of sales, maximising your team's performance, and attracting additional clients. Using HubSpot will enable you to ensure that your sales, marketing, and customer support teams are working together effectively. This, in turn, should ensure that your staff are wasting less time and taking advantage of more sales opportunities, as well as delighting more prospects and clients.
What's more, HubSpot has never had so much to offer SMEs. For example, the company recently announced that it had expanded its App Marketplace – a list of all the privately developed apps that can be integrated with the HubSpot platform. There are now more than 500 apps in this marketplace, including apps from big names such as Outlook, WordPress, MailChimp, Shopify, and LinkedIn, as well as innovative apps from smaller companies. You can now send out documents for e-signing through the platform using the HelloSign app, add interactive quizzes and surveys to your content using the Typeform app, or call prospects from the portal with a single click when you install the CallPage app. While some apps attract installation charges, others are free to use, which will benefit your bottom line.
Getting started with HubSpot
Of course, if you want to be using the platform with confidence you'll need learn how it works. HubSpot does provide users with a wealth of instructional material to help them, but it's an in-depth platform with a lot of material to absorb and become familiar with. You'll also need enough staff resources to dedicate to using the platform effectively – we recommend at least one or two people using HubSpot full time.
For this reason, many businesses get better value for money from HubSpot using the platform through an agency that's partnered with HubSpot, such as JDR.
Getting the best value from HubSpot – by working with a HubSpot Partner Agency
As a HubSpot Partner Agency, we've undertaken specialist training to ensure you get the best returns from the platform. Our advisors will be happy to explain what we can do to make your company's transition to HubSpot simple, and how using it could help you to meet your KPIs.
Image: Unsplash