Close More Deals – Avoid These Common Sales Fails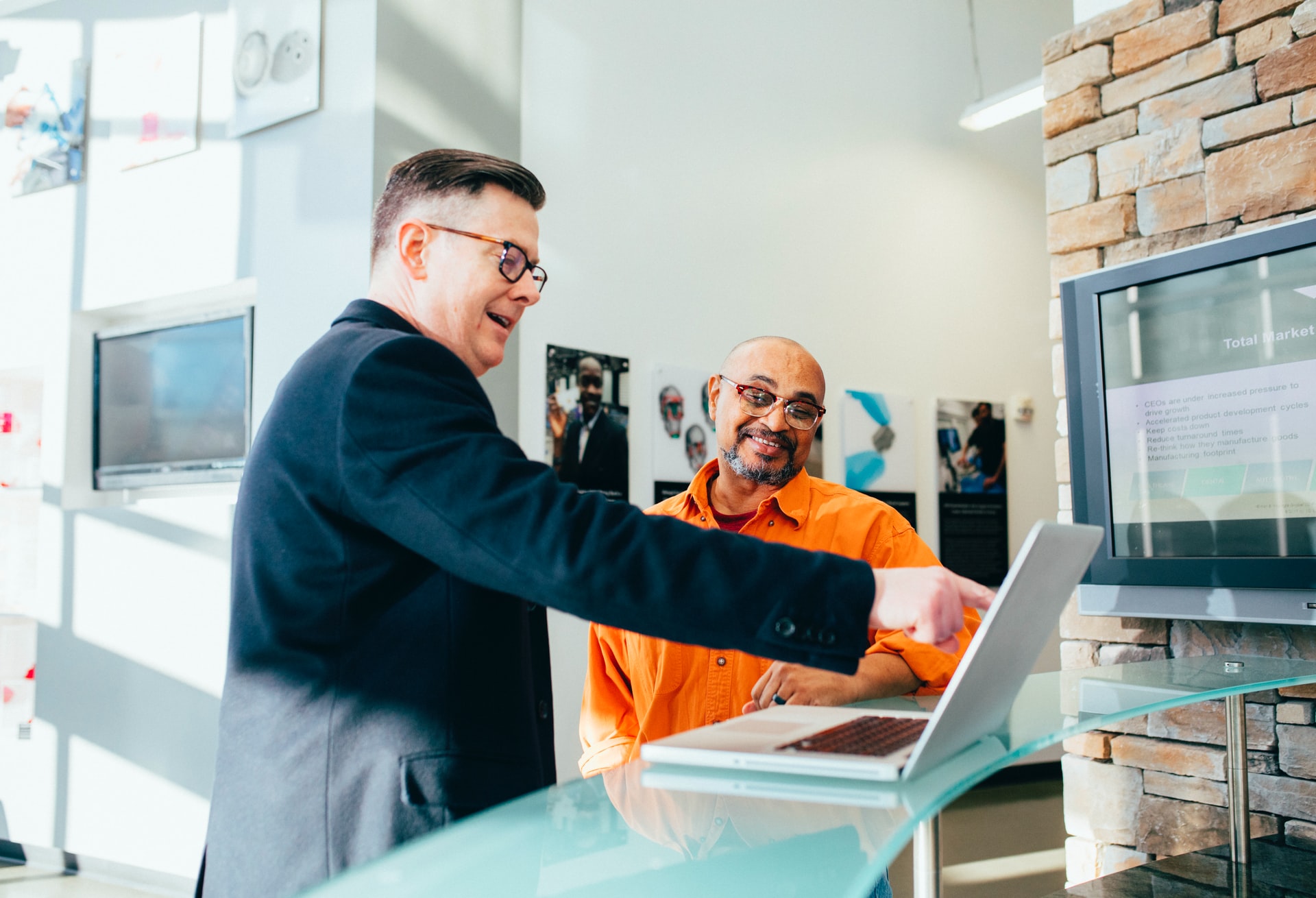 No matter how hard you're working to attract prospects, your business won't grow if your sales team fail to close. So, what can you do if your company's conversion rates are lower than expected? In our experience, missed targets can often be the result of sales staff making easily rectifiable mistakes. By ensuring that your team members don't fall into the four common traps listed in this post, you could improve your results quickly and easily.
Mistake 1: Failing to qualify leads
While someone may have shown interest in your product or service, that doesn't mean that they are ready or able to buy it. For example:
They may not have fully understood how your product or service works.

They may not be the decision-maker within the company.

They may still have a contract in place with another supplier.

They may not have money available at the moment.
Your sales team should be qualifying leads as early as possible in the process, to avoid wasting time on unproductive leads. They should also be trying to find solutions to any issues preventing prospects from purchasing your products or services immediately, or diary dating follow up calls for more appropriate times. They should also learn how to identify leads that are unlikely to convert and be ready to let these contacts go.
Mistake 2: Not understanding your target clients
If your sales people don't understand how your target customers think, they won't be able to communicate with them effectively. Failing to recognise what your prospects need could even mean that you present your proposition in a way that alienates them. Encourage your sales team to use buyer personas so that they can put themselves in your target customers' shoes. They should be able to identify factors that are likely to trigger your prospects to buy or step away from a purchase more easily as a result.
Mistake 3: Forgetting to nurture your potential customers properly
Sometimes, sales and marketing teams are too busy to communicate with prospects regularly. As a result, potential clients may feel abandoned or forget about your company. Sending the right messages to prospects at the most appropriate stages of their customer journey, and via suitable channels, could have a significant impact on your sales figures. Therefore, take the time to ensure that your content marketing strategy is up to scratch. It's also crucial to nurture your existing clients so that they don't decide to switch to another supplier. What's more, canny sales staff could spot upselling and cross-selling opportunities by reassessing your current customers' needs.
Mistake 4: Being disorganised
If you want to make the most of your sales opportunities, your staff need to be organised. Dropped leads can be costly for SMEs. Make sure that your sales processes are streamlined and that everyone involved is working together effectively. Consider using a dedicated online sales and marketing platform, such as HubSpot, so that all the information that your sales advisors need is available in one place.
Next steps…
If you aren't sure how to use HubSpot, or need more help formulating a strategic approach to sales, contact a HubSpot Partner Agency, such as JDR, and ask them what they can do to help.
Image: Unsplash